Jarritos has been a beloved brand for 70 years, offering 12 flavors that genuinely represent Mexican culture. Jarritos has become a popular global brand enjoyed by loyal consumers in 42 countries. Its well-earned reputation as Super Good! speaks volumes about the superior quality of its offerings.
With a brilliant positioning strategy that has garnered global recognition, this iconic brand has paved the way to success.
The brand prides itself on staying true to its values, which sets it apart from other soft drinks in the market. It's constantly innovating to attract younger generations who love cool culture.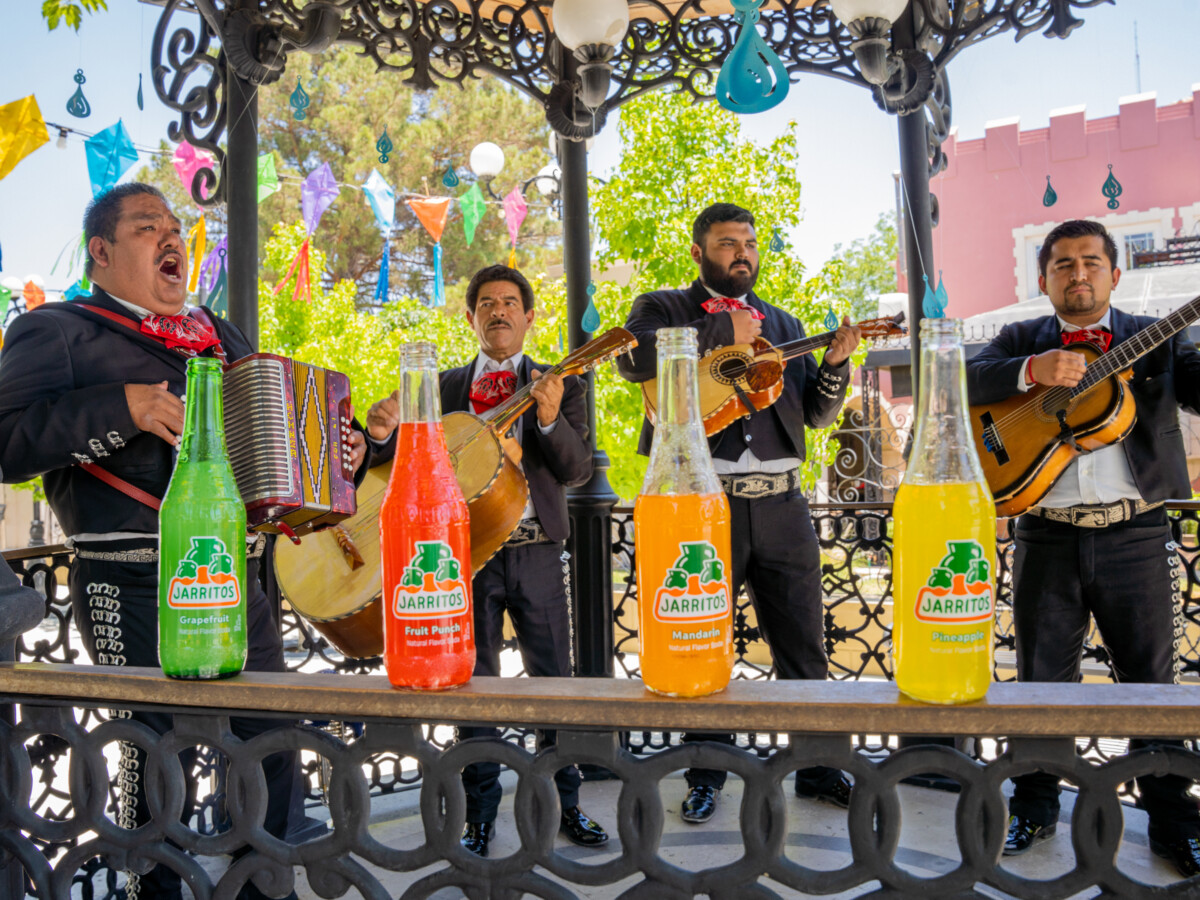 Novamex's marketing director, Eric Delamare, proudly states that Jarritos has achieved positive results by maintaining high-quality manufacturing and distribution processes while offering delicious fruit-flavored drinks.
Delamare also ensures that Jarritos upholds its values by doing the opposite of what other soft drink companies do.
Their bottles are mostly made of glass and can be challenging to open. However, they prioritize using cane sugar and natural flavors over ingredients like high fructose corn syrup.
With a diverse selection of 12 flavors to choose from, this company goes beyond the limited three or five options offered by others. Even their name may be hard to pronounce in languages besides Spanish.
All of these features are very good, Delamare assures. "They make us stand out from the crowd and, as such, offer consumers a more authentic, natural alternative to our competitors."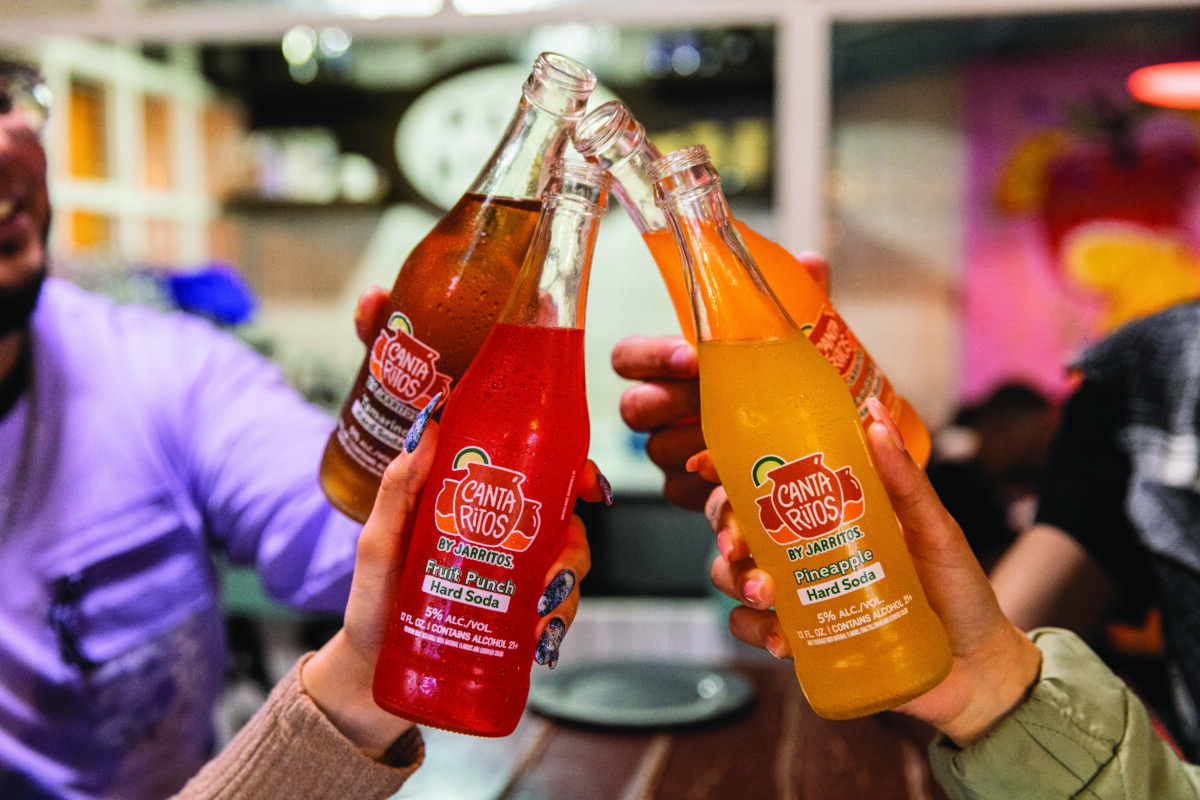 Jarritos has a steadfast commitment to maintaining its relevance and expanding its customer base on a global scale. This is achieved while maintaining its reputation as a premier soft drink brand celebrated for its extensive selection of flavors.
Jarritos has successfully evolved into a lifestyle brand that offers more than Super Good soft drinks. With its popularity growing day by day, people now consider it as an accessory, decoration, and even a fashion statement.
Last year, Jarritos teamed up with Anheuser-Bush, the world's biggest brewer, to create a new beverage called Cantaritos by Jarritos (hard soda).
Also, to promote lifestyle, the company partnered with Kith, one of the world's most influential fashion retail chains. Moreover, in May, Jarritos unveiled a collaboration with Nike, the world's largest sportswear brand, to release a limited edition line of sneakers.
The Nike SB x Jarritos Dunk Low sneakers draw inspiration from the traditional canvas sacks used to collect fruit and the rich history of Jarritos.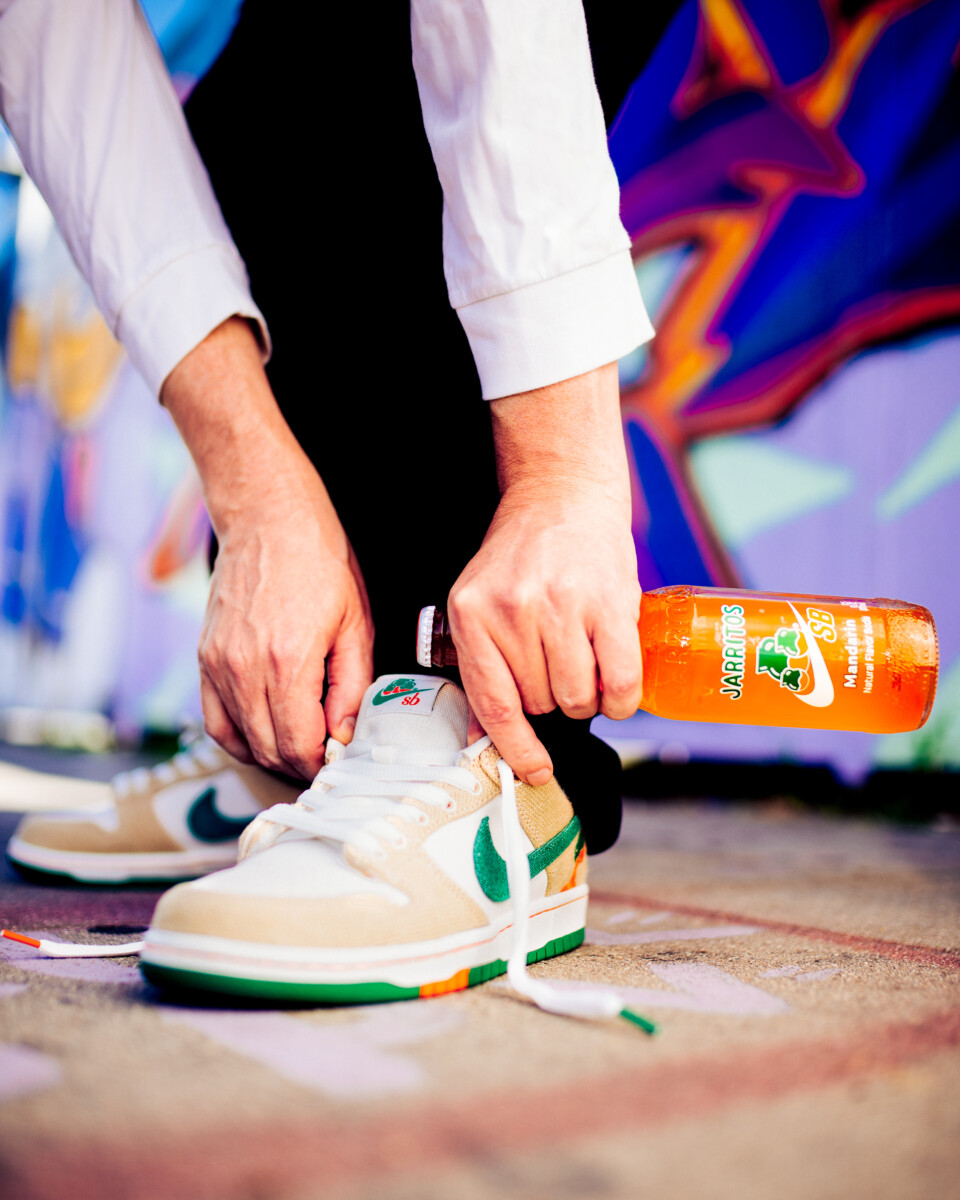 The design features a ghost base (light gray) and canvas-inspired overlays, accented with malachite (a green hue) and orange, representing Jarritos' popular tamarind and tangerine flavors. The collaboration is evident in the tongue tags, insoles, and heel tabs.
The sneakers are available at select skateboard retailers worldwide and online, alongside the Nike SB x Jarritos apparel collection, which includes zip-up jackets, T-shirts, hoodies, and button-down collared shirts.
Through consumer and market research, these mega companies identified Jarritos as the ideal Hispanic brand to partner with and generate excitement and business opportunities with their consumer base and other global markets.
Related Article: Life with Sparkle! Mineragua, Effervescent Water for All Tastes
But more than Jarritos' quality and prestige is needed to stay on the shelves and guarantee the presence of its soft drinks in stores.
The other key piece is to make sure it has a high turnover.
"Joining forces with Sidral Mundet, Sangria Señorial, and Mineragua has helped us tremendously in getting store space and high rotation," said Delamare.
The company is confident in its ability to boost weekly store sales through a range of strategic investments. These include enhancing packaging and display solutions, partnering with other brands, and leveraging digital marketing to entice shoppers.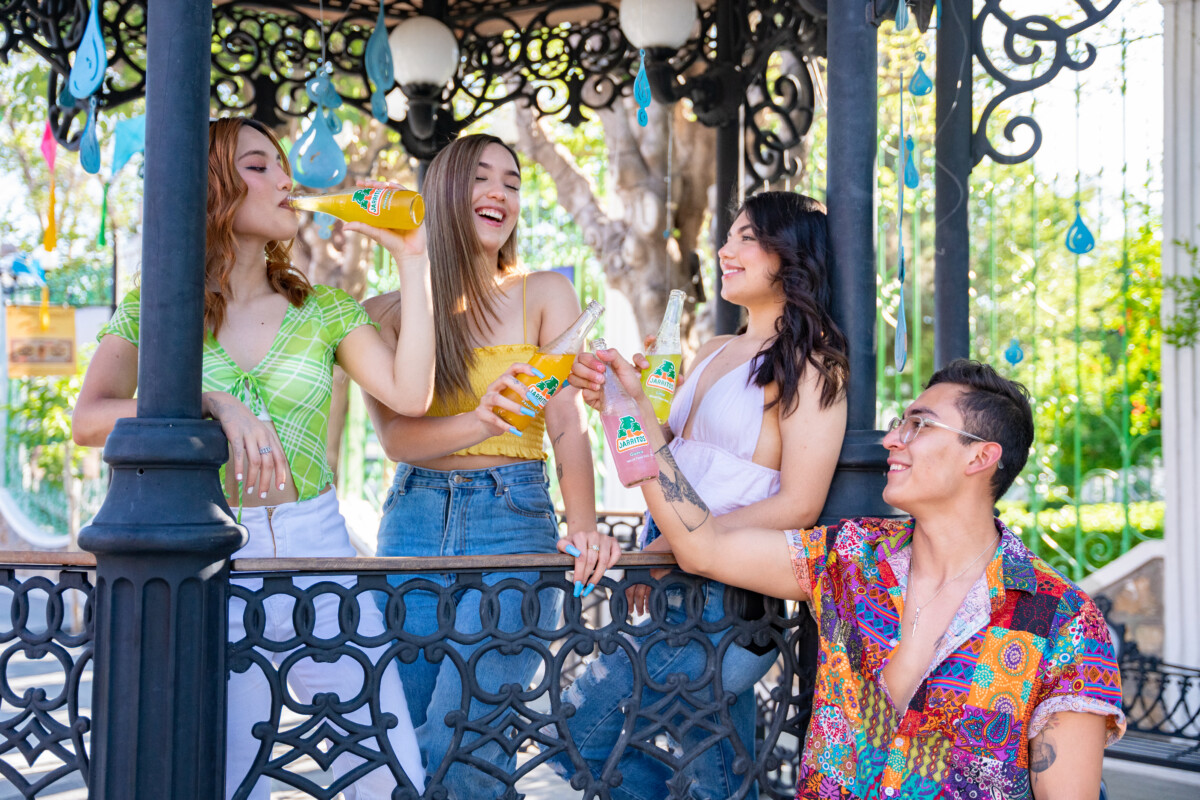 Additionally, Jarritos is adept at developing compelling campaigns that effectively target both end consumers and decision-makers in the supermarket and restaurant industries.
"Ultimately, we have to convince consumers that Jarritos is a better option than the competition, and we can't do that because of price. Brands that live by price die by price. Creating that emotional connection with consumers and shoppers is what drives Jarritos' retail success," concluded Delamare.