The grocery store industry during the pandemic has perhaps been one of the most benefited in terms of net sales and specific growth within the local and global economy. This has been seen in the number of extra products and the increase in demand for existing items in supermarket chains, as well as in smaller stores.
Florida has not been the exception and, as in the rest of the country, grocery store workers have been, along with those on the medical side, those who have had the most work and risk in the midst of this pandemic.
They assumed the role of front-line responders, trying to keep stores stocked for the purchase of basic consumer needs.
Shopperting, a company that is dedicated to providing point-of-sale support to specific brands that use a third-party distributor, has been helping these first responders in the food industry in the background.
Related Article: Experiences of an Independent Supermarket During the Covid-19
Shopperting supports brands to know first-hand the information that their customers need, to make the right decisions. It is also in charge of managing the data of some clients and offers recommendations to them, in the way that they could improve their spaces, as well as their regular sales and rotation, having an impact on the number of products available from the existing portfolios, within each point of sale, said Iván Vargas, founder and CEO of the company.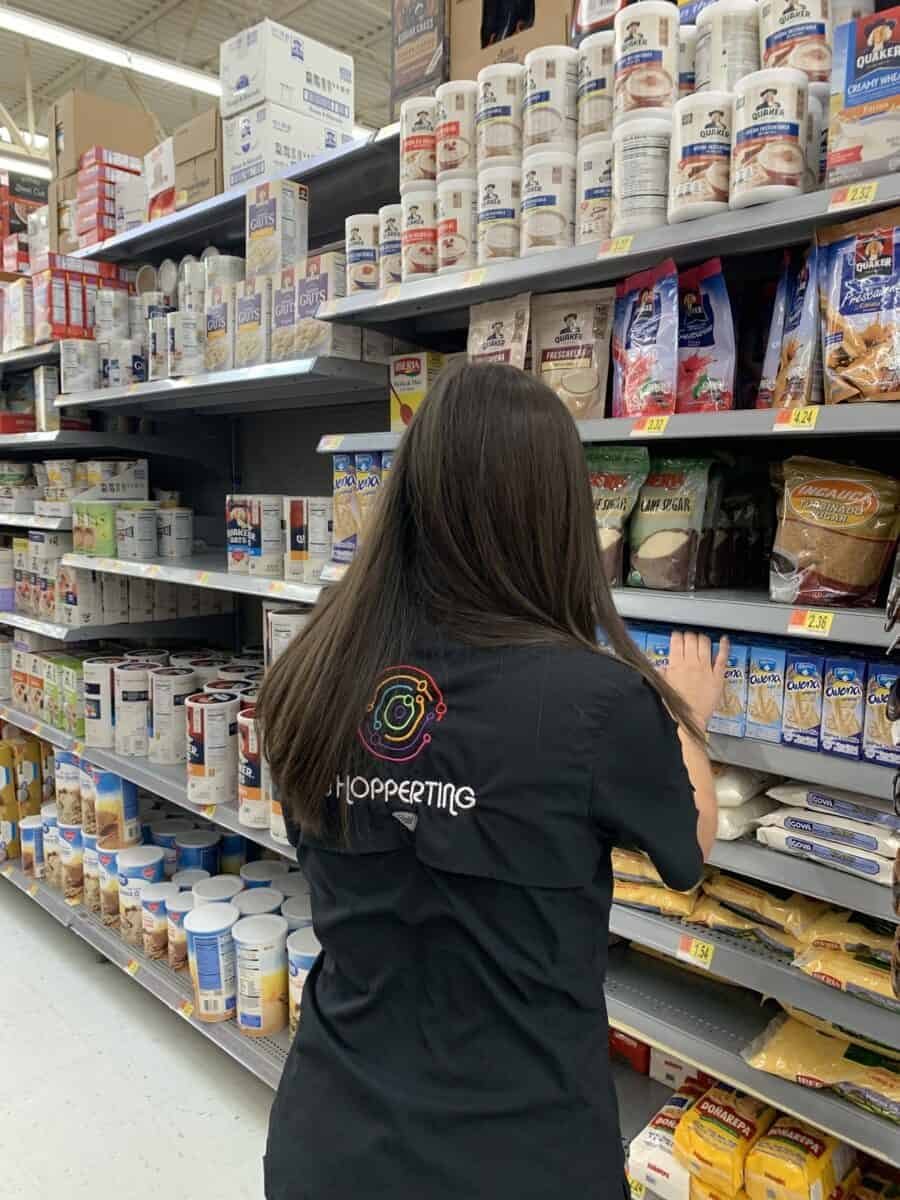 With its extensive experience in points of sale, Shopperting has the main objective of being a kind of KAM Jr, with a scope closer to the product within the store, putting not only the products on the shelf, but also working on maintaining the brand relationship- store and analyzing its behavior to find alternatives that generate new spaces and increase sales at each point of sale.
Shopperting offers data on real points of sale, personnel who will work to grow both its space and SKU, its existing portfolio, as well as data-based recommendations to achieve the objectives that the company has for the brand.
Today the company offers services in Miami, Orlando, Tampa, Atlanta, and Houston, with the capacity to reach new territories. For more information about Shopperting services, visit www.shopperting.com or contact Iván Vargas, [email protected]