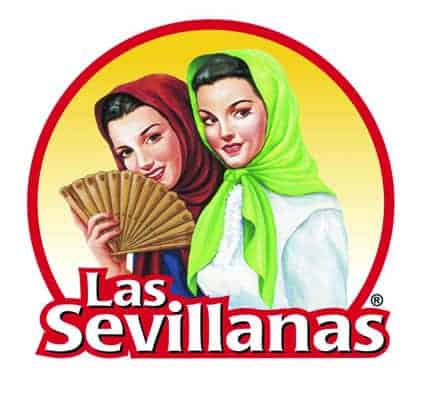 There is nothing more traditional than dulce de leche, custard or flour wafers filled with soft toffee. It awakens the nostalgia of those familiar times when our grandparents would make those delicious sweets. Those authentic flavors have been preserved masterfully by Las Sevillanas.
This company has been marketing their traditional recipes in Mexico for almost half a century and they have been distributing their products in the US for 15 years.
Lucía Medellín Varela, sales director of Las Sevillanas, spoke with Abasto about the family business and what the secret is to stay current in such a competitive market after almost half a century of existence and continuing to open doors in the US market.
HOW DID THIS FAMILY COMPANY'S STORY BEGIN?
Lucía Medellín: The philosophy of making good quality things, both in the ingredients used and in the workforce, has lasted to date in Las Sevillanas, proof of this has been our certifications such as ISO 22000 and others that have allowed us to be in the most prestigious commercial chains in Mexico and have a great acceptance of our consumers.
WHAT MADE YOU DECIDE TO BRING YOUR PRODUCTS TO THE UNITED STATES?
LM: We officially began the inclusion of the United States with our brand over 15 years ago, thinking obviously about the Latin consumer, so since then it has been hard work, since the way of reaching the consumer over there is very different to how we do it here in Mexico. Exploring the market and attending the Latin food shows, Summer Fancy Food and Sweets & Snacks, we realized that the nostalgia market still prevails and that it is very strong among our countrymen and later visiting the wholesalers in California, Illinois and Texas, began the introduction of our products with very good acceptance, but also working hard to create demand among consumers.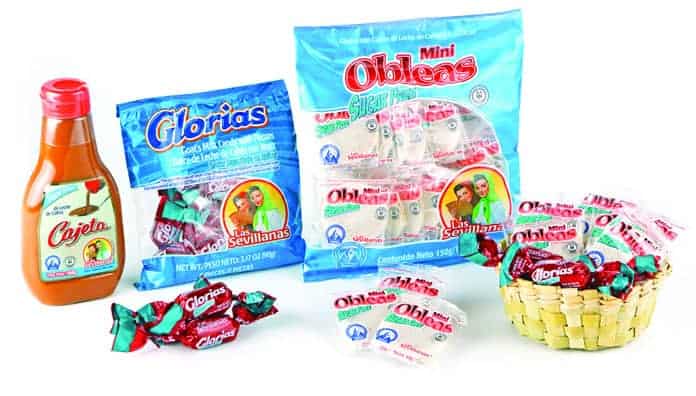 WHAT WERE THE MAIN CHALLENGES YOU ENCOUNTERED AT THE BEGINNING OF THIS PROCESS?
LM: We realized that we had to adapt the packaging and aside from that, there was already competition in the market with similar products, so the task would have to be more exhaustive.
WHAT PLANS DO YOU HAVE TO CONTINUE GROWING IN THE U.S.?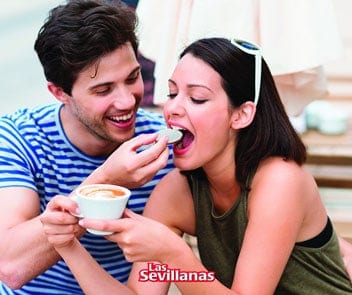 LM: We have high expectations of growth in a short time and our goal is to position ourselves strongly and our goal is to position ourselves very strongly in the convenience chains, which have expanded a lot, in addition to looking for the introduction of Las Sevillanas in more self-service chains.
ARE YOU PLANNING ON RELEASING NEW PRODUCTS THIS YEAR?
LM: Yes, we are revealing new product lines that we hope will be ready for Confi expo, which will be in Guadalajara from July 31 to August 3. Within the segment of traditional products, we have extended our portfolio to another category of prepared meat-based foods, with a TIF plant that has recently been listed USDA, so soon our nationals will be able to find the original flavors of Mexico in packaged products.
Las Sevillanas Products
Here is a complete list of the products offered by Las Sevillanas and how to order them for your store.