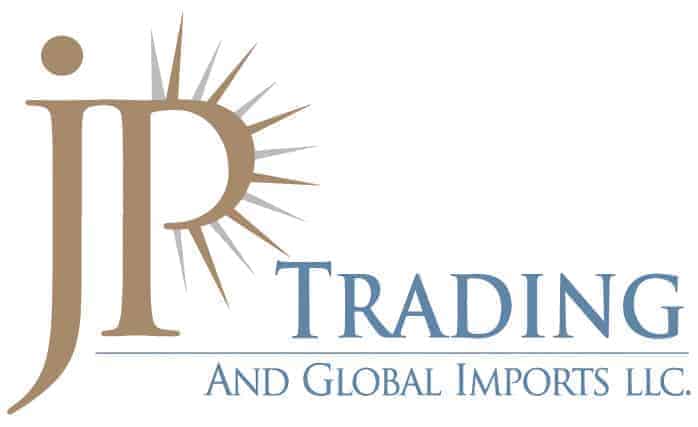 JP Trading proudly defines itself as a distributor of emotions. They specialize in importing "nostalgia products," which evoke the best memories of typical dishes shared with the family by Latino consumers.
Tasting a panettone, whole corn, creole potato, pupusa with its loroco, tomate de árbol, a cookie, or chocolate, JP Trading's customers recall the emotions that reconnect them with the country they were born in and have always carried in their hearts.
The history of this Hispanic company began more than two decades ago in Newark, a city close to the major ports of New York and New Jersey and with access to major highways that facilitate fast and efficient distribution.
JP Trading began as a distributor of products for the food service sector, primarily restaurants, in the tri-state area, New York, New Jersey, and Connecticut. They grew significantly due to their good service and excellent business relationship with their customers.
Related Article: The Key to JP Trading and Tradiciones Andinas Success
But after the 9/11 terrorist attacks, the food service industry was hit hard, and the company had to reinvent itself in the supermarket business.
As representatives of different brands, JP Trading gained the necessary knowledge to grow and launch their brand, Tradiciones Andinas, becoming Importers/Distributors at the end of 2006.
They also expanded with warehouses in Massachusetts, North Carolina, and Florida.
The growth of the Hispanic community in the United States has brought with it a diversity of culinary concepts creating opportunities to not only understand that diversity but also to translate it into new product development.
In turn, the Latino community has been migrating to different states over the years. That migration has helped JP Trading establish strategic alliances with different distributors throughout the United States.
The company started by developing a complete line of grocery and frozen products from Peru. Within a few months, they began importing products under the Tradiciones Andinas brand from Latin American countries, such as Ecuador, Colombia, Brazil, Chile, El Salvador, Guatemala, and Costa Rica. The brand has recently expanded with products from Europe and the Middle East.
JP Trading now has a catalog of 420 items, including dry and frozen products. Eighty percent are from the Tradiciones Andinas brand, and the other 20% are from recognized brands they represent in the United States.
During the celebration of Hispanic Heritage Month, JP Trading invites supermarkets to offer Tradiciones Andinas products to awaken in their customers the best memories of their countries of origin. In addition, consumers will have a chance to taste other nations' typical products and dishes. This crossover of culinary cultures is a trend leading Latin cuisine to become even more firmly established on the world stage.
Variety is the spice of life!