Coconut water brands are becoming increasingly popular across supermarkets and convenient stores in the United States. "Why," you ask.
These beverages are rich in electrolytes and are a fantastic source for hydration, plus they have low calories. They are also a much healthier alternative to your traditional sugar-loaded sports drinks.
With hundreds of coconut water brands to choose from, we decided to give you an overview of one of the best coconut water brands, out there, CocoKing, as well as provide you with a few reasons why you should be drinking coconut water. And, if you own a food business, you should consider adding this brand to the portfolio of items you sell.
WHO IS COCOKING?
CocoKing produces 100% natural coconut water. CocoKing Coconut Juice is sourced from only select orchards growing the finest coconuts. They are a reliable drink manufacturing company with several years of experience in the beverage industry.

Their drinks provide the health benefits of coconut in a refreshing Kosher, Non-GMO, Halal Certified, No Sugar Added and Gluten Free drink.
COCONUT WATER HEALTH BENEFITS
Great source of nutrients, fiber, vitamin C and several important minerals
Possible antioxidant properties that protect your cells from damage caused by free radicals
Beneficial against diabetes (improves blood sugar control).
Low in calories
Coconut water is an optimal source of potassium
A major source of amino such as arginine, which helps your body respond to stress
Best Coconut Water Brands
Out of all the coconut water brands, CocoKing's coconut water is our current favorite one. It's 100% natural and made with only one simple and delicious ingredient: organic coconut water.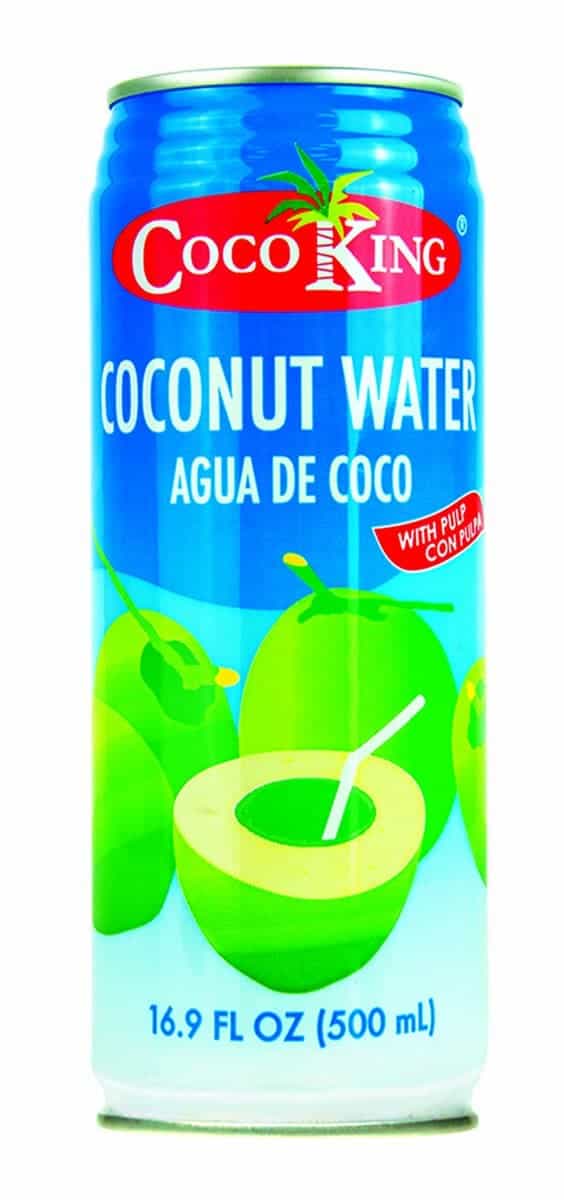 WHO DISTRIBUTES COCOKING COCONUT WATER?
Eastland Food Corporation is an importer, exporter, and distributor of high-quality food products from Asia. They are a recognized company when it comes to reputability, responsibility, and product quality. They provide their international and domestic suppliers with an easy and reliable means of getting products to their customers.
Estland Food is the authorized importer and distributor of CocoKing coconut water among other products.
CONTACT INFORMATION
If you want to sell or distribute CocoKing products in your store, contact us:
Phone: +1 (410) 381 – 0710
Email: [email protected]
Website: http://www.eastlandfood.com/
Follow them on Facebook and Twitter
EXCLUSIVE PROMOTIONS FOR YOUR STORE!
---
To find out about other "Hot Products" in Abasto, visit our Product Showcase section.