In a move to further drive Target's growth, the company promoted a seasoned group of professionals to critical positions on the executive leadership team.
Target has set its sights on accelerating its food and beverage business, for which it chose Rick Gomez, who was named executive vice president and head of food and beverage.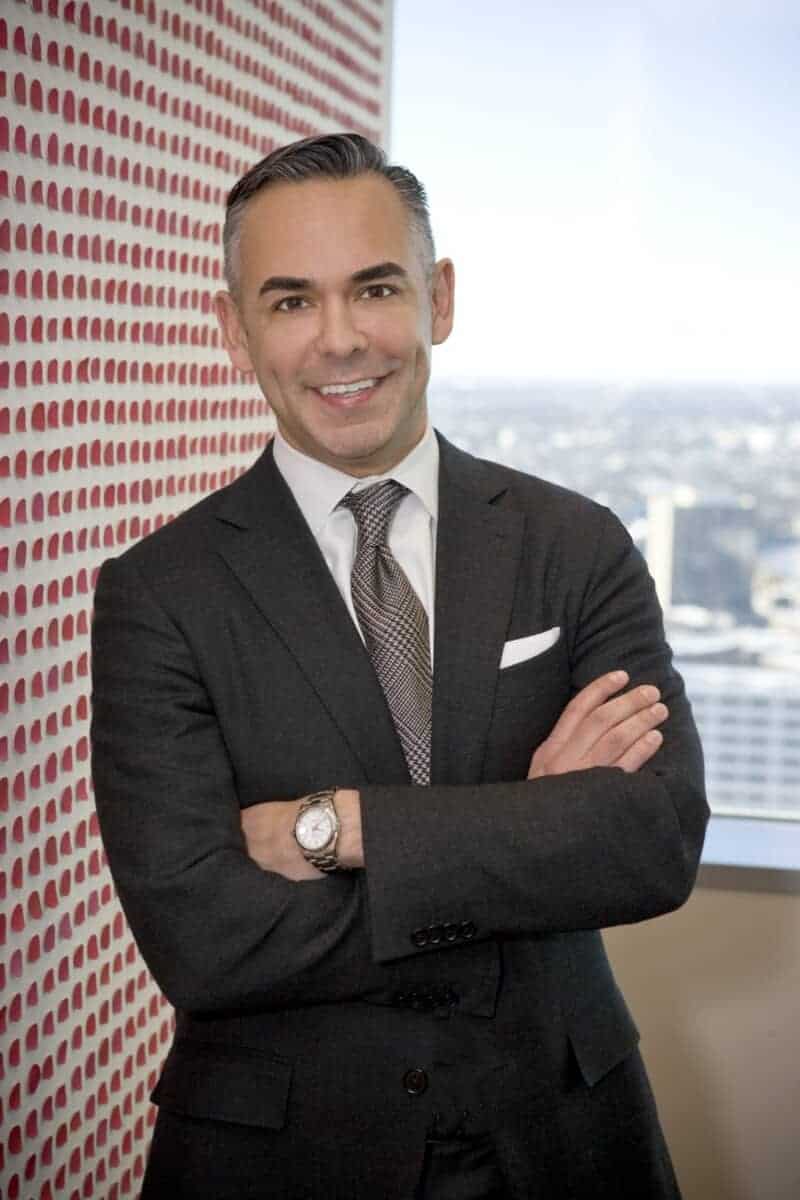 Gomez, who has been with Target since 2013, most recently served as the company's chief marketing, digital, and strategy officer. During that time, he led the organization in deepening its relationship with its customers, launched one of the fastest-growing loyalty programs in the country, and helped the retailer achieve industry-leading digital growth.
The retailer relies on Gomez's deep experience during his time at Target, combined with more than 20 years managing billion-dollar consumer packaged goods brands with MillerCoors, PepsiCo, and Quaker Oats Company further develop the food and beverage business.
Gomez replaces Stephanie Lundquist, Target's former president of food and beverage, who, after 15 years with the company, announced her plans to leave the organization. Lundquist will remain in an advisory role until spring 2021.
Related Article: Target Expands its Focus on Fresh Food Delivery Services
Also, Target named Christina Hennington as executive vice president and chief growth officer to focus its efforts on growth strategy.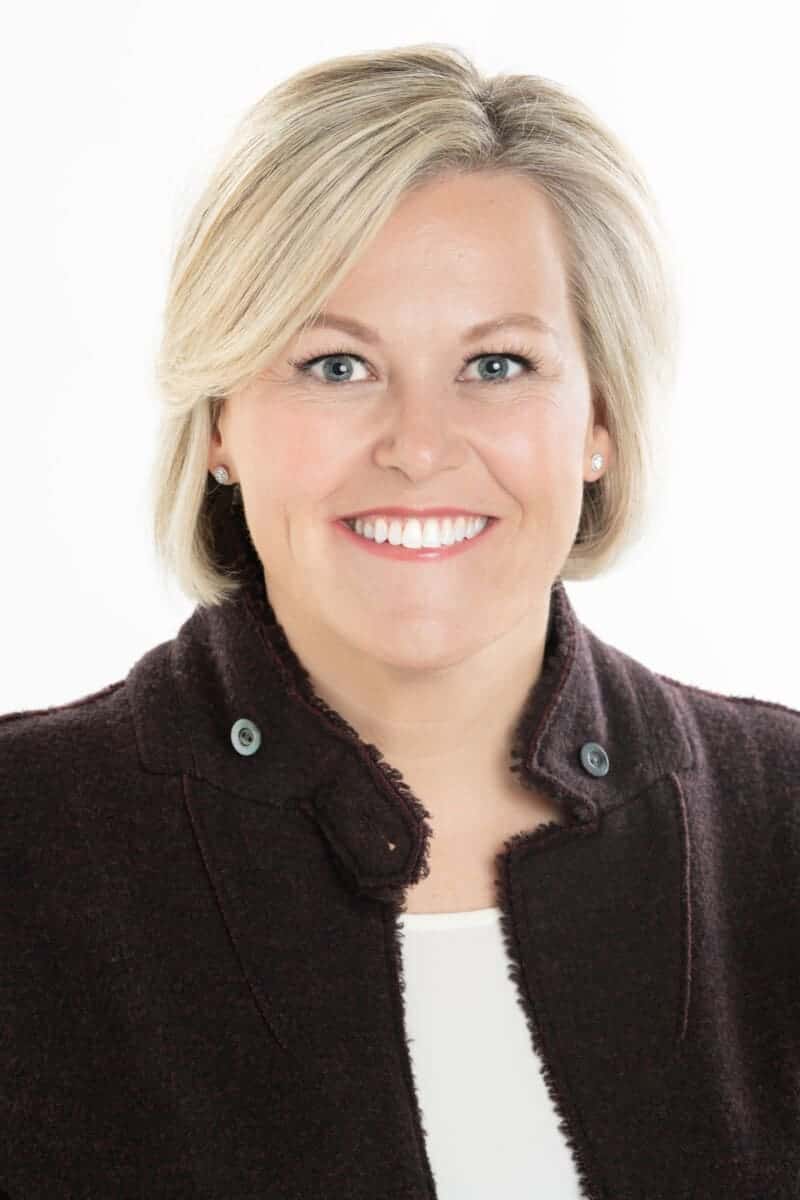 Hennington joined Target in 2003, said the company in a statement. She was instrumental in the retailer's efforts to modernize its merchandising organization, leading the industry by combining its physical and digital shopping functions. In his newly created position, Hennington will oversee merchandising, including Target's best-in-class product design and global sourcing organizations and business strategy, insights, and innovation.
With Hennington assuming this new role, Jill Sando, who joined the retailer in 1997, will now lead buying for all of Target's hard- and soft-line product categories as its executive vice president and chief merchandising officer.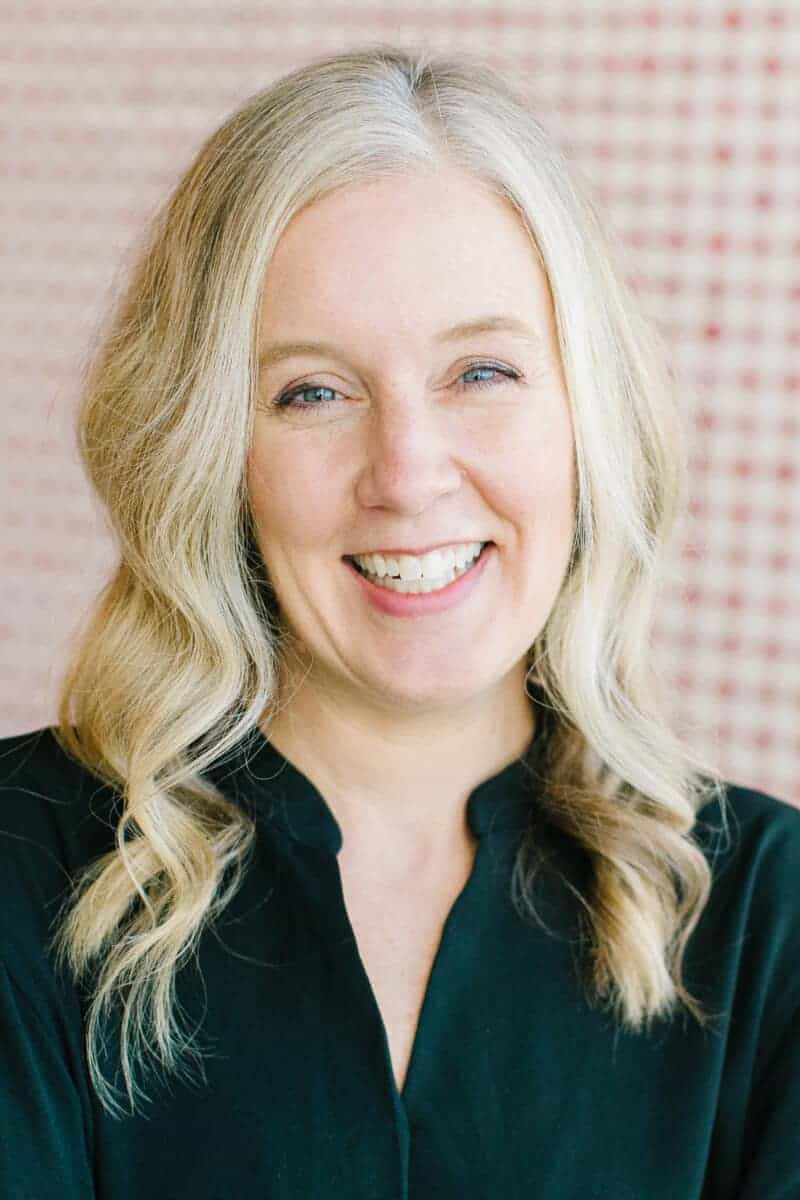 Meanwhile, Cara Sylvester was promoted to executive vice president and chief marketing and digital officer.
Sylvester joined Target in 2007. Since then, she has held various strategy and merchandising leadership roles, most recently as senior vice president of home. She increased the product category's digital penetration to a leadership position within the company and drove consistently strong sales and market share gains.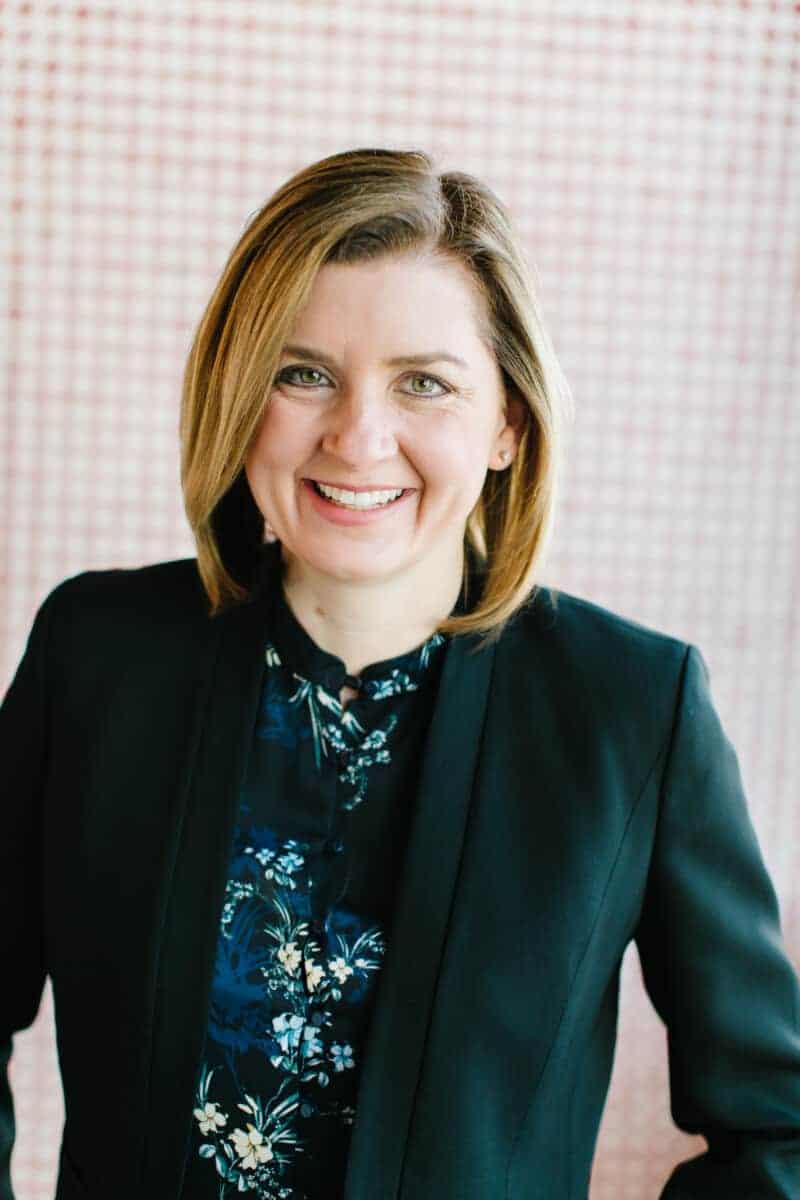 Katie Boylan was promoted to executive vice president and chief communications officer. Boylan, who joined the company in 2011, has played a vital role in advancing and protecting Target's reputation for more than ten years, the company said.
"At the heart of Target's success is the most talented team in the retail industry," said Brian Cornell, Target's president and CEO. "The depth of experience across the company's leadership team, in particular, has been a critical factor in Target's winning strategy and the excellence of our operations. The changes we are announcing create new opportunities for key leaders to bring their expertise and experience to different business areas. I am confident that these moves will advance Target's position as a best-in-class retailer today and in the future."