Mi9 Retail and CitrusAd announces a strategic partnership to equip grocery retailers with a new platform to compete for the online advertising revenue dominated by US tech companies such as Amazon, Google, and Facebook.
By partnering with CitrusAd, Mi9 will equip its retailers with the ability to better monetize their digital real estate akin to the advertising strategies adopted by Amazon Media Group, Walmart Media Group and Roundel (Target Corps Media Division).
CitrusAd enables brands and agencies to promote product listings and display media right at the point of purchase and track media spend through to sale.
"The Mi9 and CitrusAd partnership brings together a roster of over 500 retailers across 30,000 stores, putting the platform on par with major tier 1 players to compete for billions in national media dollars due to the collective scale," said Mi9 CEO, Neil Moses.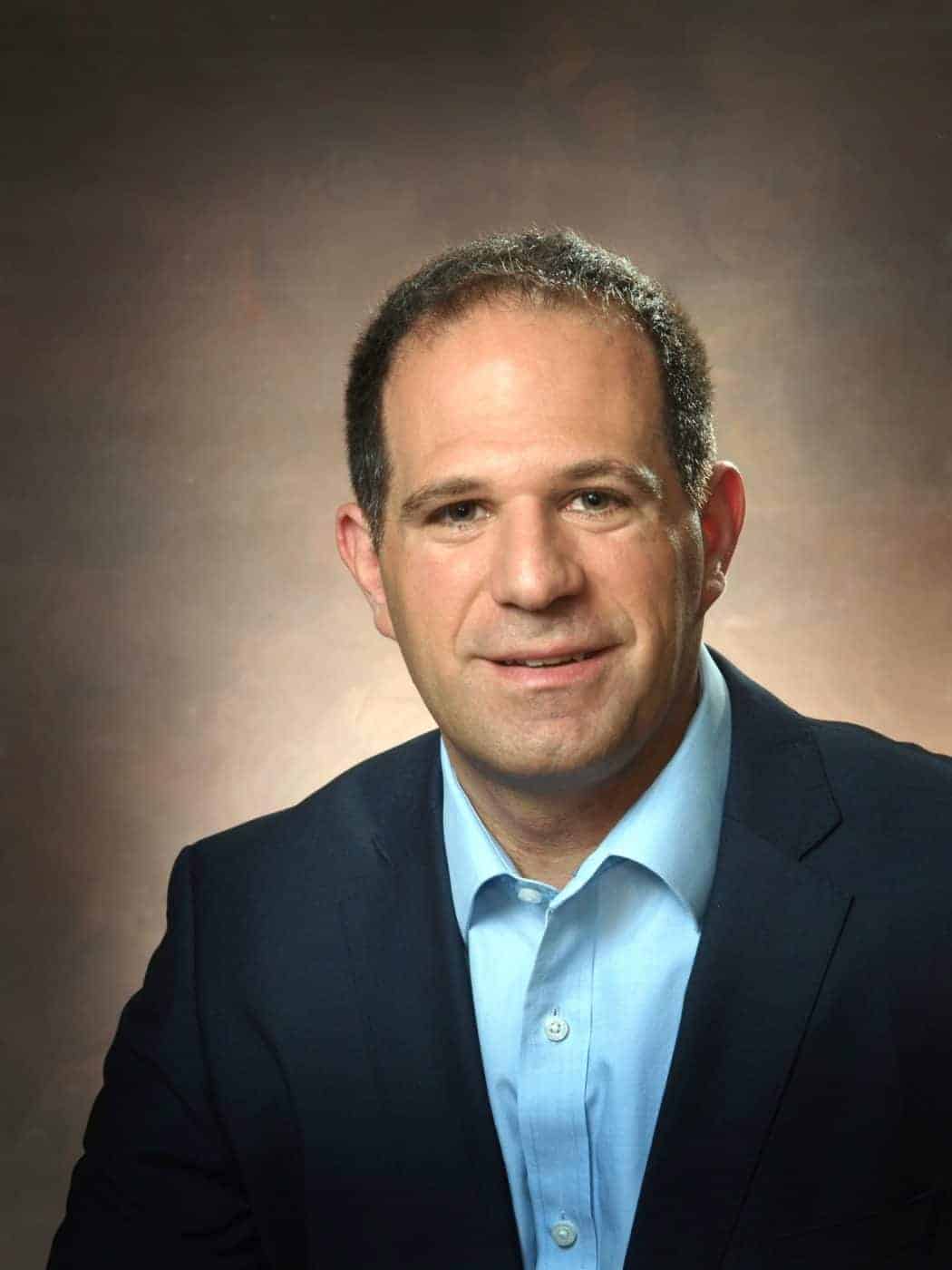 Mi9 Retail, based in Miami, is a provider of enterprise software for retailers, wholesalers, and brands, with a long history of success monetizing eCommerce platforms for retailers, driving sales for brands and increased basket size for retailers through personalized media and sponsored listings.
CitrusAd, with headquarters in Australia, is a white label eCommerce advertising platform that enables retailers to monetize their digital assets in a personalized fashion and enables suppliers to increase sales by launching more targeted and cost-effective digital campaigns right at the point of purchase.
Related Article: Hy-Vee Becomes First U.S. Company to Partner with CitrusAd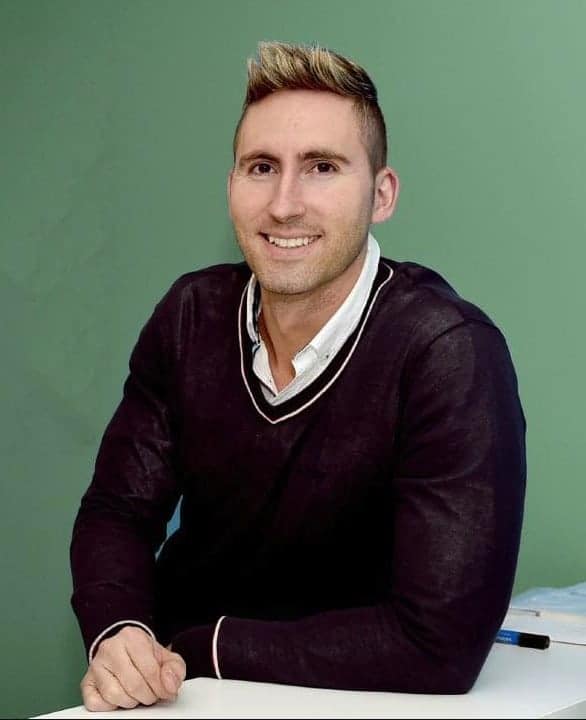 "The key difference between Citrus and another ad networks is the targeting aspect, so the advertiser can target specific retailer or it can target the entire network or a range of retailers. That's the US grocery market needs because individually is going to be tough for them to compete with Amazon so it's a lot of benefit in this regard the retailers working together to take on the bigger guys", said CitrusAd CEO, Brad Moran, in an interview with Abasto.
"The partnership with Mi9 enables Citrus to provide cutting edge solutions for both large, national retailers as well as launch a platform to aggregate regional retailers to capture national media budgets," said Moran.
Mi9 will migrate existing retailers and add future retailers to CitrusAd's platform rapidly, according to a press release. These retailers will join an already notable list of retailers monetizing their digital shelf via CitrusAd's technology including UK leading grocery retailer Ocado, US grocery chain Hy-Vee, H-E-B in Latin America and Australian retail giants Coles & Woolworths Group.
"While these retailers trying to compete just with ecommerce against this major few retailers, it's important to them to be able to do it in a sustainable way. Our technology allows them to create new ad revenues that they didn't otherwise have before. So it has a multiple benefits like keeping their share of the market, not letting the big guys taking it away from them, and secondly subsidizing the heavy costs of running an online platform with ad revenues," said Moran to Abasto Media.