With the purpose of creating a line of premium snacks aimed at a more adult consumer of any nationality who enjoys intense flavors, Grupo Manzela announced the launch this summer of the new Kan Kan snacks.
With its innovative tastes and variety, the new Kan Kan snacks will conquer consumers' preferences by using the best ingredients in their elaboration. They are available in Cheddar, BBQ, Jalapeño, Habanero Intense, Enchilado, Salt and Lemon, and natural Japanese-style peanut flavors.
Therefore, Manzela Group took a big step in its innovation projects by creating a new line of snacks entirely different from the ones that have been manufactured for a long time in the Mexican company's plants.
Grupo Manzela's food engineering, design, production, and management team was involved in creating the new line of snacks under the direction and experience of its founder, Mr. Manuel Zepeda.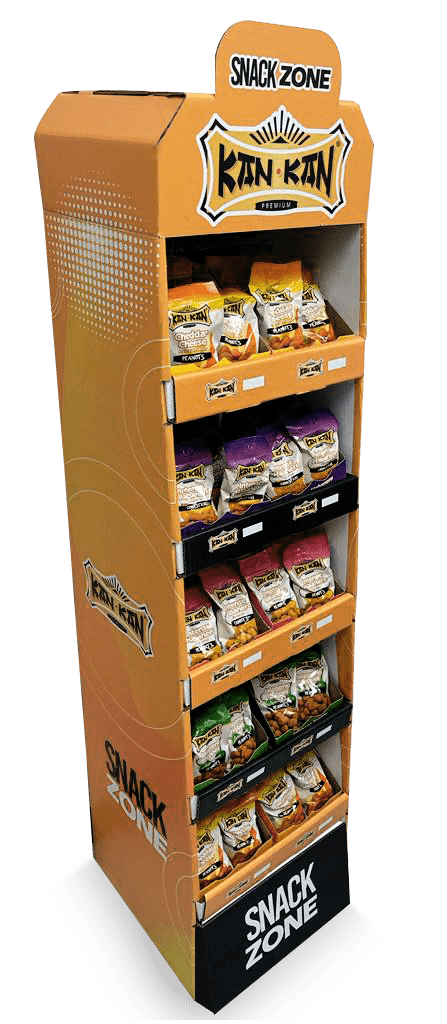 In its development, many flavors were tested and elaborated by mixing different ingredients to determine the ideal crunchiness, exact acidity, and perfect balance between spiciness and sweet and sour.
Kan Kan snacks are made with export-quality raw materials audited by the company's internal quality control laboratory and by external laboratories with worldwide recognition.
Related Article: Summertime is More Joyful with Manzela's Snacks
The new snacks are manufactured at the Manzela plant located in Puebla, Mexico, under a nearly 100% automated process for maximum quality control. Likewise, all the packaging of this new line of snacks is laminated to protect the product's flavor, freshness, and safety at all times.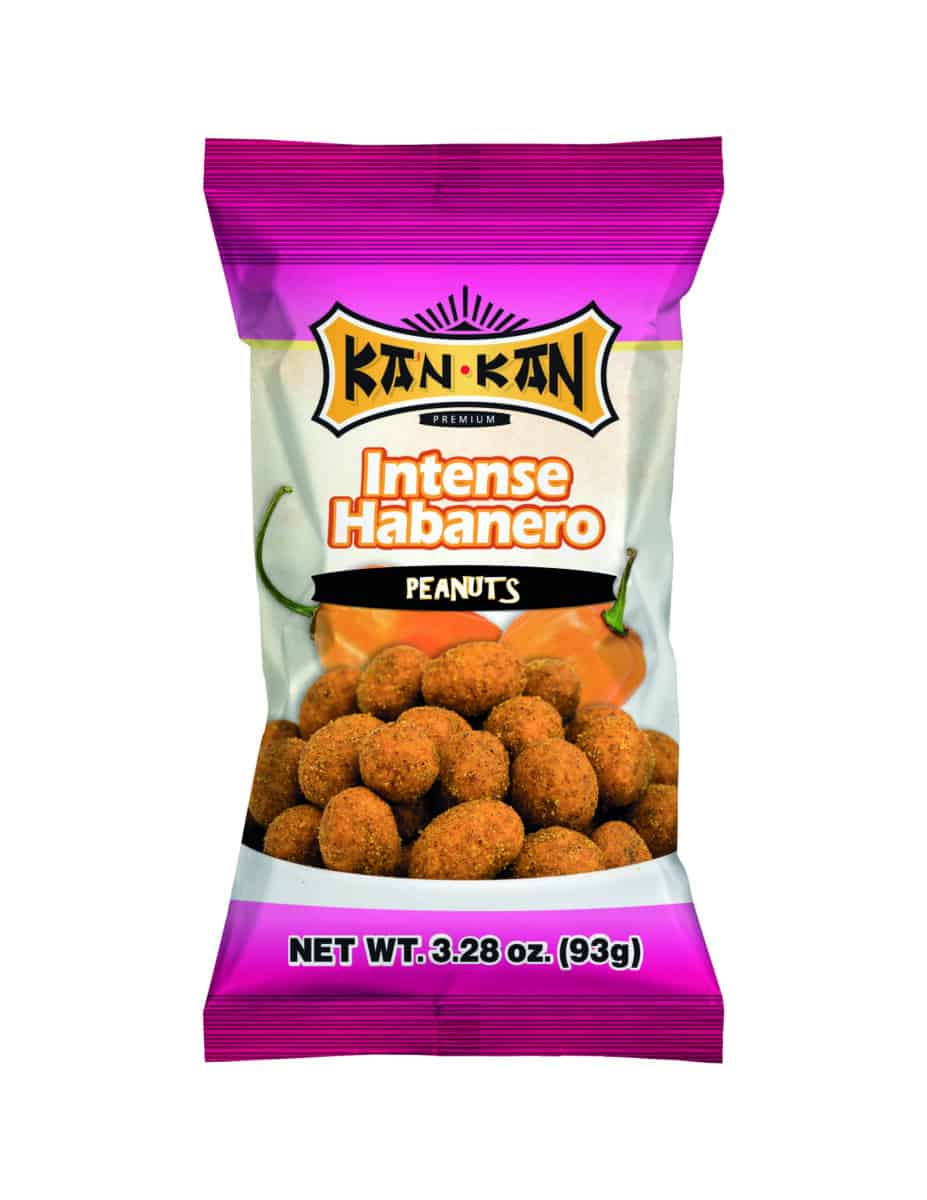 The master box of Kan Kan snacks includes six cardboard displays with a capacity for 14 units each. Each unit of all Kan Kan presentations is 3.28oz and comes in eye-catching packaging with its distinctive color for each of the flavors.
Grupo Manzela will start the distribution of Kan Kan snacks nationwide with the support of all its commercial partners looking for the best positions in supermarkets, butcher shops, convenience stores, and as many points of sale as possible. They will also place displays with the brand's logo so that consumers can begin to identify and locate them in their favorite stores.