Article Courtesy Eduardo Pérez Sánchez – Market5201
Although we cannot consider the Covid-19 pandemic over two years after its beginning, we have lived, suffered, and learned many things from it, or at least we think so. In the United States (and the world), it has reshaped activities, habits, business categories, and industries, and the Hispanic market is no exception.
According to Forbes, with more than 60 million people, Hispanics make up 18.7% of the country's total population, with a purchasing power estimated at 2.3 trillion dollars, making us a segment that moves the U.S. economy. And that is not all; the Census Bureau projects that the population will reach 72 million by 2030 and represent 22% of the workforce. This makes Hispanics a crucial group for the post-pandemic recovery and for U.S. economic growth in the years to come.
In the Beginning: We Were Caught Off Guard
We could not believe that something they said would last two weeks would go on for two years. We all had to find the best ways to get by in one way or another. We improvised, changed, and adapted. As a result, some industries benefited from the isolation, while others were terribly affected.
In addition to that, we had to move into terrain that was unknown to many. We knew how to use social networks and digital platforms, but how to take advantage of them to do business with them, hardly. The migration to online sales was growing, but steadily and without rushing.
There was no other way. It was necessary to enter the digital era in an accelerated manner. Some already migrating took advantage of the situation, and others focused on the Hispanic segment suffered more.
The Hispanic consumer is one of the youngest in the United States, with an average age of 28. In 2019 they accounted for 18% of the country's online consumers, and already as of that year, they were the second fastest-growing population in this area. Imagine how they look for 2022 and beyond; we'll talk about that later.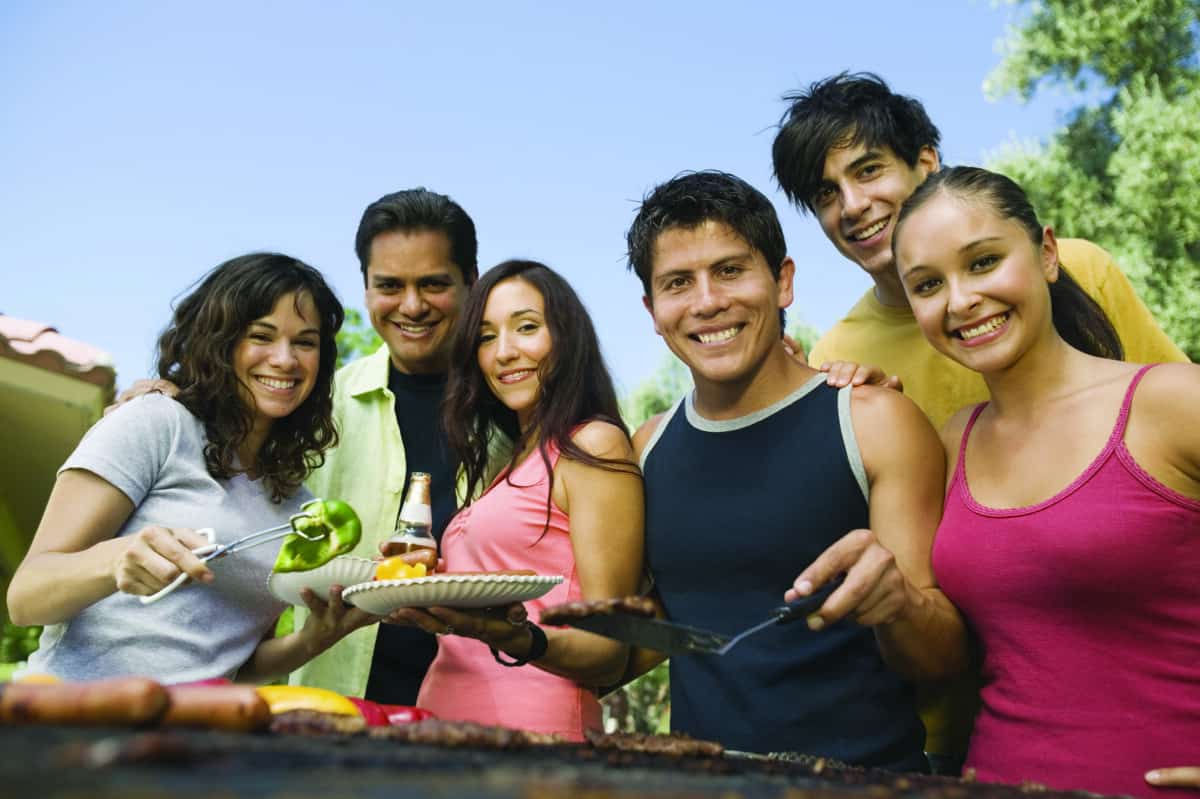 As an eye-opener: In 2022, the number of Hispanic digital shoppers is estimated to be 36.5 million, and by 2025, 40.2 million.
Post-Covid Trends: The Lessons We Learned
If there is anyone who believes that everything will go back to normal, they are making a mistake that could cost them dearly.
It is a reality that has been added to the new ways of marketing and reaching consumers. Paradigms of how to do things have been broken, and now it is necessary to bring that knowledge together to develop plans that match a new reality.
There is a significant disruption in consumer trends toward consumer products, so manufacturers, distributors, and retailers must adopt new approaches and strategies.
Among the takeaways from the pandemic are some elements that are certain for the industry and others that are key to companies' strategies in the coming years.
Personalized Experiences
A source of differentiation for the coming years is the generation of relevant consumer experiences with different routes to market that respond to what was learned in the isolation period, where the virtual environment and digital shopping were privileged. It is mandatory to reimagine how the total consumer experience is generated and identify the specific opportunities of each category, leading to an appropriate combination of physical, digital, and payment methods.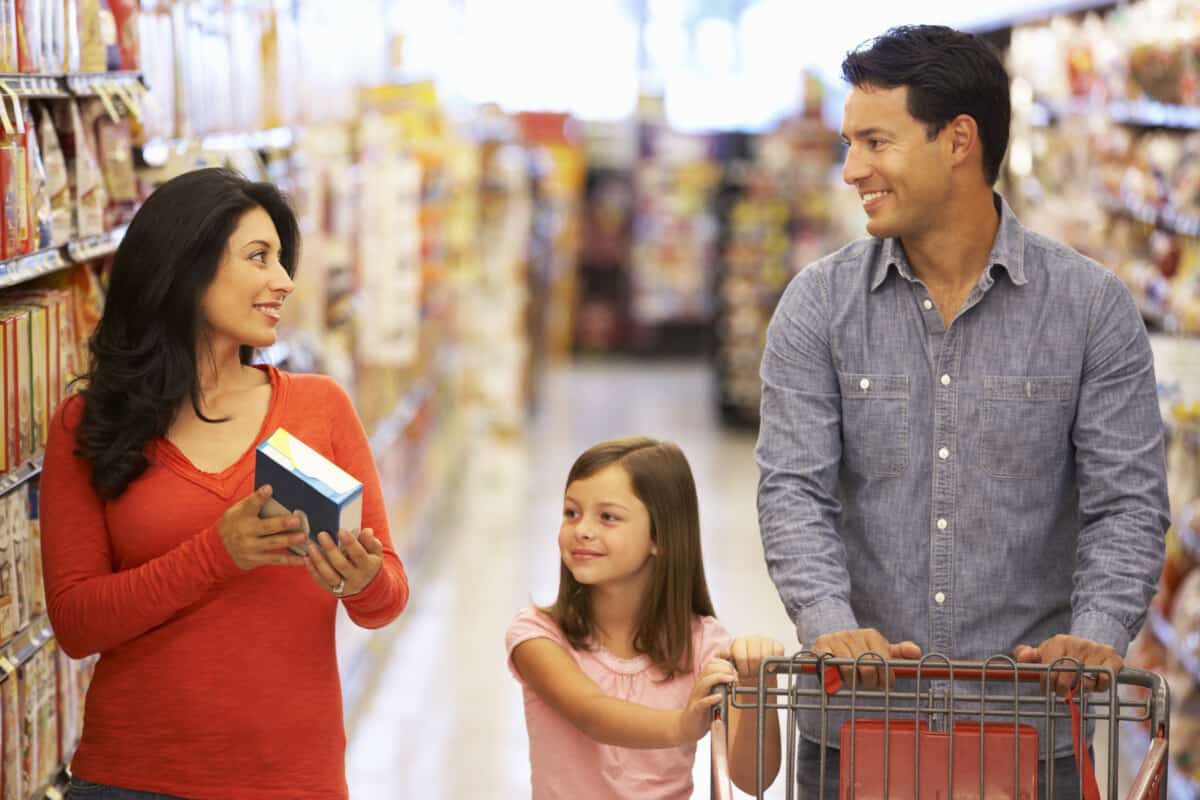 Efficient Supply Chains
The pandemic made us realize that there are vulnerabilities in supply chains. Transporting consumer goods across the globe is now more expensive than ever, creating additional pressure on companies already facing higher labor and raw material costs than before 2020. According to the Wall Street Journal reports, this may extend to 2023.
Having flexible schemes, a secure product offering, and proximity to manufacturers is indispensable for the supply chain to meet today's needs and focus adequately on personalized experiences.
Agile Innovation
Covid-19 brought great moments of uncertainty to the consumer goods industry. For the years to come, the need for rapid adaptation will be a constant pressure; improving time-to-market, generating new consumer experiences, and quick response to release innovations will become indispensable.
Has the Market Strengthened?
The good news is yes. The Hispanic consumer, young, with a high rate of technological adoption, capable of adapting to changing and uncertain environments, will be a pillar of growth, already is, and will continue to be. In addition, the consumer goods industry also can capitalize on several points.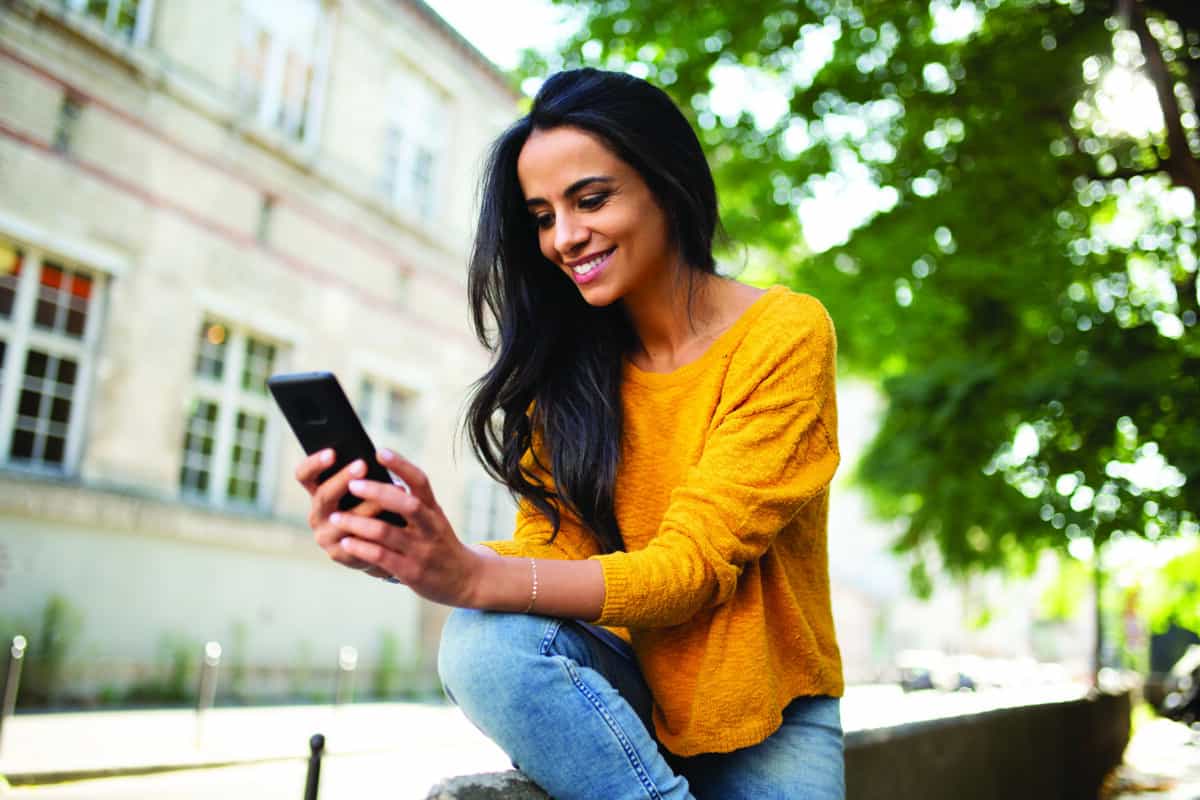 Despite the turbulence, the market was prepared and ready to rebound.
Some Data to Support the Strengthening
The purchasing power of Hispanics grew by 87% between 2010 and 2020, while other non-Hispanic groups grew by 51%.
Population growth for this group has held steady at 2%, while the rest of the U.S. population is at 0.5%.
The most popular shopping categories for Hispanics are food and beverages, cleaning, home care, and fashion.
Digital shopping penetration will maintain an increasing pace in the coming years.
Covid-19 left compound annual growth rates of 18.1% (2021-2027) in online purchases and 3.3% for offline purchases (data already adjusted for inflation), higher than those recorded in pre-pandemic years.
We cannot overlook that while we have grown in digital channels, store, and retail formats will recover.
Bottom Line: And The Question Is?
Do we grow with the post-Covid wave, or do we remain mere spectators? The answer is not simple; it requires intelligence and vision.
Hispanics are a very diverse ethnic group; therefore, the companies that bet on and deliver a complete, personalized value offering that reflects buying habits and respects cultural, social, and financial differences will be the ones that build lasting relationships with Hispanic consumers. Those that do not follow that path, be prepared to watch others grow and achieve success.