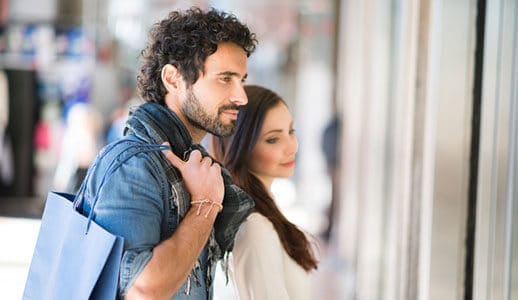 US consumer spending rose slightly in November after households increased purchases at the beginning of the holiday season, reinforcing the prospects for economic growth in the fourth quarter.
Spending rose 0.3% last month after remaining stable in October, according to data released in advance by the Department of Commerce.
Consumer spending data released early
Publication of the figures more than 12 hours earlier than predicted by the US Bureau of Economic Analysis (BEA) marked a rare instance in which official economic data that can affect the markets was released ahead of time.
The government exercises strict control over the reporting of this information, which may affect a wide range of asset prices.
"There has been an inadvertent release of some data on personal consumption expenditures".
"There has been an inadvertent release of some data on personal spending in November, as well in as previous months," the BEA said in a statement. "The BEA will take the steps to ensure this does not happen again and will take all appropriate measures to safeguard the economic data."
The November increase in consumer spending, which accounts for over two-thirds of economic activity, was a positive sign for an economy that had shown a downward trend in the third quarter.
The increase was in line with economists' expectations, and while the October reading was revised down from a 0.1% increase previously reported, in September spending was slightly stronger than reported previously.
The rebound in consumer spending was probably limited by unusually warm weather for that time of year, which caused a sharp drop in demand for public services.