Cermak Fresh Market opened a new store in Melrose Park, Illinois, the 17th supermarket store managed by the family that created it.
The company is a large premier Chicago Supermarket Chain located in the Midwest.
It has 15 stores in Illinois and two more in Wisconsin. In two of them, fresh produce is the main business.
The new Cermak Fresh Market store, which opened in September, was formerly a Meyer store inside Winston Plaza, which closed in 2017.
The remodel was a long process, but all its equipment is state-of-the-art, explains John Tsiones, Director of Purchasing at Cermak Fresh Market.
It offers quality produce, a deli, a bakery, and core grocery items. It also features organic, gluten-free, and vegan products and specializes in various Hispanic and other ethnic products.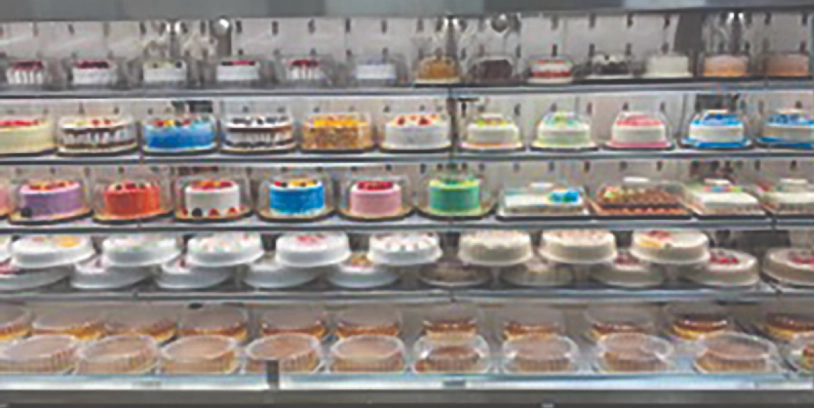 Hispanic Drive
Cermak began in 1983 as a small grocery store on Cermak Road in Cicero, Illinois, in the Chicago area. That's where the name came from.
Cermak Fresh Market gradually grew in the Chicago market. As the Hispanic population grew, they continued to open locations, move into larger markets, and get more store space.
Their chains offer fresh, hot food where people can eat lunch in the store.
Related Article: Yellow Banana Invests $26.5 Million to Renovate Six Save a Lot Stores in Chicago
Cermak Fresh Market's customers are low to middle-income, so they try to offer them the best value for their money.
"We really pride ourselves on the quality of when we do salsas. We all test them out. We all make sure it's the best of the best. When we make Chorizo, it's going to be the best of the best", said Tsiones.
Salsas, chorizo, tortillas, and tostadas are some examples of the chain's own-made products they sell.
Cermak Fresh Market knows that Hispanics drive some of their purchasing decisions.
"We're seeing unbelievable growth with the Venezuelans, especially here in the Chicago area. So, we're trying to really target that audience because they're coming in and they're shopping. And you always want to make sure you have things that your customers want", said Tsiones.
In addition, Cermak people like products that evoke nostalgia but, at the same time, are novel.
"I like to be first to market. So, I know other stores, may they have a long process and this and that. I want to be the first one in. And we like to support local brands. It's very important to us, especially since we started out as a small company", said Tsiones.