When Mondelēz International acquired Ricolino, a well-known Mexican candy company, for $1.3 billion in November 2022, it launched a strategy to achieve exponential growth for its new brand.
To achieve this goal, the official launch of the new Ricolino USA operation based in Dallas, Texas, was held on August 1.
Abasto magazine interviewed Giovanni Mirabent, General Manager of Ricolino USA. He shared that the company aims to expand its business in the United States threefold within three years. They also aim to reach a wider audience of consumers who may need to become more familiar with Mexican snacks and candies.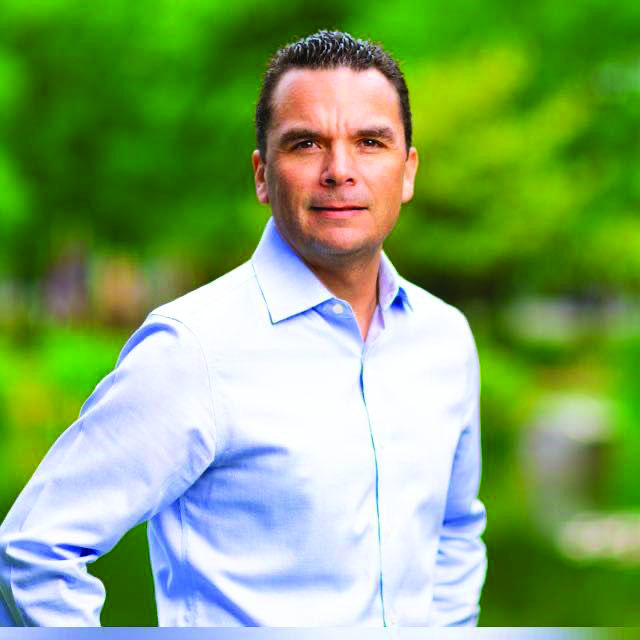 "Obviously, this goes hand in hand with investment in innovation, new product development, growing the Hispanic category, and continuing to strengthen the number one position in the market," said Mirabent, a Mexican-born executive with more than 20 years of experience in the food and beverage industry in different countries (in the U.S., Spain and recently as Commercial Vice president of Danone in the U.K. and Ireland).
Ricolino's distribution has enabled a thriving business with many growth opportunities, which today is a fundamental part of Mondelēz Snacking Mexico's vision.
Its main brands are Paleta Payaso, Bubulubu, Kranky, Panditas, Dulces Vero and Coronado.
Related Article: Mondelez Acquires Mexico's Leading Confectionery Company Ricolino for $1.3 Billion
Nostalgia is Central for Ricolino
The Hispanic-Mexican market (60 million) in the United States is vast and growing. One characteristic is that they consume national brands that bring them closer to the flavors and nostalgia of their country of origin.
With this knowledge of the market, Mirabent said, "Our goal is to have the nostalgic brands of our portfolio in the hands of Hispanic consumers in the United States, which is why we are initiating a new business development model through different distribution channels, a solid network of strategic distributors and end customers with whom we will work together to achieve the vision of the business."
Ricolino USA's Plans
The Ricolino USA team has 15 professionals dedicated to marketing the brand's candies and snacks to strengthen the distribution of its products. Their goal is mainly in Texas, California, Florida, Illinois, the Carolinas, New Jersey, and Nevada.
Mirabent emphasized that a great team working daily towards timely and efficient distribution, high-impact brand strategy, and win-win customer relationships are behind a business with positive results.
"We know that the union of two great companies will make us grow and reach new places," concluded Mirabent.