Lentils are "in quarantine". They have earned the title as the most nutritious ingredient and probably the most noble, economical and the most cooked in these difficult times we're living in.
But, what else can we do with them besides put them in a soup? Well, I'll start by reminding you that black and orange lentils are just as nutritious and even tastier than regular lentils.
There are also dozens of varieties of lentils, but not all cook the same way. So, when you buy them, look at the suggested cooking time. Change the type of lentils you use as you make different dishes so eating them doesn't feel like a routine.
Something else that makes lentils perfect for quarantine is that you can eat them cold, warm or hot. They maintain their consistency and are super versatile.
You can eat them in a salad with arugula, spinach or quinoa, in a bowl, with mashed potatoes, in a lettuce taco, wrap, stew and even in a ceviche and hamburgers like the ones I've shared below.
I'm wishing you lots of health, lots of patience and that lentils are never missing during this quarantine. We will get out of this soon! #Stayathome
Lentil Burger Recipe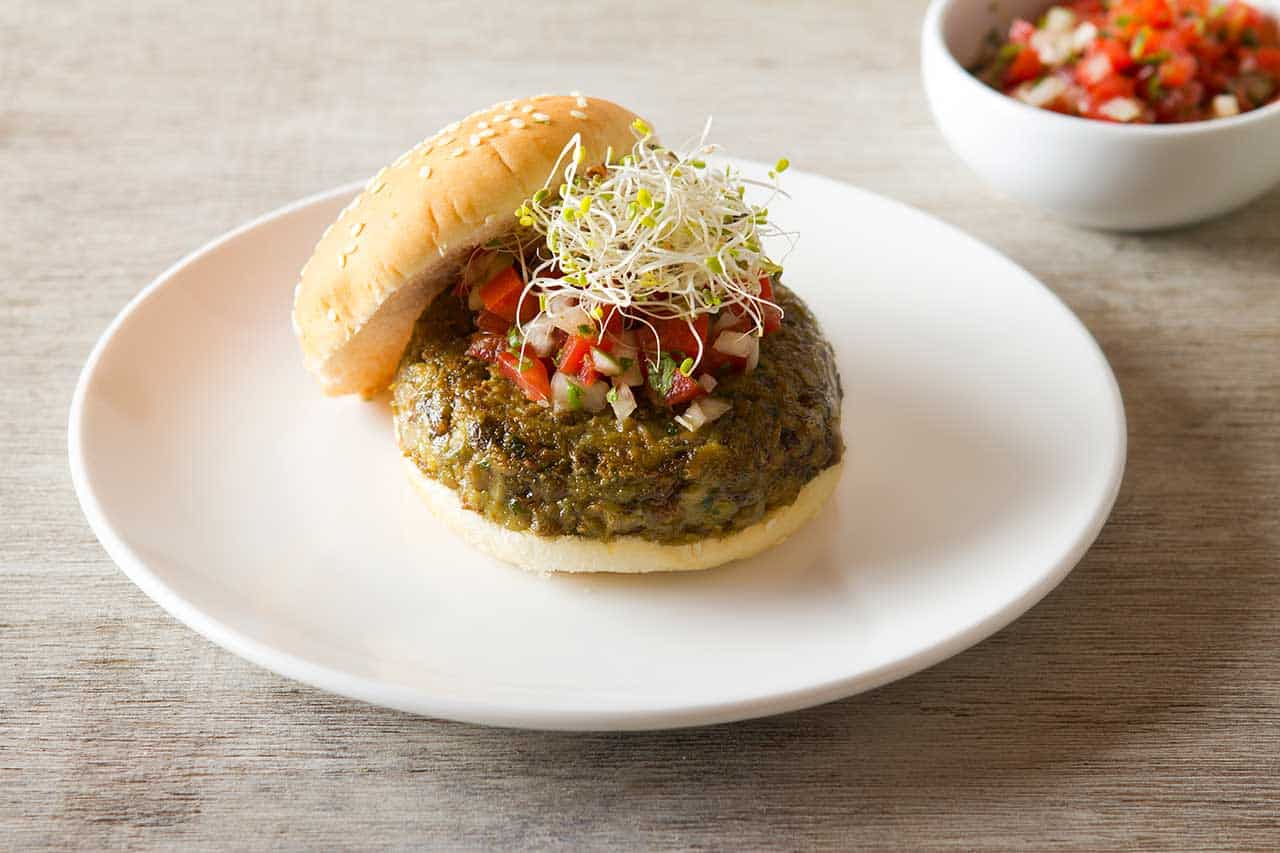 20 minutes, 4 servings.
What you need:
30 oz. cooked lentils, without water (if you like pigeon peas, you can combine them in 50/50)
2 oz. grated mozzarella cheese
1 medium garlic clove, finely chopped
1/4 cup coriander, finely chopped
2 tbsp. olive oil
Salt and pepper to taste
Pico de gallo (optional)
What to do:
In a deep bowl, mix lentils (and pigeon peas, if you like), cheese, garlic, coriander and salt, and pepper. Use your hands or a processor to mash the ingredients until it is well-ground. Heat a frying pan over medium-high heat and add the olive oil.
Shape the patties and brown in the skillet for 3 minutes on each side. Serve with pico de gallo and garnish with microgreens, alfalfa, or more coriander. They're so delicious, they eat themselves!
Lentil Ceviche Recipe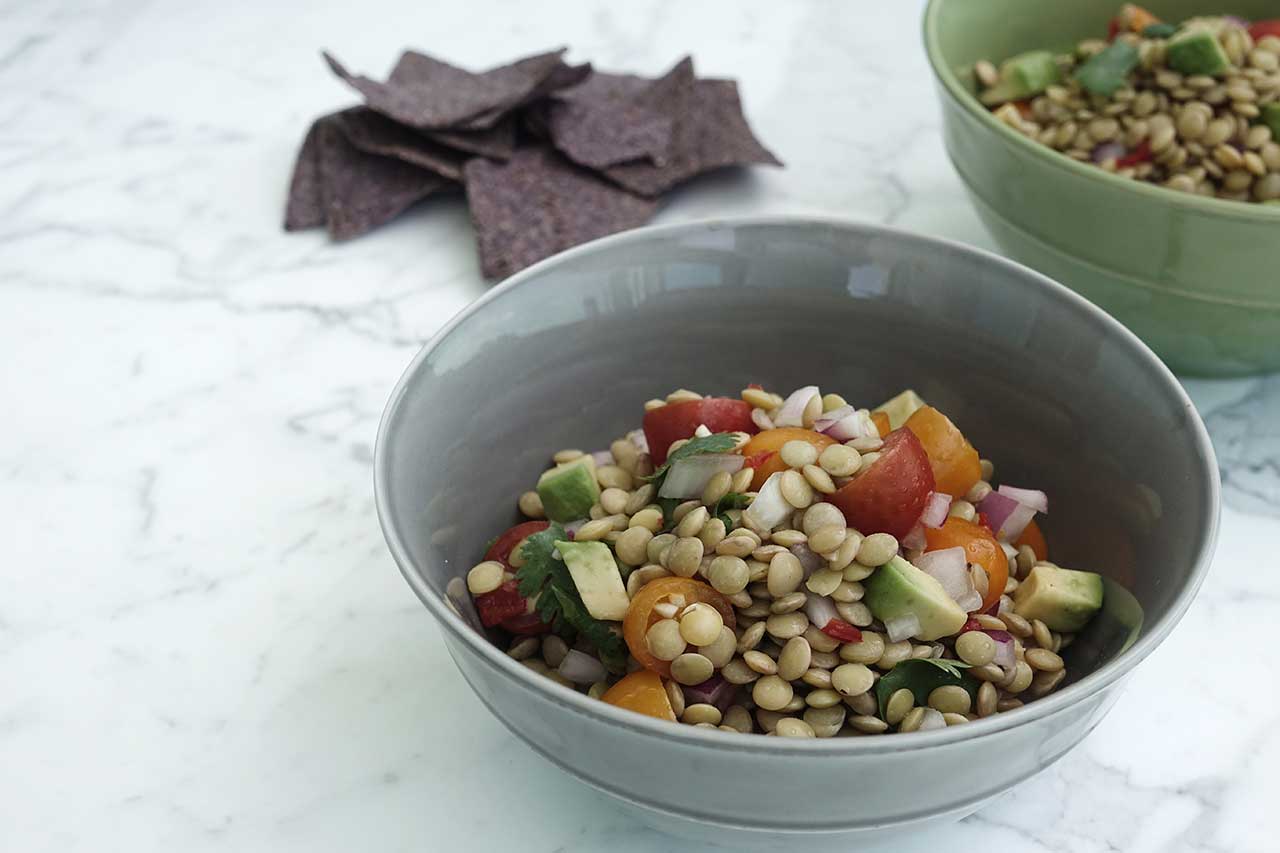 10 minutes, serves 4-6 people
What you need:
12 oz. lentils cooked "al dente"
8 oz. cherry tomatoes, cut in half
Juice of 4 lemons
1 avocado, cut into small cubes
2 fresh garlic cloves, minced very small
1/2 red onion, chopped very small
1/4 cup coriander, chopped very small
1/4 cup olive oil
1 serrano chile or aji limo chili peppers, without veins or seeds and cut very small
Salt and pepper to taste
What to do:
After you cook the lentils and they lose heat, mix them well with the rest of the ingredients. Then put the mixture in the fridge so that all the flavors come together, and it cools down.
Enjoy cold with chips, like a fish ceviche, or serve with a piece of chicken, fresh salmon, tuna, or canned salmon.
Bon Appetite!
Doreen Colondres is a celebrity chef. Author of the book The Kitchen Doesn't Bite. Follow her on Facebook and Instagram @DoreenColondres and visit www.LaCocinaNoMuerde.com, www.TheKitchenDoesntBite.com or buy her book on Amazon or iTunes.