The future is not disposable, and the solution is in your hands! With this message, Ecoplanet Bags is a company dedicated to the manufacture of reusable eco-friendly bags. It has demonstrated its commitment to environmental protection and its contribution to eliminating single-use plastic bags.
In 2015, Ecoplanet Bags began operations in Guatemala. Initially, they manufactured reusable bags with available fabrics. Later, they started producing materials for the bags with different customization techniques, printing, and sizes.
Through educational campaigns in different media and alliances with shopping malls and supermarkets, Ecoplanet promotes ecological awareness among consumers and educates stores about the positive investment of replacing single-use plastic bags with reusable ones.
The Ecological Impact of Plastic Bags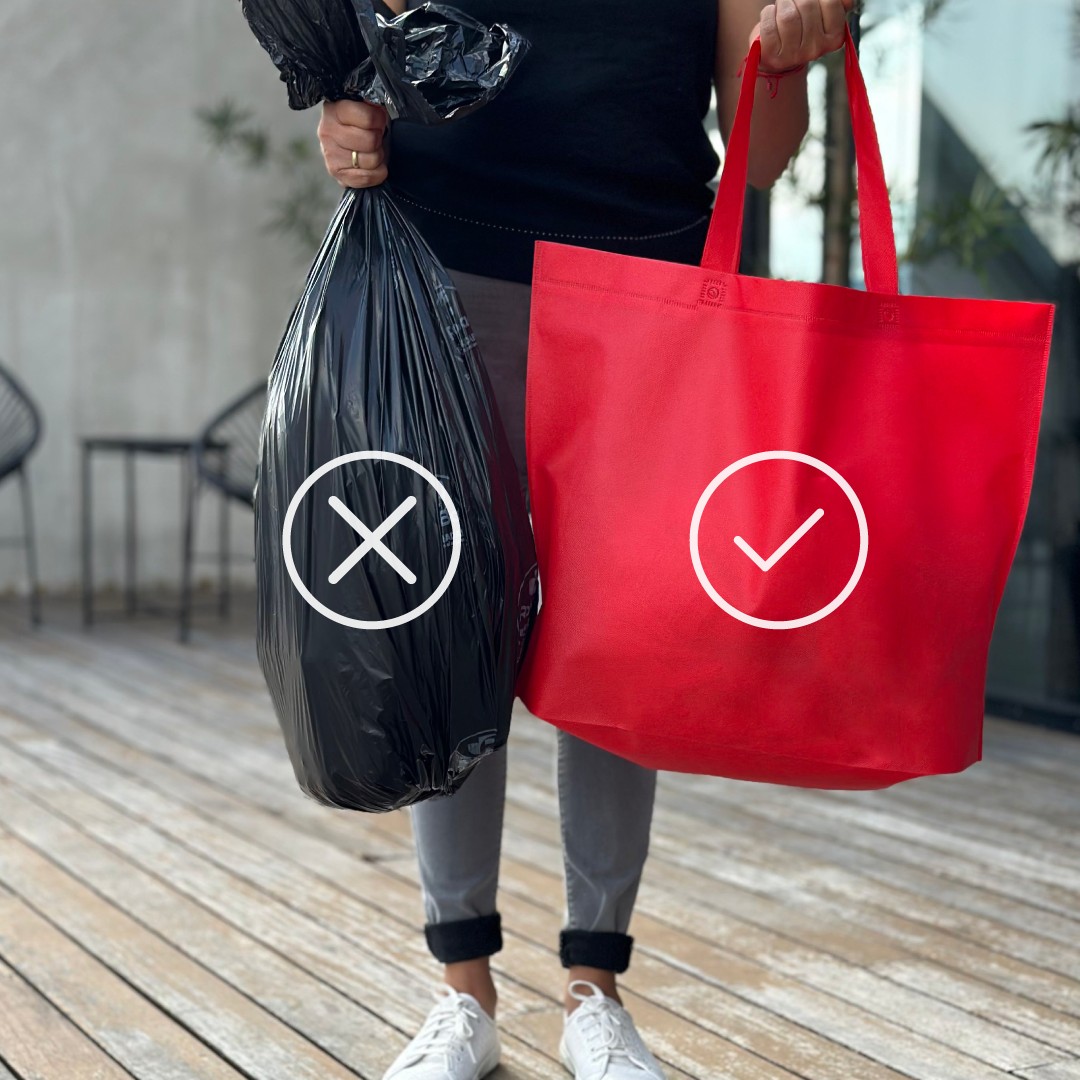 Each year in the United States, people use over 100 billion plastic bags. Of them, 300 million single-use bags end up in the trash daily, according to Environment America, a national network of 30 state environmental groups. Additionally, less than 5% of those bags are recycled.
Plastic bags have an average use of 12 minutes. Instead, a single plastic bag can last up to 1,000 years without decomposing. Each year, retailers spend more than $4 billion on plastic bags.
Ecoplanet Bags strongly believes that designing bags that last more than 200 times will help reduce one of the planet's most significant pollution problems caused by single-use plastic bags.
Ecoplanet has its 59,200-square-foot production plant built with renewable resources as part of its commitment to sustainability.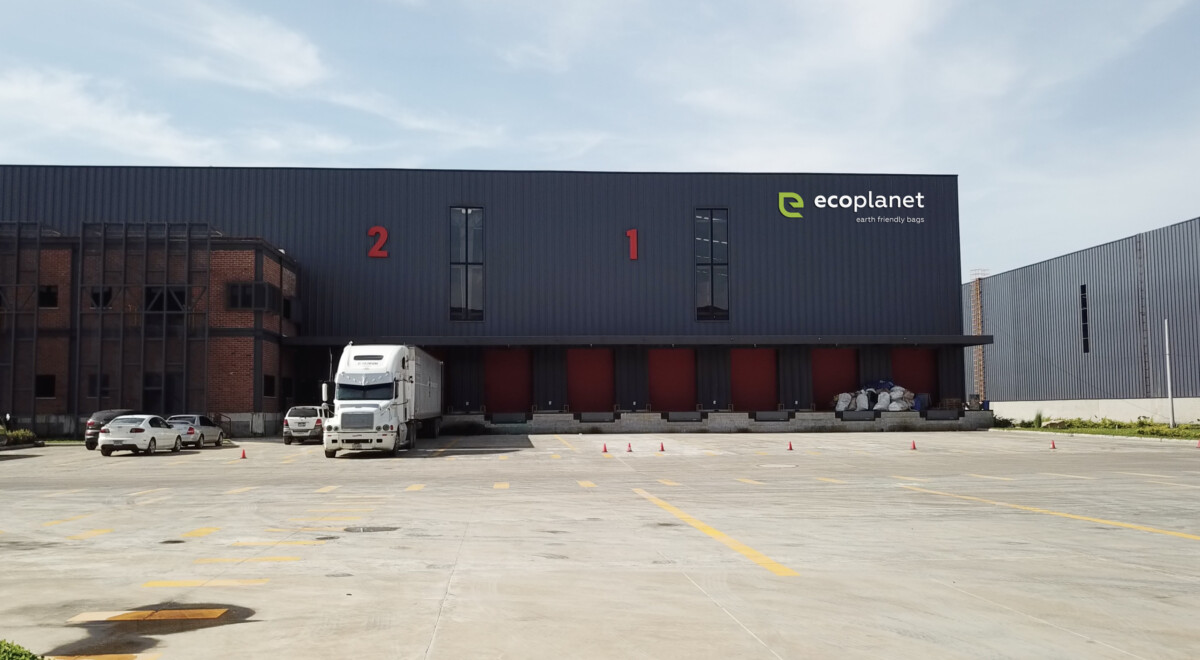 It is located at a strategic point in Guatemala. Therefore, it allows convenient access to ports, highways, and airports to quickly reach all of its customers and points of sale in North and Latin America.
They work with state-of-the-art technology, with 12 production lines and six printing lines. In one month, the plant can manufacture up to six million reusable bags.
Ecoplanet bags use a highly resistant and durable non-woven fabric made from polypropylene. It contains up to 25% of post-industrial material discarded if not used as raw material.
The process ensures that the bags do not unravel, using heat for sealing, making sure they are recyclable, washable, and 100% reusable.
They have ISO 9001, ISO 14001, SMETA 4 pillars, and Walmart's SCS certifications, which endorse their quality and service processes, environmental management, social responsibility, and safety in the supply chain.
Ecoplanet Types of Bags
Ecoplanet specializes in four types of bags of different sizes for various industries, as well as varied colors fully customizable with a silkscreen or flexographic printing:
The boutique or Box bag has side and bottom gussets and sturdy handles for several pounds.
T-shirt bag or T-shirt bag. This is a lighter and stronger bag with integrated handles.
Promotional bag or Handle Bag, a bag with a gusset at the bottom and resistant handles.
D-cut or D-cut Bag is a rectangular bag with a die-cut for easy pick up. They offer a particular version for wine bottles.
Benefits of using Ecoplanet bags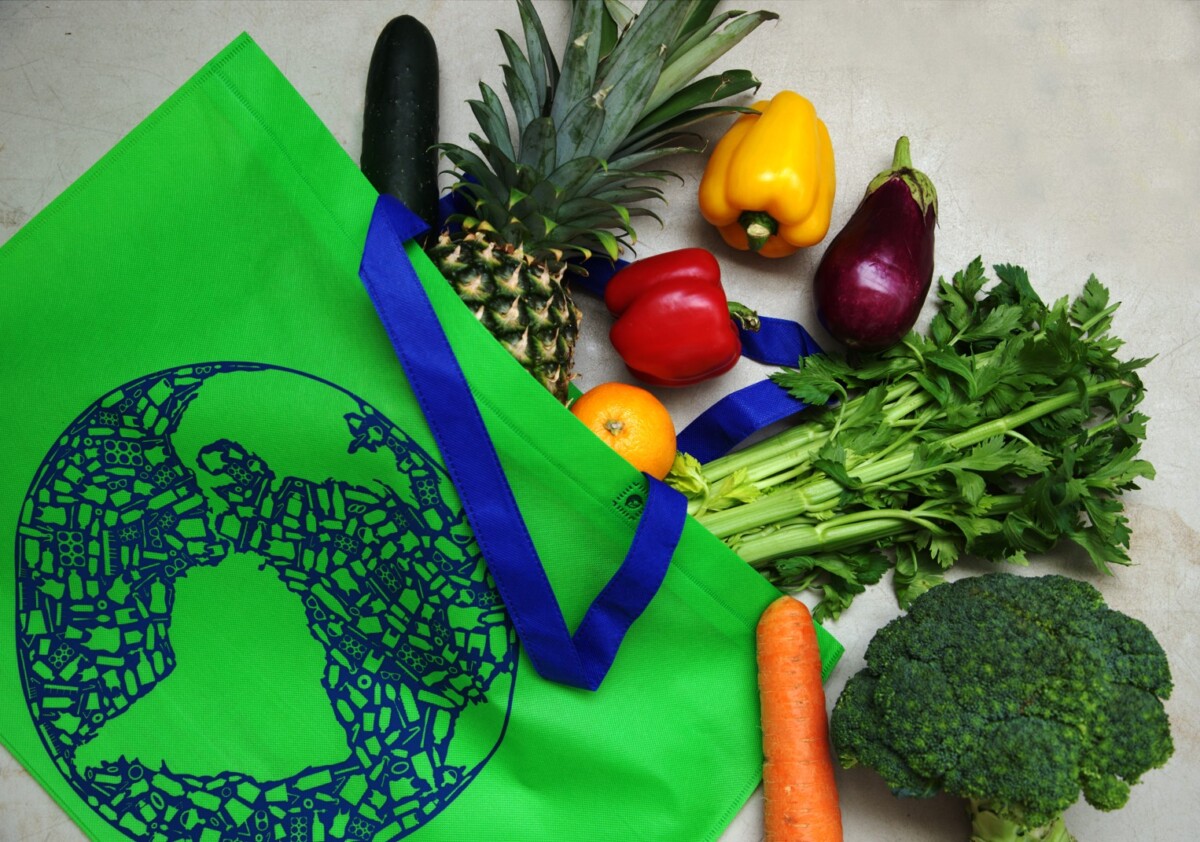 When a company or supermarket provides people with reusable bags, their business or organization has a strong association with ecology, social responsibility, conscious consumption, intelligence, efficiency, and community awareness.
According to Ecoplanet research, 44% of business owners believe that being more environmentally sustainable is vital to the future of their business. Incorporating sustainable practices into their operations also appeals to the growing number of environmentally conscious consumers.
Undoubtedly, the reach and influence of supermarkets in the community where they do business are enormous, as their decisions impact all their consumers, which carries a great deal of responsibility.
If stores offer reusable bags, they will generate less waste and help people to change their consumption habits. By example, you get more done, changing the world one reusable bag at a time.