Comercial Mexicana Internacional launched its operations from a small warehouse in Westbury, New York, in 2011. The company was founded by Mario Moran and Jose Pluma, who managed the business along with a driver responsible for distributing cleaning products and some packaged foods to stores and warehouses on Long Island.
In just 12 years, Comercial Mexicana International has experienced exponential growth, serving over 1,000 active customers in six East Coast states. They offer a catalog of over 1,500 food and household products imported from various Latin American countries. The company has also developed four of its own brands:
Tropique (featuring Caribbean products)
Comercial Mexicana (traditional Mexican products)
Rosita (Latin American products)
Delypan (Colombian flour)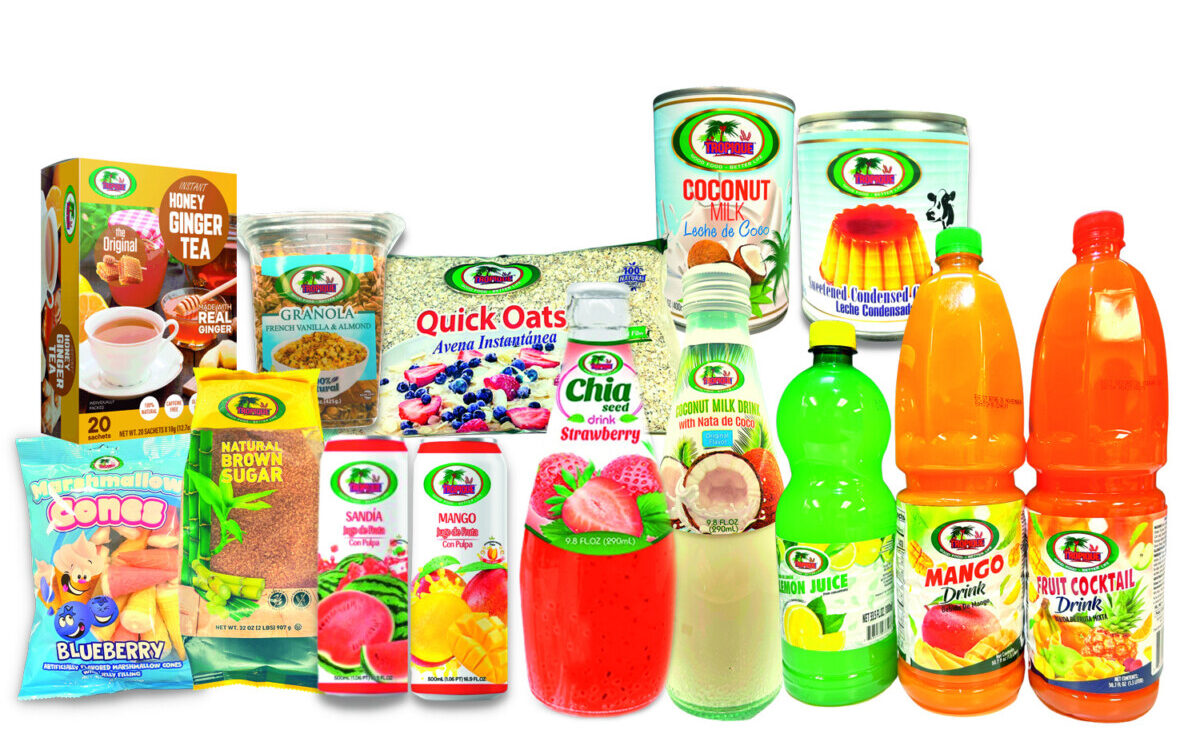 Starting from a 2,000 sq. ft. space, the company has now expanded to a 40,000 sq. ft. warehouse with a staff of over 50 people. They are currently working on building their own 100,000 sq. ft. warehouse to expand their operations further.
The president and CEO of the company, Mr. Mario, values the importance of supporting people in achieving their goals. He partnered with Mr. Jose, the company's vice president, who was a skilled businessman with excellent ideas for starting a Hispanic distribution business at the age of 26.
To promote Comercial Mexicana International, they took the first step by visiting every supermarket, store, and warehouse in the area. They aimed to establish a closer relationship with the owners and managers.
Related Article: Questions Retailers Need to Ask Their Suppliers
They also set up routes in New York counties that other distributors often neglected. Over time, they expanded their reach to include neighboring states such as NJ, CT, PA, RI, MA, MD, VA, and DE. Comercial Mexicana was able to reach these states through its commercial partners, and they express their gratitude to these partners for their trust and dedication in representing their brands.
After a few years of growth, Comercial Mexicana established a proficient management team comprising skilled professionals from sales, administration, distribution, and warehouse departments.
The company has a manager for each department, such as Lourdes Palacios for Administration, César Mancipe for Sales, Oscar González for Purchasing, Jesús Núñez for Operations, and Baldomero Arroyo for Warehouse. They use advanced technology to provide their staff with up-to-date information in real time.
"It is a great satisfaction when people, who join a growing company, grow with us," said Mr. Mario.
Mr. José highlighted that the food distributor is closely monitoring market changes and customer demand for new products. This will allow them to stay up-to-date and offer these products to their valued customers.
Comercial Mexicana Internacional is always committed to providing excellent service and ensuring timely delivery of products within 48 hours of purchase. Their extensive product catalog caters to consumers from Mexico, Central, and South America, as well as the Caribbean islands.
Throughout 2023, the company plans to grow its distribution nationwide by expanding its range of exclusive brands and products. They also aim to establish new sales routes and expand their facilities.
Comercial Mexicana Internacional is known for its commitment to labor equality, transparent business practices with customers and suppliers, fair pricing, and exceptional customer service. Mr. Mario and Jose are thankful to everyone who has supported their family business over the past 12 years, including customers, suppliers, and outstanding staff. They also thank God for blessing their company.