Reaching the Hispanic Retailer During Times of COVID-19
This webinar is designed to encourage concrete actions in supporting all those involved in the Hispanic FMCG during COVID-19, from manufacturers, growers, and producers to distributors, supermarkets, and small grocery stores.
Registration is free, use the link below to register!
Panelists Bios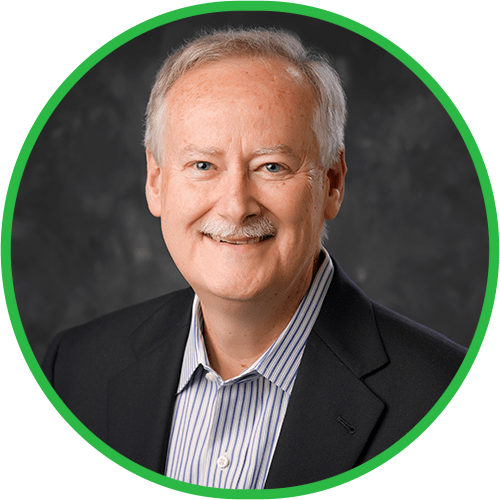 Tom Stenzel
President and CEO @United Fresh Produce Association
Tom Stenzel is President and CEO of the United Fresh Produce Association, a position he has held since 1993. Tom is a frequent speaker on industry issues and has been recognized often by the produce industry throughout his career. He was honored as the 2002 Produce Man of the Year by The Packer newspaper and is the past Chairman of the International Federation for Produce Standards, a global body representing national produce associations around the world.
---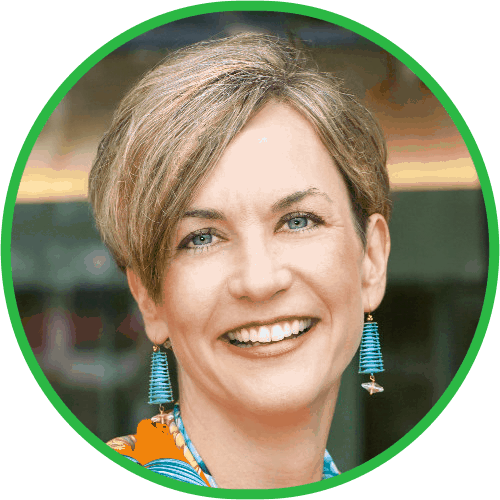 Julie Anna Potts
President and CEO @North American Meat Institute (NAMI)
Julie Anna Potts is the President and CEO of the North American Meat Institute, where she leads the Institute in the implementation of all programs and activities for the association. An agriculture veteran, Potts previously served the American Farm Bureau Federation (AFBF) as its executive vice president and treasurer. Potts first joined AFBF in 2004, serving as general counsel until 2009. In late 2009, she was named chief counsel of the Senate Agriculture Committee, serving under then-Chairman Blanche Lincoln of Arkansas. Earlier in her career, Potts was an associate in the environmental law groups of the Washington, DC, law firms Mayer Brown, LLP, and Sonnenschein, Nath & Rosenthal. She also clerked for U.S. Magistrate Judge John M. Facciola in the U.S. District Court for the District of Columbia from 1997-1998. Potts earned her law degree at The George Washington University Law School in Washington, DC, and her bachelor of arts in English at Bryn Mawr College in Bryn Mawr, Pennsylvania. She is a trustee of The Pennsylvania State University and chair of the American Enterprise Agriculture Sector Committee at the Smithsonian American History Museum.
---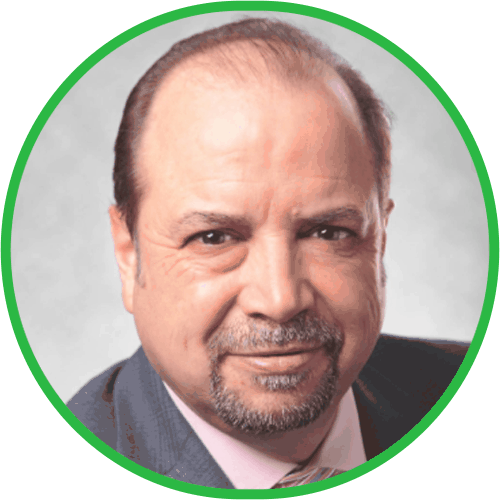 Lupillo Ramírez
Senior Director, Innovation & Product Development, Northgate González Markets
Lupillo Ramirez has led an impressive career as the Sr. Director of Innovation and Product Development at Northgate Gonzalez Markets. He was the recipient of the annual Inspirational Food Leader Award by the Latino Food Industry Association for 2019. He plays a major role in analyzing and identifying some of the nation's hottest Latino food trends. Ramirez began his food industry career 34 years ago with Northgate Markets. After earning a bachelor's degree in business from Pepperdine University, Ramirez pursued his MBA, also at Pepperdine and become Sr. Director of Innovation and Product Development. He has served on the Board of the Deli Dairy Bakery Association and he was recently named President of the Latino Food Industry Association, a national organization that serves Latinos in the food industry.
---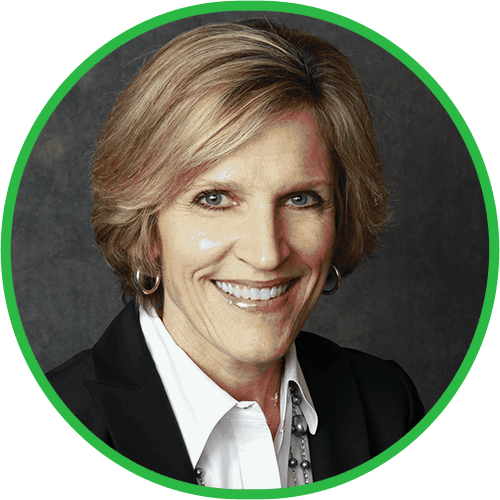 Cindy Sorensen
Founder The Grocery Group
Cindy is the Founder of The Grocery Group, which develops leadership in purpose, people and products in the grocery industry. Cindy is a member of the Board of Directors of Women Grocers of America, a program of the National Grocers Association, which helps to support women pursuing careers in the grocery industry. She is a professional with over 35 years of experience in the grocery industry with an extensive knowledge of the dairy sector.
---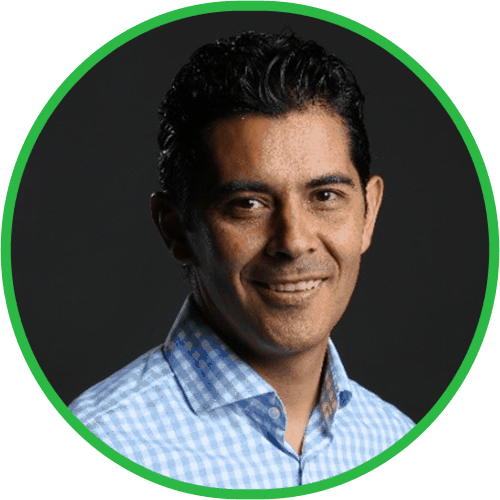 Jorge González
Vice President of Operations at Leevers Supermarkets
Jorge González was born and raised in México. He studied Business Administration at the Universidad Autónoma in Chihuahua, México. More than 15 years ago, the owners of Leevers Supermarkets offered him the opportunity to work in their store chain in Colorado, and he accepted. González begun with a basic job at the store and his first task was to clean the floors. Over time, he perfected his English and began to climb the ladder at the supermarket, earning the respect of the Leevers family for his outstanding work. Gonzalez became the only Hispanic to hold an executive position as Vice President of Operations for the Colorado store chain.
---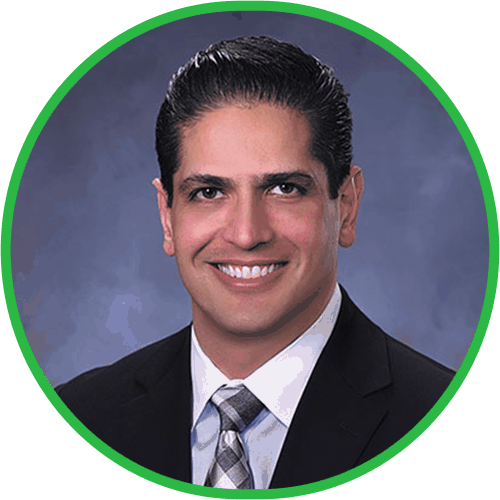 Victor Padilla
President, Padilla Import Sales & Marketing
Víctor Padilla Jr. grew up in México and as a teenager, he enrolled in a military academy in Texas from which he graduated, and then continued his studies of international marketing and commerce at Saint Mary University in San Antonio with a specialization in business administration from Harvard University. The Padilla Group is the distributor of renowned Mexican food brands in the United States, such as El Yucateco, La Morena, and Don Víctor sauces.
---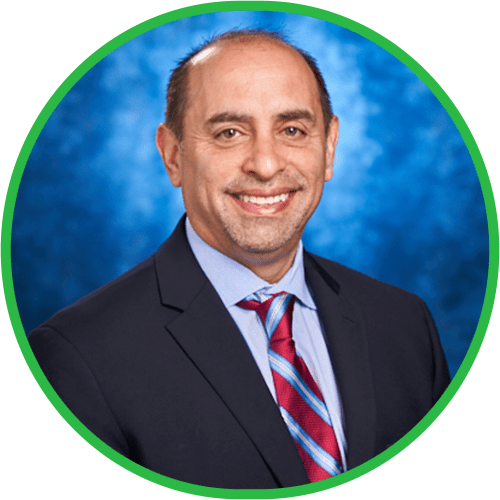 Angel Colón
Senior Director, Diversity, Supplier Inclusion and Multicultural @Kroger Co.
With over 30 years of experience in the Grocery Industry, Angel Colón is not only veteran in the field, but a champion of diversity and corporate change. Angel joined Kroger in 2008 as the Director of Multicultural Business Development. In 2017, he was promoted to his current role as a Senior Director of Diversity, Supplier Inclusion and Multicultural Business Development. Angel ensures that Kroger has diverse talent, minority suppliers and engaged Associate Resource Groups. He is also an advocate for the Hispanic community and represents Kroger as a supporter and partner to all nationalities in our communities. His career began with Goya Foods in Puerto Rico and Chicago where he acquired foundational knowledge he would build upon.
---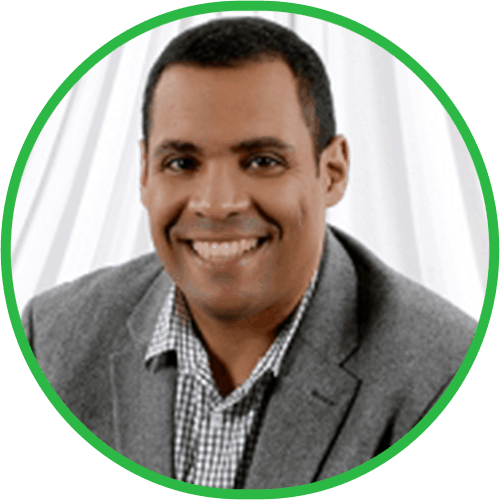 Omar Jorge Peña
Chairman Aurora Grocery Group and CEO of Compare Foods in Charlotte
Omar Jorge Peña is the CEO of Compare Foods in Charlotte and Chairman of Aurora Grocery Group, which operates twenty-four supermarkets under the Compare Foods and GalaFresh Supermarkets banners throughout the East Coast of the United States. Omar obtained his BA from St. John's University, majoring in Government & Politics. He also graduated with a Juris Doctor from the Benjamin N. Cardozo School of Law -Yeshiva University and is admitted to practice law in New York. He practiced as a business attorney in New York before moving to Charlotte.
---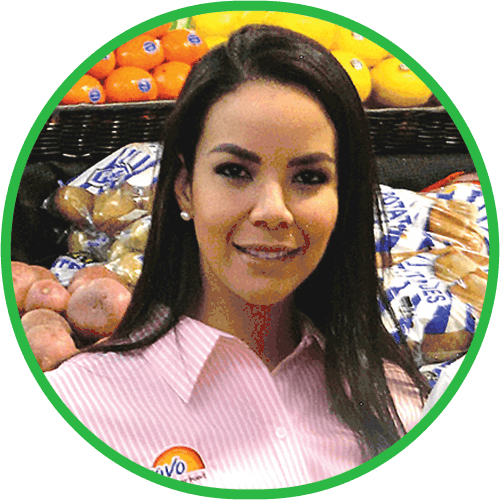 Relinda Vásquez
Owner, Bravo Supermarket, Miami. Board Member National Supermarket Association Fla Chapter
Relinda Vásquez is a young businesswoman, owner of a Bravo Supermarket in Miami and the only female board member of the National Supermarket Association Florida Chapter. She studied Business Administration and Management at the Pontificia Universidad Católica Madre y Maestra, in Santiago, Dominican Republic.
---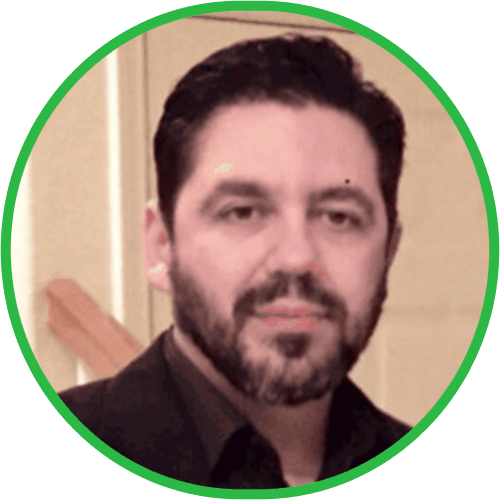 Guillermo Washington
Vice President of Operations at El Rancho Inc Supermarket, Texas
Guillermo Washington studied in Mexico and graduated as an industrial and systems engineer. His career in the supermarket industry began at Walmart as an assistant manager and he climbed through the ranks to become growth director and director of Bodega Aurrera Express nationwide. He then left Walmart to become the CEO of Supermercados Santafe. Washington decided to move to the US and in San Francisco Mi Pueblo Food Center appointed him as Vice President of Retail (COO). He continued his career in Los Angeles where he joined El Super as Director of Operations and finally, from February 2019 he joined El Rancho Supermarket in Texas, where he was appointed Vice President of Operations and Engineering.