Omnichannel Marketing for the Hispanic market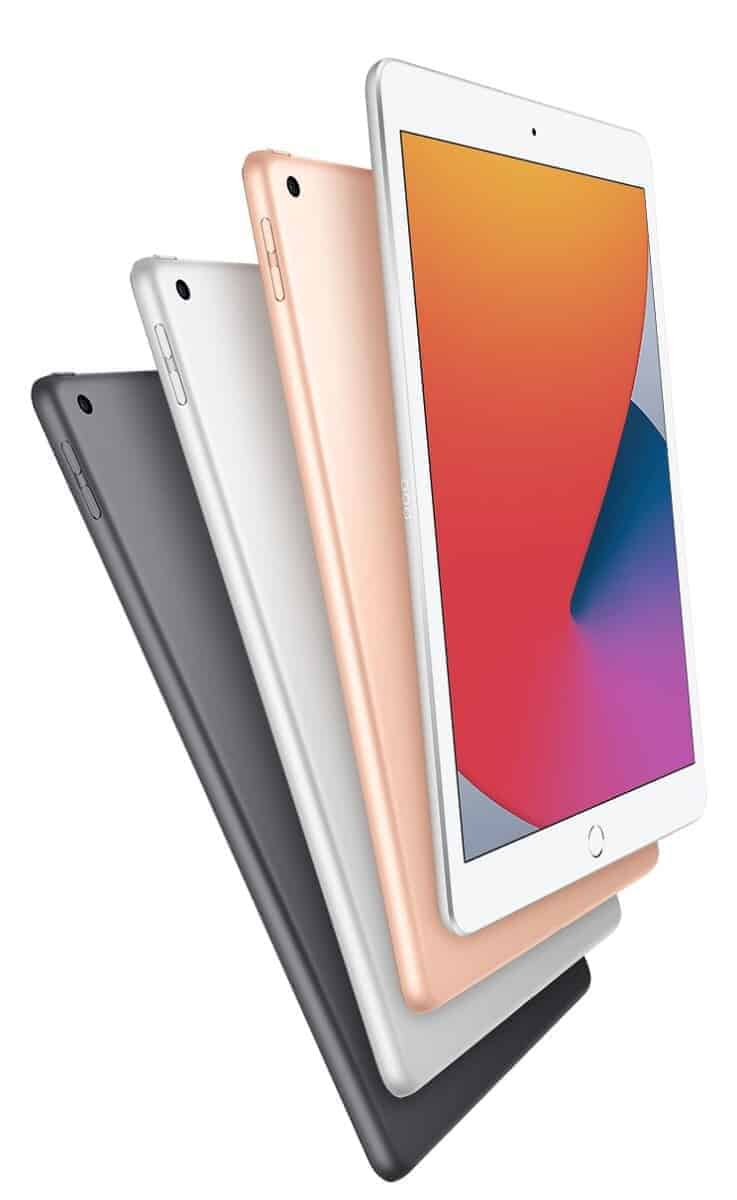 You won't want to miss this webinar. Join leading experts for an exclusive event on Tuesday, November 17th, 2020, from 2:00 to 4:30 pm EST
Registration is free, use the link below to register! and participate to win an ipad
Speakers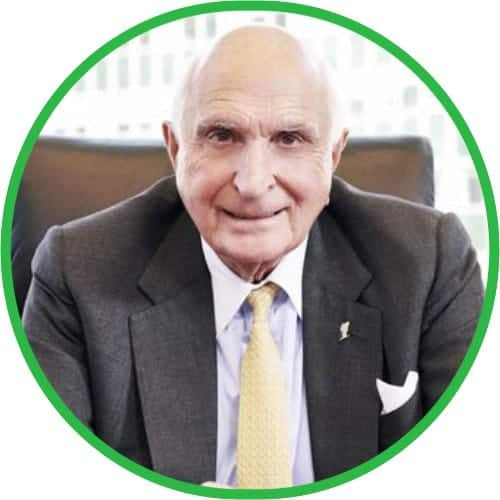 Ken Langone
Chairman / President / CEO
Invemed Associates Inc.
Kenneth Langone is the founder and CEO of Invemed Associates LLC, a New York Stock Exchange member firm. He received a B.A. from Bucknell University and an M.B.A. from New York University's Stern School of Business, which he attended at night while working on Wall Street. The part-time night program was renamed the Langone Program, thanks to Mr. Langone's generosity and his wife. He is a co-founder of the Home Depot, and he also serves on the boards of Unifi, Inc. and Micell Technologies. Also, he serves on the boards of St. Patrick's Cathedral, the Ronald McDonald House of NY, the Horatio Alger Society Foundation, and the Harlem Children's Zone and its charter school, the Promise Academy.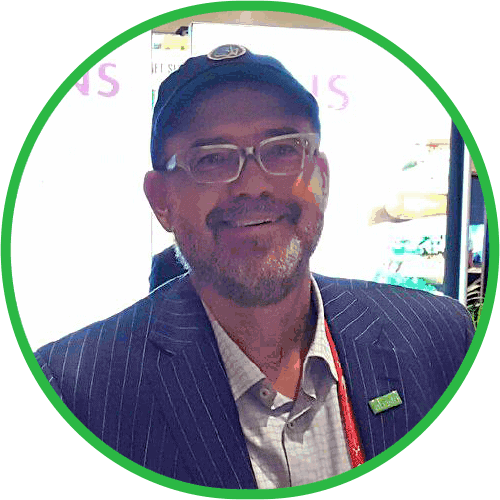 Daniel Calhoun
President / CEO
La Tortilleria Inc.
As the President and CEO of La Tortilleria Inc, Dan Calhoun is a seasoned food and beverage professional with over 18 years' experience in the Hispanic Retail Industry. His close knowledge of the Latino culture and the particularities of the Hispanic retailer provided him with the tools to succeed in this market. Together with his brothers and business partners, Nat and Phil Calhoun, they mastered the intricacies of the Hispanic food and beverage supply chain, establishing La Tortilleria and its signature brand "Purple Crow" as one of the largest distributors on the East coast. Dan is also constantly involved in other business projects such as market development and risk management operations. Dan's commitment to the industry also involves sharing his knowledge on different forums to community leaders and businessmen regarding the Hispanic food and beverage industry.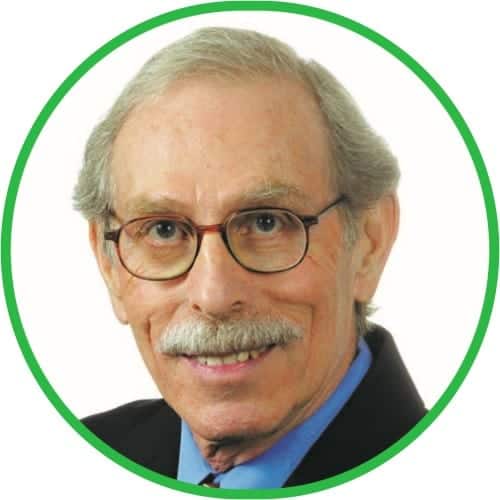 Harry Stagnito
President & CEO,
Stagnito Retail Marketing
During his 45-year management career in Food and Beverage trade media and information services, Harry Stagnito has developed a panoramic vision and deep insight into the food processing, CPG, and retail industry segments. With the sale of Stagnito Business Information, he created Stagnito Retail Marketing, which provides Targeted, Integrated Marketing, and Technology Communications Services to the Food Industry. He has managed more information resources in more vertical categories than any individual during that time, including acquiring and launching more than 100 magazines, newsletters, digital products, conferences, and custom publications. His previous products included Progressive Grocer, Convenience Store News, Beverage Industry, and the Dairy Feild. He also published two Hispanic magazines, such as Alimentos Procesados and Industria Alimenticia. He also managed the HISPANIC 360 CONFERENCE and allied products for many years.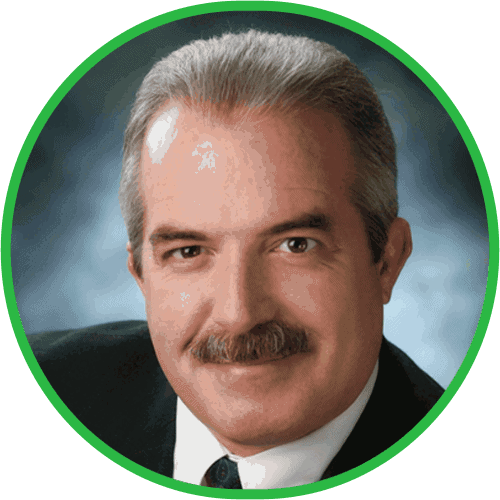 Steve French
Senior Vice-President
Natural Marketing Institute
Steve French is managing partner of Natural Marketing Institute (NMI), an international strategic marketing consulting and market research firm specializing in health & wellness, sustainability, and healthy aging. He has more than 30 years of strategic marketing, business development, market research, and management experience. French has extensive insight into today's consumer and market trends, pioneering databases based on interviews from over a million global consumer interviews to help clients navigate, identify, and validate market opportunities.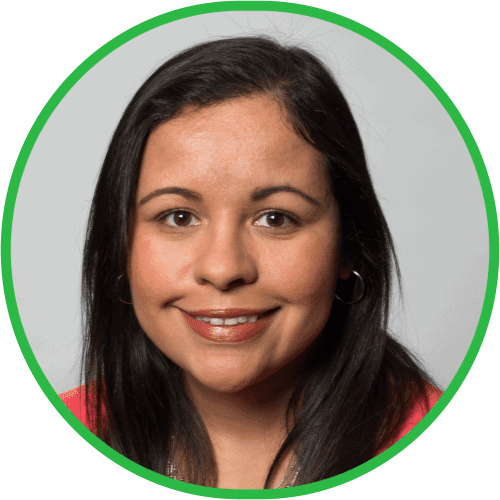 Larissa Gottschlic
Vice-President, Market Research
Research America Inc.
Larissa Gottschlic is the Vice-President of Market Research for Research America Inc. With over 10 years of experience designing, moderating, and leading research projects with multicultural and general market respondents, Larissa's curiosity, strategic thinking, and project management skills deliver market research leadership and excellence. Larissa is curious by nature, and for years she worked in her home country, Brazil, as a journalist. In addition to research, Larissa volunteers in the local community, helping organizations with diversity and inclusion projects. In addition to her journalism degree earned in Brazil, Larissa holds a Master of Arts degree in Communications from Northern Kentucky University.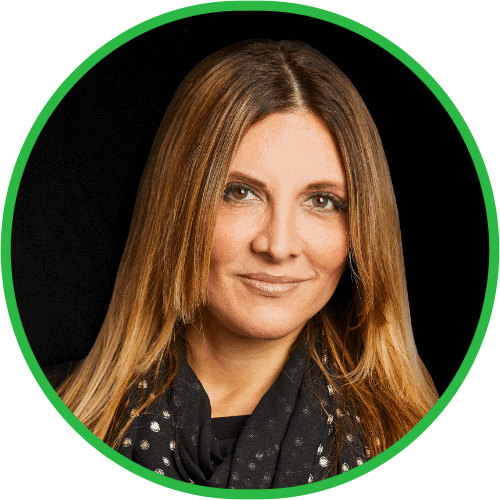 Ivonne Kinser
Head of Digital Marketing & eCommerce
Avocados From Mexico
Additionally to leading the digital marketing efforts for Avocados From Mexico since 2014, when she created the ground's capabilities, Ivonne leads internally with the CEO the company's Innovative thinking agenda and innovation training for the organization. Through the span of her 20-year+ marketing career, Ivonne has played leadership roles in multiple corporations representing multi-billion brands and top advertising agencies such as Lintas, McCann Erickson Worldwide, and The Richards Group, working with well-known brands in almost every category. Under her leadership, AFM's digital work has won multiple accolades, including the only brand earning the top #2 position as Merkle's "Best Digital Super Bowl Campaigns" for five consecutive years, from 2016 through 2020; an ANA REGGIE Award in 2020 for Disrupted Use of Digital Technology; and a Gold (Sol De Oro) for #Avosecrets (AFM's 2017 Super Bowl digital campaign).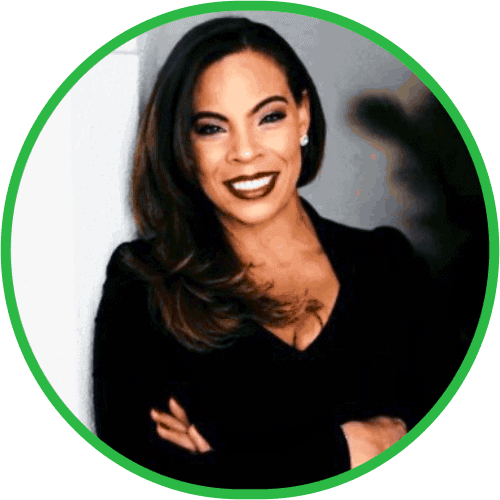 Jenny Jorge
Partner
Gala Foods Supermarkets
Jenny Jorge is a young entrepreneur who, because much of her life was linked to the family business, the Compare Foods supermarket chain, she knows the needs of consumers and the community.
Jenny grew up in Malverne and graduated from Kellenberg Memorial High School in Uniondale in 2001. She went on to earn a degree in psychology from Fordham University in 2005. While there, she took classes in organizational and industrial psychology, which led to her corporate business interest.
After graduation, she was the first of her three siblings to join the family business, working with her father. In 2008 she completed her MBA degree at Fordham. She was instrumental in the family's launch of GalaFresh Farms and Gala Foods Supermarkets.
Jenny, who currently serves as one of Gala Foods Supermarkets partners, knows the Hispanic trade sector well. Today, she is a determining factor in developing and establishing new retail concepts all along the chain.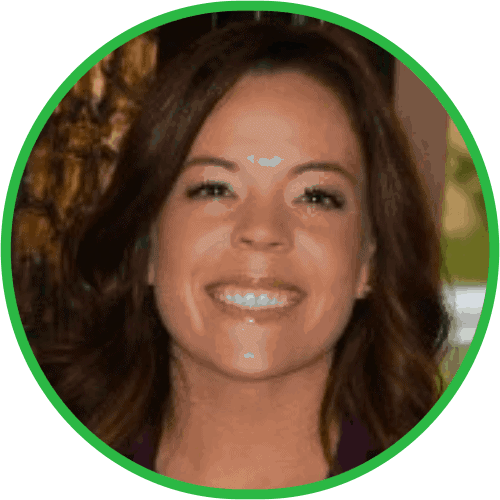 Anita Grace
President & CEO
GRACE Multicultural
Anita Grace is President & CEO of GRACE Multicultural a woman and a minority-owned company. She is an experienced Multicultural Marketing & Communications Specialist working with the country's most influential Spanish language print and digital media organizations. Her infectious energy and positivity mixed with long-standing relationships, knowledge of independently and corporately-owned multicultural media outlets, along with her respected reputation in the world of Multicultural Print and Online, make her one of the top independent Hispanic marketing strategists in the country. She holds a Master of Business Degree from Grand Canyon University and a Bachelors Degree in Spanish and Marketing from Northern Arizona University