Do you love the taste of Hispanic cheeses and Hispanic products in general?
Over the last 20 years, Colorado Ranchers in the United States have been making a name for themselves in the international cheese community.
There was a time that "good cheese" only came from Switzerland. Today, some of the world's best-tasting cheeses are made right here in the USA by Colorado Ranchers.
What is Colorado Ranchers?
Founded in 1996, Colorado Ranchers is one of the most successful manufacturers and distributors of Queso Campesino brand cheeses, imported Mexican and Central American cheeses, Mexican foods, and Hispanic grocery for the Hispanic Market in the United States.
Private label
Colorado Ranchers offer private brand capabilities. If you want to have your very own brand of Mexican and Central American cheeses, Mexican food or Hispanic grocery items, contact them.
Brands
At Colorado Ranchers, they have three amazing brands that bring great flavors to families.
Queso campesino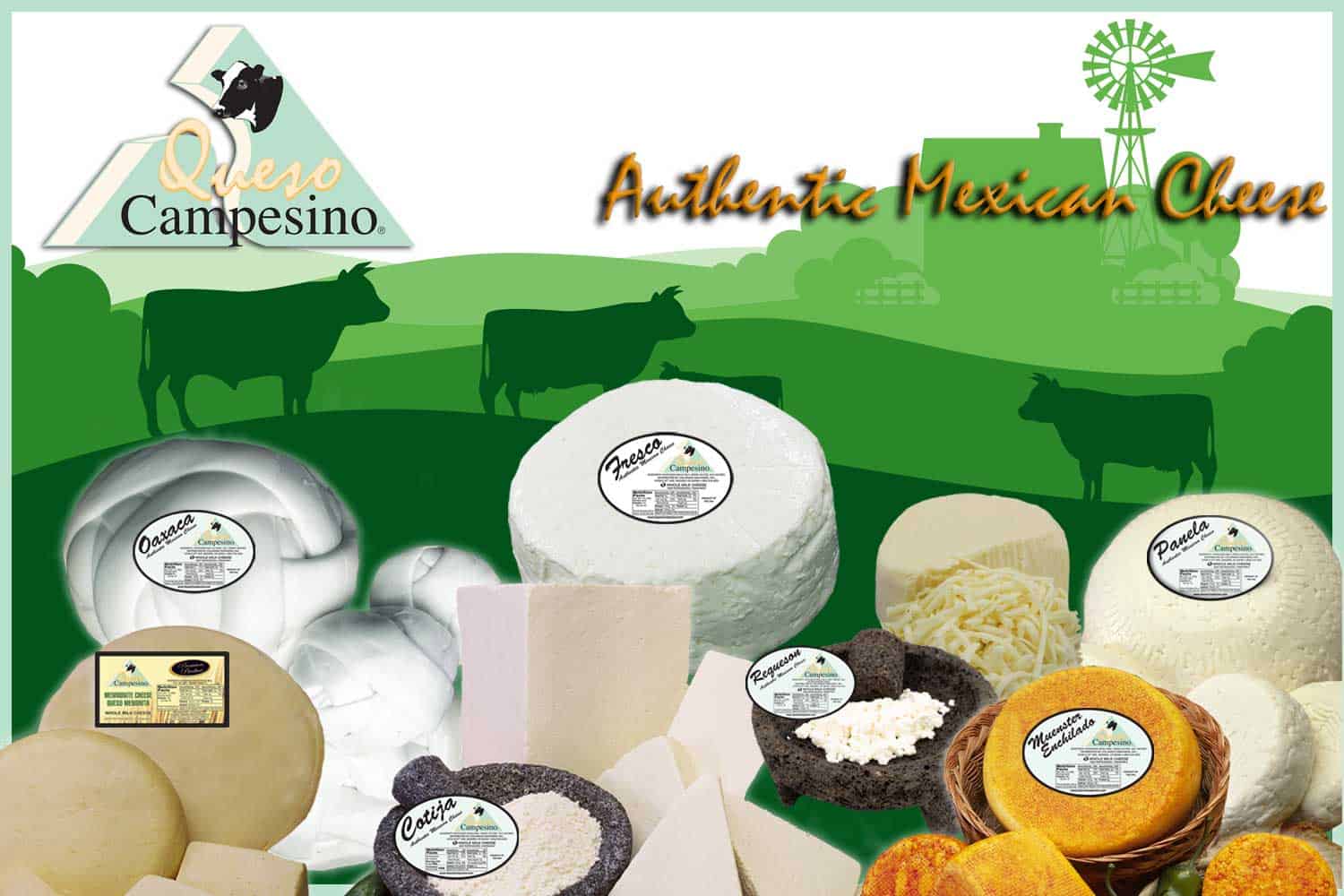 Queso Campesino cheeses are manufactured from pasteurized, Grade A whole milk from cows, most often sourced from local dairies for farm-to-table freshness.
Niña Toyita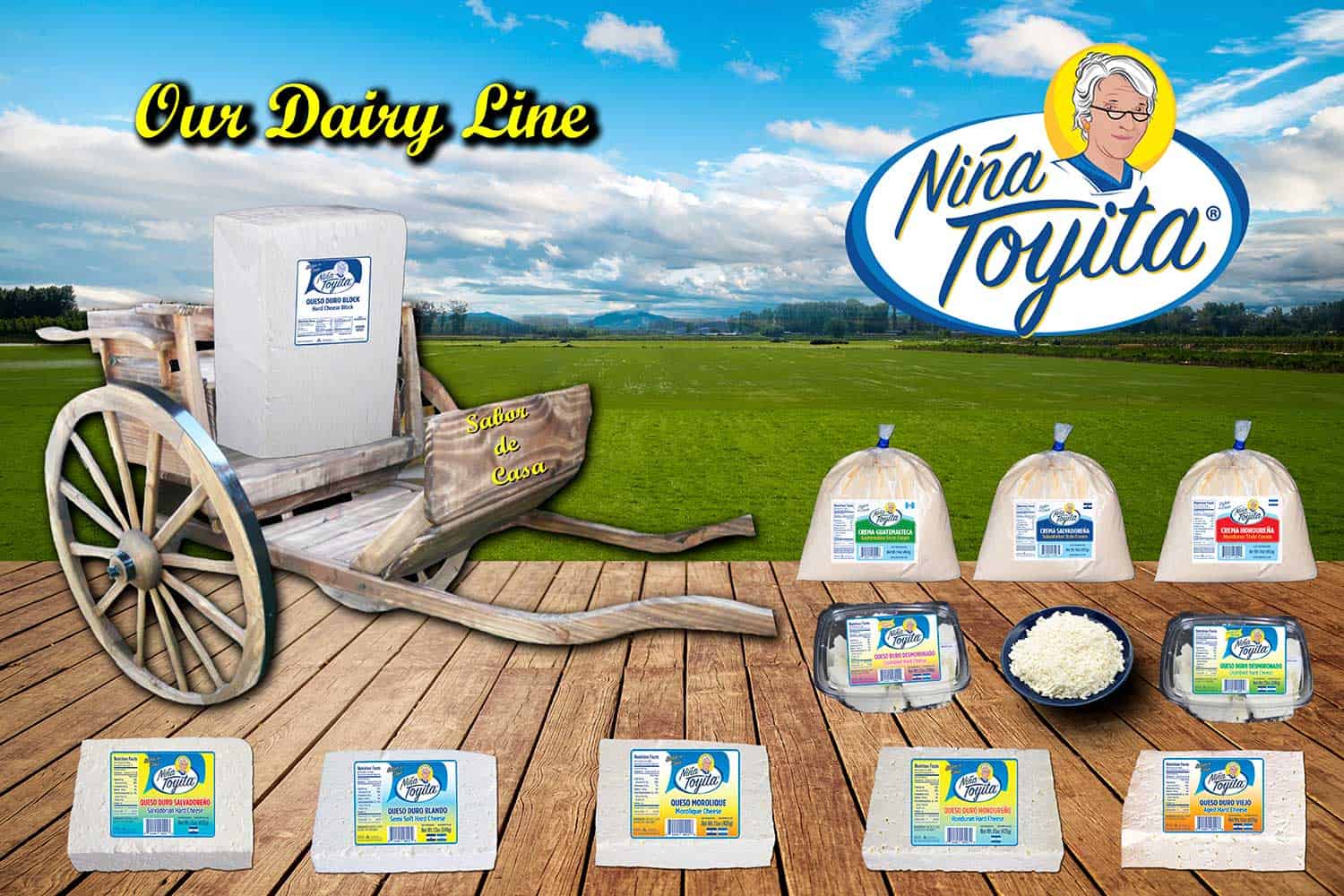 The Nina Toyita brand is created to introduce a new line of imported Central and South American cheese items. The Company's multi-cultural workforce plays a key role in the selection of distinctive, artisan recipes with familiar flavors for marketing to increasingly diverse Hispanic consumers. Colorado Ranchers serves as the primary importer.
Producto Campesino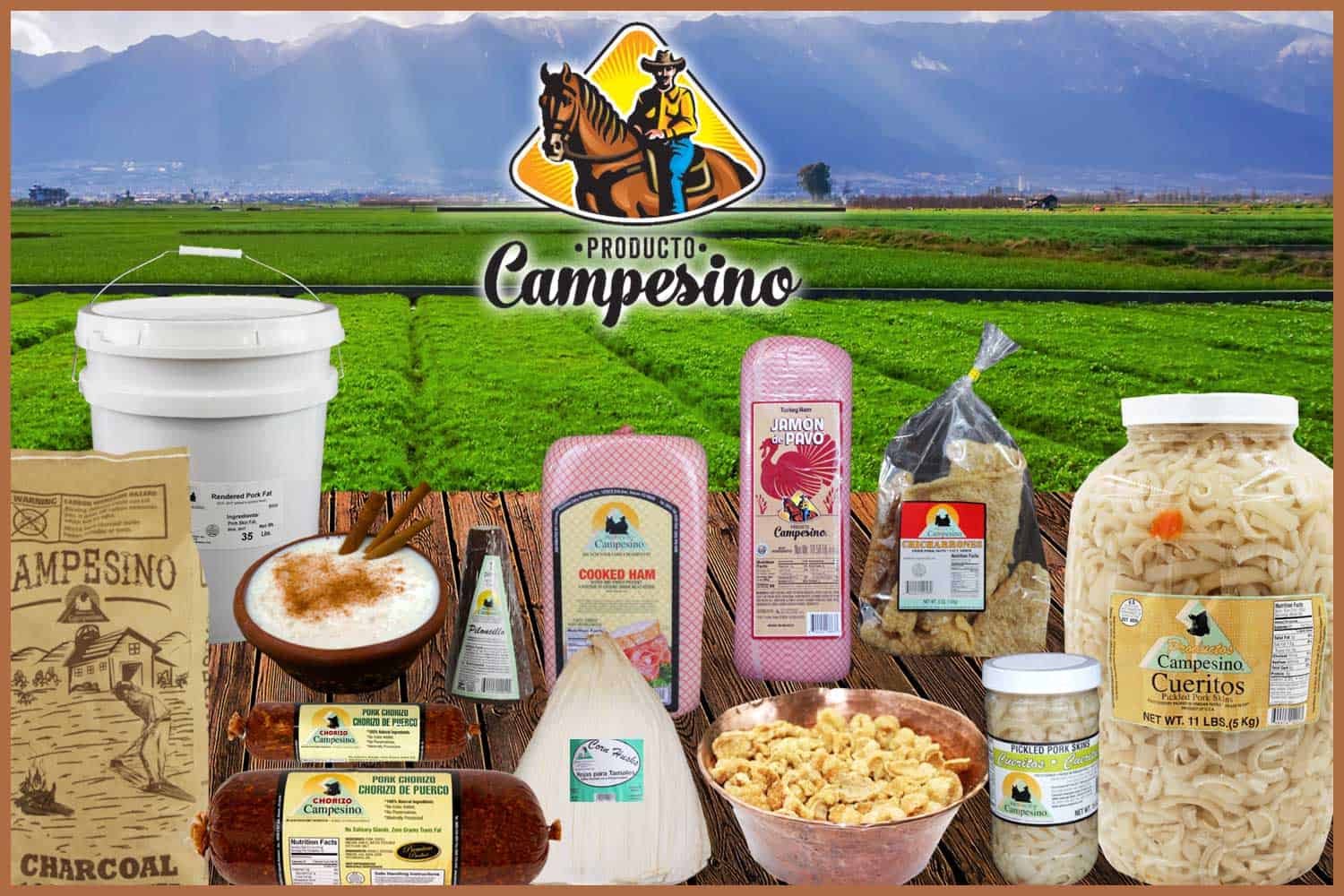 Queso Campesino products are made directly by the producer, with intensive use of labor, based on ingredients of a homemade recipe, using the raw material of the season, with color, aroma, and taste of the product, obtaining the best quality in their processes.
Distribution Areas
Their products are available throughout the US on different distribution channels.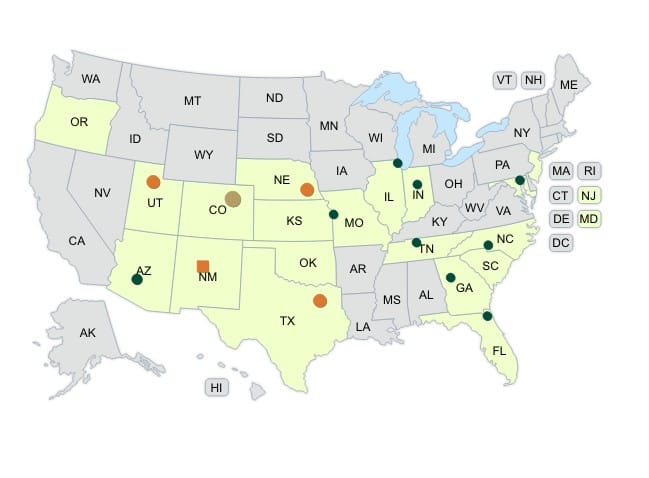 CONTACT INFORMATION
If you want to sell or distribute Colorado Ranchers products in your store, contact us:
Contact:
Phone: +1 (303) 316 4251
Email: [email protected]
Website: www.coloradoranchers.com/
Follow them on Facebook and Instagram
EXCLUSIVE PROMOTIONS FOR YOUR STORE!
---
To find out about other "Hot Products" in Abasto, visit our Product Showcase section.