If you have not tried Bocadeli's snacks yet, what are you waiting for ?! And if you own a grocery or a convenience store you have to start selling them; your customers will love these snacks.
In the following article, you will learn about the company, their most popular snacks, and their contact information so you can resolve any inquiry you may have or make a purchase order.
WHO IS BOCADELI?
Productos Alimenticios Bocadeli SA de CV produces snacks, cookies, cereals among other crispy products. The company was founded in 1994 and is based in San Salvador, El Salvador.
The company currently has more than 30 products in its portfolio. With over 25 years of experience, they export their products to more than nine countries including the United States.
BOCADELI SNACKS
Here is a list of the most popular snacks they sell in different countries:
BOCADELI FRIJOLI CHIPS
Frijoli chips are corn chips with a taste of beans and cheese. They also come in a spicy version.
BOCADELI BUENACHOS
These corn tortillas are incredibly delicious. You can buy them in different flavors such as jalapeño, spicy chile and lemon, nacho cheese, mix cheese, and spicy jalapeño.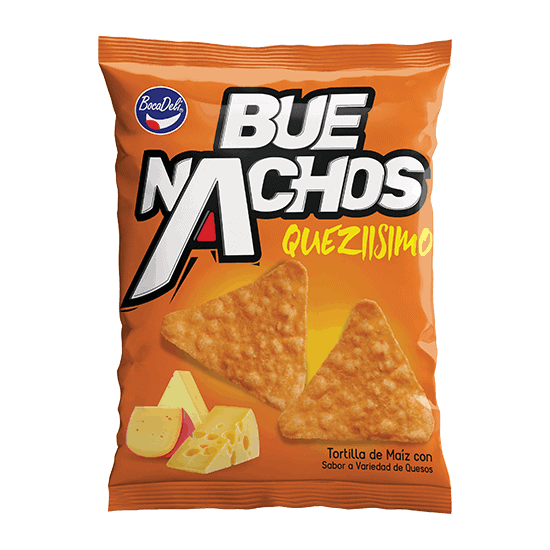 BOCADELI GUSTITOS
These classic Bocadeli snacks are a delight. Gustitos come as pieces of buffed corn in different varieties of cheese flavors.
BOCADELI PAPASITAS
There is nothing more delicious than Bocadeli's Papasitas. These curly fried potato chips come in cheese flavor should not be missing in your store or home.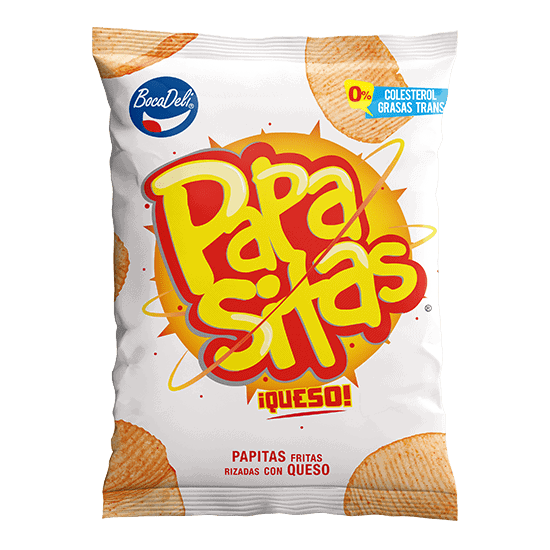 The portfolio of snacks offered by this company has more than the four products shown in this article. See the complete list here.
Contact Information
If you want to sell or distribute Bocadeli products in your store, contact us:
Phone: +503 2297 9000
Email: [email protected]
Website: http://bocadeli.net/
Follow them on Facebook and Instagram
EXCLUSIVE PROMOTIONS FOR YOUR STORE!
---
To find out about other "Hot Products" in Abasto, visit our Product Showcase section.