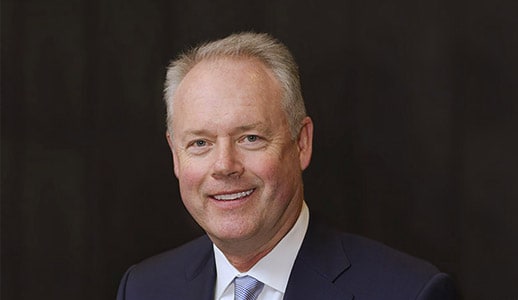 Coffee chain Starbucks stunned the world by announcing the appointment of Kevin Johnson, an expert in technology companies, as its new chief operating officer.
This is a clear sign that Starbucks seeks to take the big step to become a giant in mobile payments, competing with Apple systems, PayPal, Google and Square.
Johnson, former Juniper Networks CEO and a Microsoft and IBM veteran, will take his position on March 1, replacing Troy Alstead, which has a history of serving 23 years in the coffee chain and who had been widely cited as a potential successor to CEO Howard Schultz.
The decision gives Starbucks a technology executive with experience in a time when reaching customers through their mobile phones is an integral part of its strategy.
Chief Executive Officer Howard Schultz said that about 16% of transactions in Starbucks stores in the US now come from mobile devices.
The Company's mobile applicationn, which allows customers to pay and earn points for rewards by scanning your phone has more than 13 million active users. According to the company, every week 7 million transactions are made through such devices.
"The election speaks of Schultz convinction that mobile and digital platforms will drive the future growth of the company," said Asit Sharma, an analyst at Motley Fool in Raleigh, North Carolina. "Johnson brings deep experience in technology and supply chain to Starbucks."
According to several experts, in the future Johnson could become the coffee chain's main head.