Empaque Don Jorge (El Original) opens its doors for the new mango season with an expanded facility of more than 155,000 square feet.
The increased square footage allows the operation of ten packing lines, processing over 15 different labels for growers across Mexico and some of the largest conventional U.S. mango importers.
Soon, they will also begin packing Crespo Organic Ataulfos from El Grupo Crespo's Nayarit orchards.
Empaque Don Jorge is the largest hydrothermal packinghouse in Mexico and Latin America and is the home for El Grupo Crespo and RCF Distributors, including El Grupo Crespo's three proprietary brands, Crespo Organic, RCF, and Mango King, which is the company's specialty mango brand (named after and honoring the late Alan Alvarez, known as the Mango King).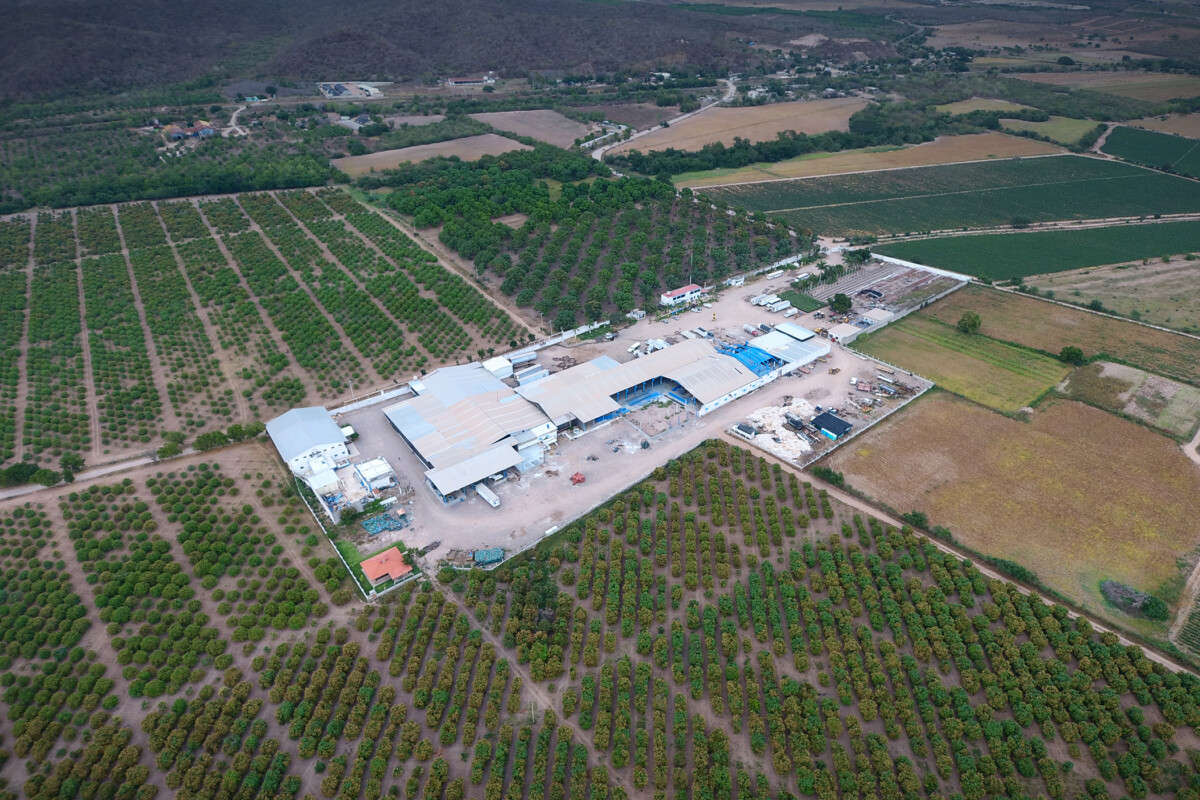 Roberto Crespo Fitch built the facility in the early 1970s, and was fully modernized by the Crespo siblings a few years ago.
With the start of the mango season, the plant will help alleviate pressure on the fruit supply by packing over 15 of the most in-demand brands in the United States and Canada markets.
Related Article: RCF Distributors, the Number One Importer of Mexican Mangos to the U.S.
The company reported that two packing lines are dedicated full-time to the Crespo Organic brand.
A specialty SKU line is devoted to the company's numerous package SKUs like Net Bags and A Case for Consumers.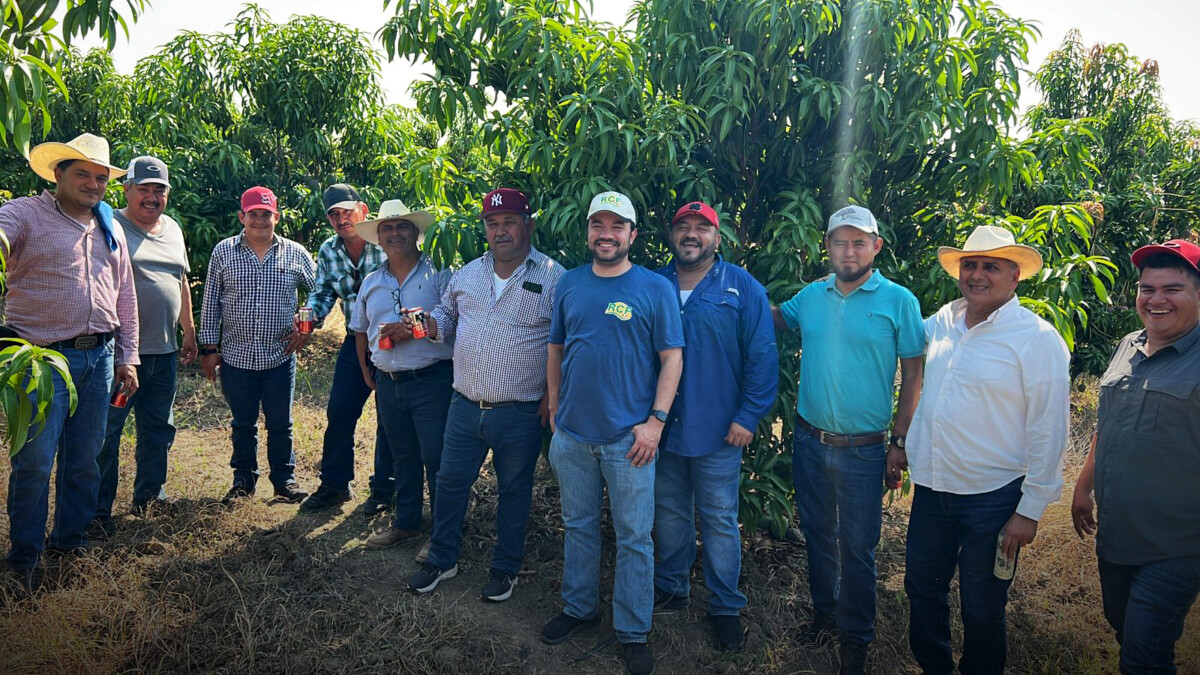 Additionally, a separate mango processing and packing section is dedicated solely to non-hot water treated and Canadian exports (organic and conventional).
The revamped and modernized packhouse now includes 11 stainless steel hydro-thermic tanks allowing over 64,000 KG of fresh mangoes to be USDA hot water treated simultaneously.
At the same time, state-of-the-art cooling equipment cools the processed fruit rapidly in the seven cold rooms and pre- and post-cooling facilities.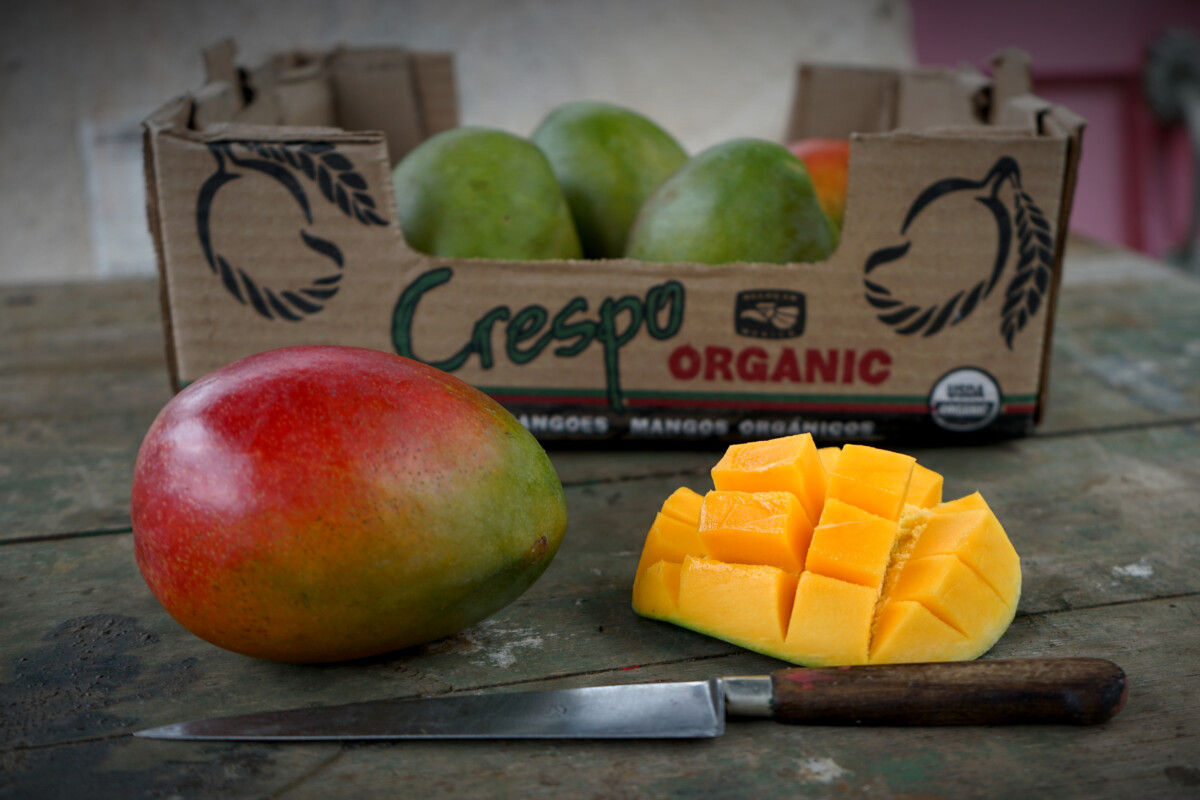 All the high-tech, efficient, worker-friendly stainless-steel machines, washers, sorters, polishers, conveyors, and packing lines spread out over ample space.
The facilities are ready to process the large volume of mangoes that will arrive with the season and meet demand during Summer Mango Mania.
When processing begins at full capacity, Empaque Don Jorge will ship around 16 to 18 trucks daily (close to one million pounds of mangos daily!).