Heritage Grocers Group, a leading specialty ethnic food retailer, is expanding its footprint in Dallas, Texas. El Rancho Supermercado, which Heritage acquired in June 2023, is celebrating the opening of its 29th store location, bringing Heritage's total supermarket count to 114.
The newest store to join Heritage Grocers Group stands at approximately 18,000 sq. ft. and is located at 2314 W. Illinois Avenue in Dallas, Texas.
"The opening of this store will be a homecoming for me, and I am thrilled that Heritage is expanding its presence in my home state of Texas with the opening of El Rancho Supermercado's 29th store," said Doug Sanders, Chairman and CEO of Heritage Grocers Group. "We strive to deliver an exceptional shopping experience where our customers will find a wide assortment of fresh and authentic products reflective of their local community."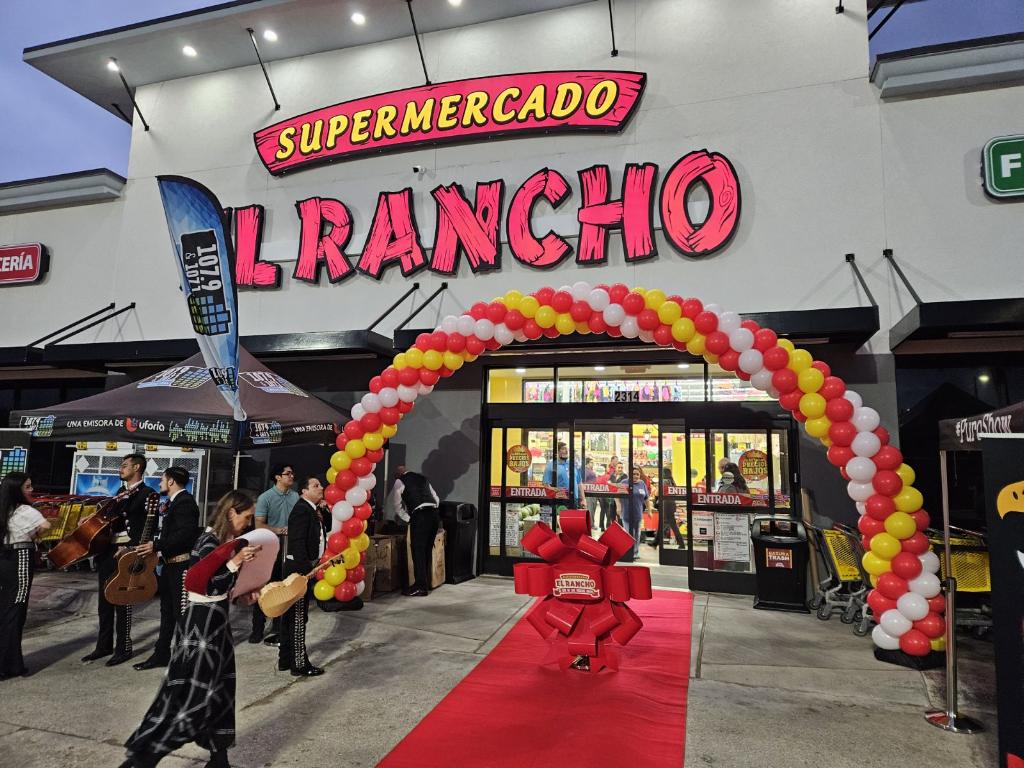 An official ribbon-cutting ceremony took place on Oct. 25, 2023, with the participation of local dignitaries and elected officials in addition to live mariachis. Patrons were greeted with fresh pan dulce, coffee, and goodie bags for the first 500 customers.
The company's new Dallas location features:
A colorful Produce Department with a wide array of perfectly ripe, seasonal fruits and vegetables from the USA and Latin America at affordable prices.
A Full-Service Meat Department with fresh cuts of beef, pork, and chicken daily, in addition to a large selection of seafood.
An authentic Mexican Cocina where customers will find delicious carnitas, tamales, and taquería classics and enjoy great Daily Deal options.
A Bakery filled with specialty pastries, desserts, cakes, pan dulce, and bolillos baked fresh daily.
A Palapa offering refreshing aguas frescas.
A full selection of piñatas and balloons for all occasions.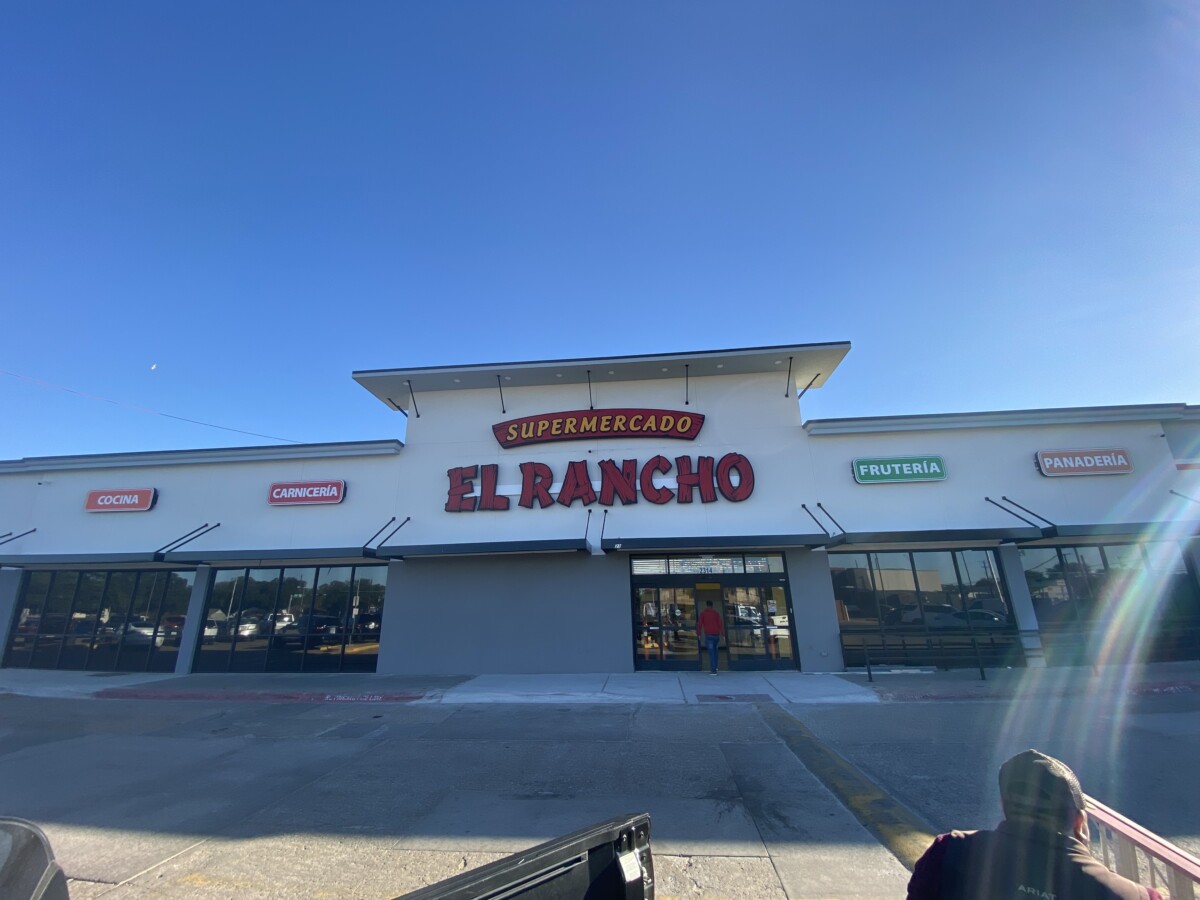 The store will operate daily from 8:00 a.m. – 10:00 p.m.
Headquartered in Addison, Texas, El Rancho Supermercado opened its doors in 1988. Founded by strong family values, El Rancho Supermercado provides a great variety of the highest quality products and freshest produce.
Related Article: Heritage Grocers Group Expands to Texas and Kansas with the Acquisition of El Rancho Supermercado
Heritage Grocers Group, based in Ontario, California, operates in six states: California, Texas, Nevada, Arizona, Kansas, and Illinois, with 57 Cardenas Markets stores, 29 El Rancho Supermercado stores, 21 Tony's Fresh Market stores, and seven Los Altos Ranch Market stores.