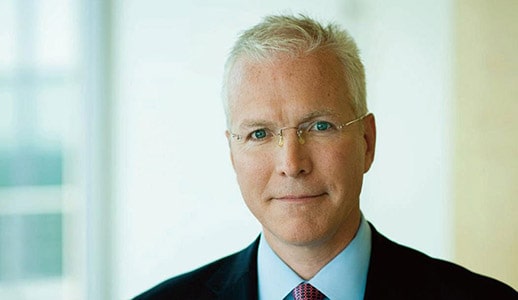 ConAgra Foods Inc,manufacturer of Slim Jim beef jerky and Chef Boyardee pasta, named former Hillshire Brands CEO, Sean Connolly to replace Gary Rodkin as CEO.
ConAgra Foods, whose shares fell 5.2% in extended trading Thursday, also cut its profit forecast for the year ending May citing a stronger dollar and weak sales in its private label business.
Connolly, who takes office on April 6, was in charge of Hillshire before it was sold to Tyson Foods Inc, last August.
Through a statement, Con Agra reported that Rodkin will remain as a consultant until he retires on May 31.
In December ConAgra had reported the recovery of its private label business was taking longer than expected due to the drop in sales and strong competition, and expect the recovery to occur in 2016.
The company said the forecast cut was due in part to the decline in exports of potato based products Lamb Weston.
Exports were hampered by the labor dispute that is occurring on the West Coast, which has extended more than the company expected.
The company, based in Omaha, Nebraska, said it now expects 2015 earnings to be between $2.13 and $2.18 per share, below the estimates of analysts who had expected 2.26 dollars off.