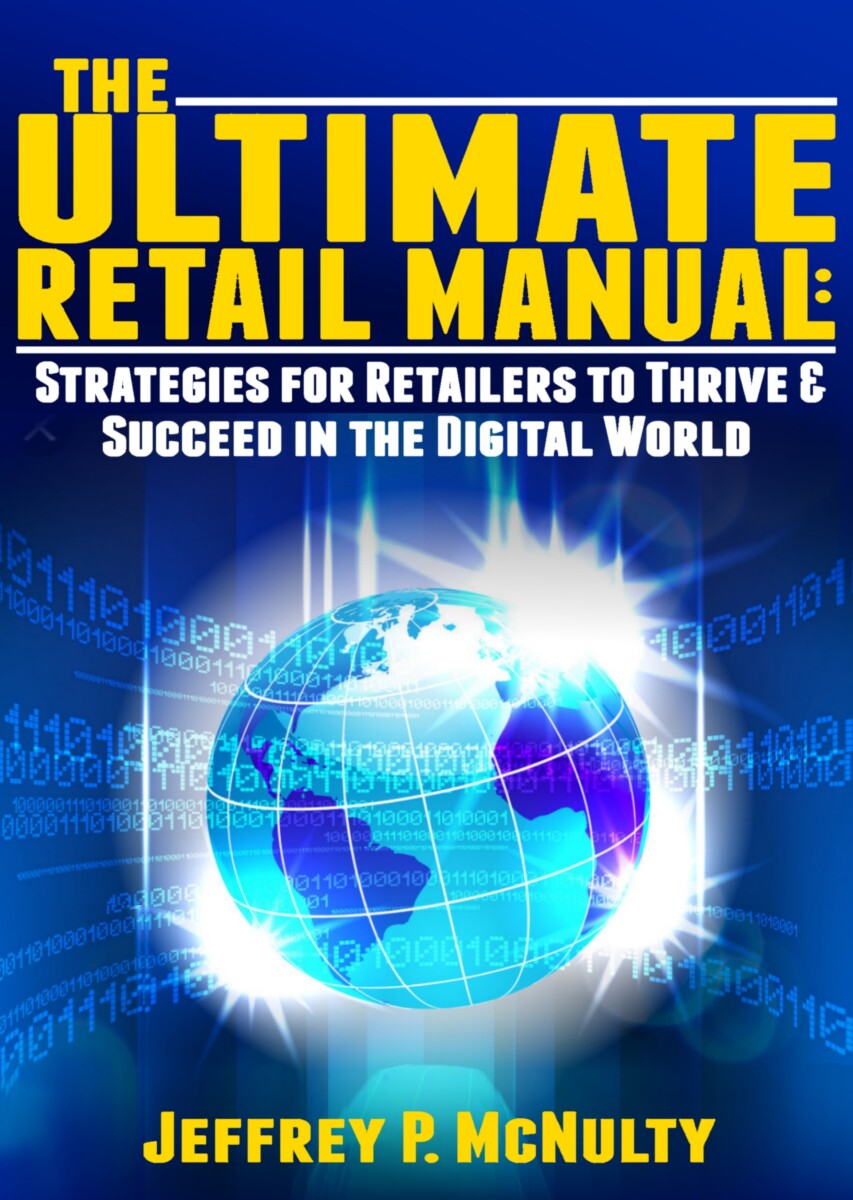 After the massive success of my "Best-Selling" book, "The Ultimate Retail Manual: Strategies for Retailers to Thrive & Succeed in the Digital World", which resonates with readers in 23 countries worldwide, I often get asked about the inspiration that led to the creation of The Ultimate Retail Course. Serendipitously, I was inundated with readers, students, business owners, entrepreneurs, and retail leaders about creating an online course. My fans were clamoring for an online course that would provide an additional learning medium to supplement the manual. I staunchly believe in listening to my audience, so I created this course to accommodate their earnest requests.
Online Education, Training, and Coaching Anywhere in the World
I am considered a "Hybrid" in the business world as I have 30 years of "hands-on" industry experience as an Executive Leader for The Home Depot, Lowes, Barnes & Noble, PetSmart, Shopko, Toys R Us, Publix, and Festival Foods, and 17 years of experience as a Retail Research Analyst.
The Ultimate Retail Course contains my 30 years (lifetime) of experience, knowledge, and wisdom that was achieved through "Empirical Results" versus "Theoretical Ideas."
Each student will receive a pure 𝐏𝐥𝐮𝐠-𝐀𝐧𝐝-𝐏𝐥𝐚𝐲 retail/business proprietary system that is portable and successful when implemented and executed consistently. You will experience the opportunity to bypass arduous leg work and save massive time as you reap the benefits of the finished product blueprint, which has taken me decades to learn and master. Just one new strategy, insight, or perspective is worth its weight in gold. Your LIFETIME ROI is always in your favor as you utilize and implement these ten invaluable and life-long strategies, insights, and concepts throughout your life.
Who is this Course For?
The Ultimate Retail Course is designed for any HR Professional, Retail Employee/Leader (entry-level employee up to the C-Suite executive), Business Founder, Entrepreneur, College Student, High School Student, or Retail Intern.
You are receiving a trifecta of Retail Information:

1️⃣ The Ultimate Retail Course
2️⃣ The Ultimate Retail Manual
3️⃣The Ultimate Retail Coaching Program
▶ In Part One, we discuss TALENT ACQUISITION, TALENT RETENTION, ORGANIZATIONAL CULTURE, and ENGAGEMENT.
▶ In Part Two, we discuss REVENUE GENERATION, MERCHANDISING, AND STORE ENVIRONMENT.
▶ In Part Three, we discuss DIFFERENTIATION, OMNICHANNEL, AND INNOVATION.
The Course Contains the Following:
✅2x 1-Hour Coaching Sessions with me.
✅Copy of "The Ultimate Retail Manual" included.
✅ Massively increase your "Lifetime Earning Potential."
✅ 87 lessons divided over five weeks.
✅ 10 pillars/strategies divided into 40 videos.
✅ 10 hours of total content divided into 40 mini-booklets.
✅ 10 assessments and one final exam.
✅ I narrate all 40 videos.
✅ Tangible and proven strategies that guarantee results.
✅ Bulk course discounts for retailers, businesses, non-profits, and educational institutions.
✅ Lifetime access to all course materials, videos, and updates.
🎓After passing all three parts of the course, you will receive "THE ULTIMATE RETAIL COURSE CERTIFICATE OF COMPLETION.