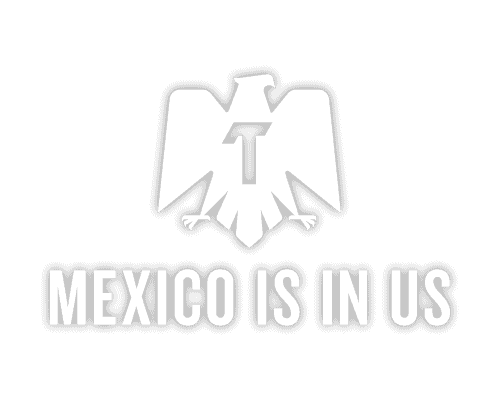 2020 Holiday Program
Las Posadas is how consumers bring the family together in the days leading up to Christmas, using the holidays as a way to reconnect with where they come from. The recipes they cook and the beer they drink reflects their unique cultural heritage.
Tamales' unifying factor comes from their basic structure and the fact they aren't an everyday meal; each recipe reflecting each family's tradition. Much like Las Posadas, they are something to be celebrated!
"T's" the season to activate This Tecate retail program in your store!
This program will not only drive traffic in-store and help increase sales, but will also create emotional connections for your shoppers this Holiday season with Tecate & Tamales.
This Tecate & Tamales retail program can help your establishment increase basket rings and sales, as well as drive in-store traffic and impulse purchases throughout the holiday season.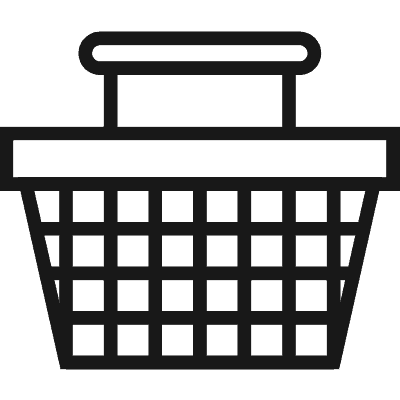 More spending
During the Holidays, consumers have 46% BIGGER BASKETS when beer is included (vs. average basket).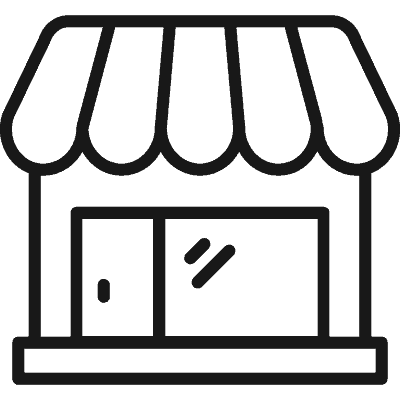 POint of sale
Engaging in-store POS can drive program visibility and increase impulse purchases and INCREASE SALES.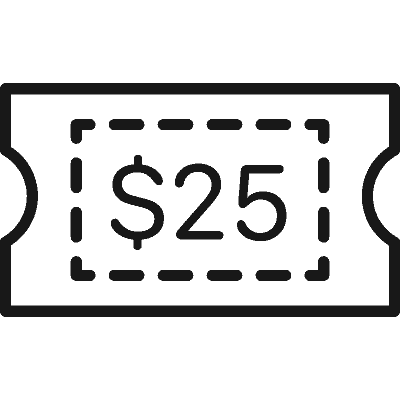 Consumer Engagement
Text-to-win promotion will help increase purchase intent in your store. Shoppers will have the chance to WIN A $25 UBER CREDIT to help get them home safely after enjoying Tecate.
* Winners to be awarded weekly throughout the 8-week program.
* Available in select markets only.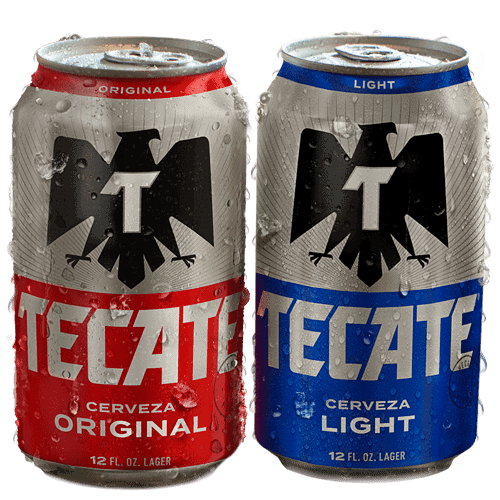 FIND YOUR LOCAL DISTRIBUTOR NOW!