DON'T MISS OUT!
Advertise In This Special Issue And Join The Fastest Growing Food & Beverage Publication For The Retailer.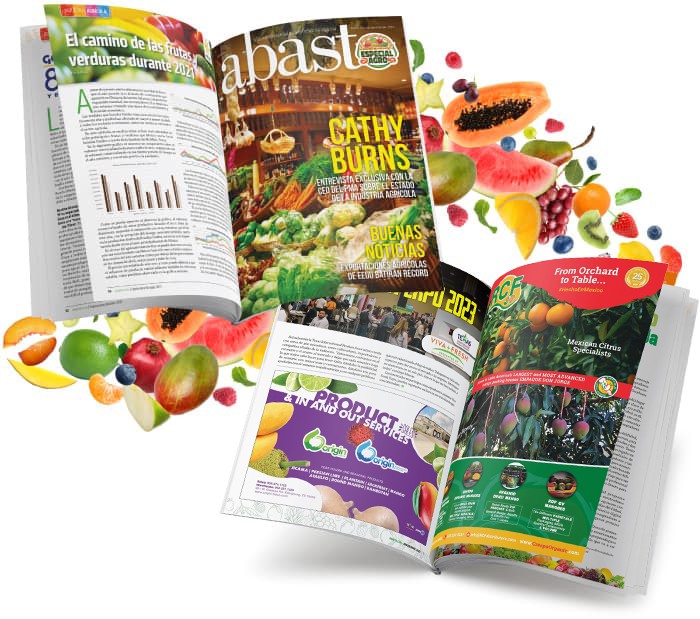 INCREASE YOUR SALES BY REACHING OUT TO MORE THAN 120,000 BUYERS NATIONWIDE
Enter your contact information
to get an immediate quote
in your inbox!
why advertise in this produce issue?
• Abasto is the only vehicle that can get your message out to Hispanic produce buyers
• Abasto's diverse database of readers represents every role in the produce supply chain
Promotional spaces available: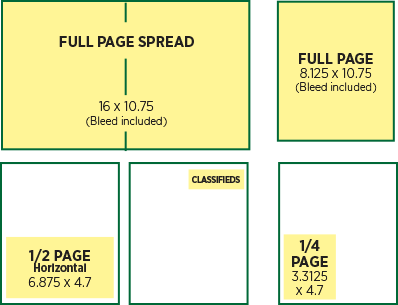 interested? contact for more information:
Sales Representative