La Tortillería's Summer Sale!
Memories From Last Year
These memories are precious and show priceless relationships and friendships. This year we wish to send you a warm virtual hug. Stay Safe! Enjoy the Promos and hope to see you at our next event!
Best Promos on all top Brands!
Ask your LT Sales Rep for details.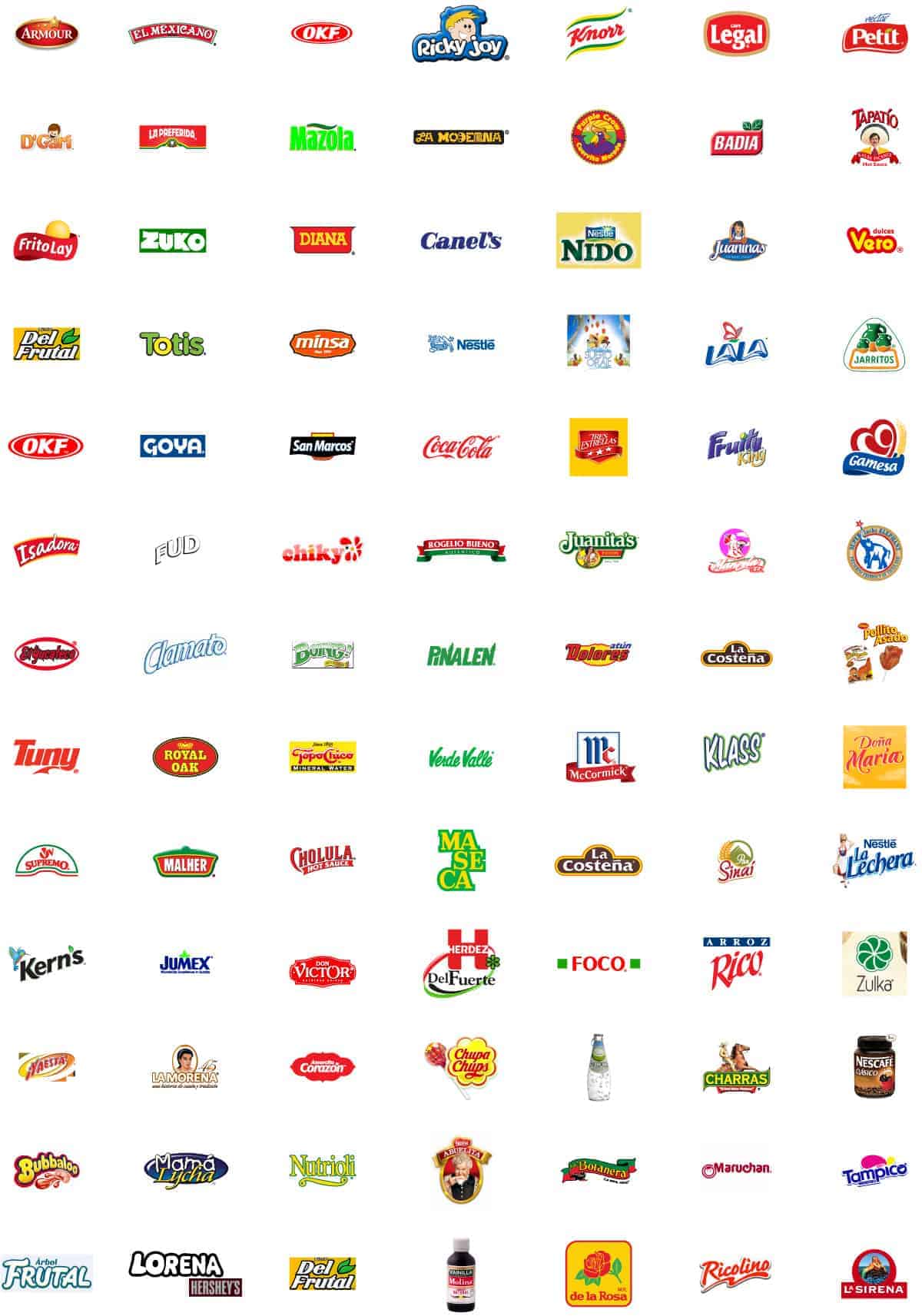 Register below to win great prizes!
We are
GROWING


to serve you

BETTER!