Now-a-days it is popular to see what's "trending" during the week, that is, the 20 subjects that had greater relevance in social networks and of which the world talked about all the time. These trends are a great area of ​​opportunity to promote a brand or business, because if capitalizes well the number of searches on a relevant subject will create a flow of potential customers on our website quickly seeing what we publish about it. The formula is simple. It is about creating written, graphic or video material discussing the right or wrong aspects about something important of the moment, whether it is elections, world events or videos that become viral within hours. We see some of these examples in Mexican television, where the popular video of a television host caused a stir when he criticized networks spontaneously and, with a peculiar language, hosts of other channels without realizing that he was in the air. After the wave of millions of visitors who saw what happened, the brand of cookies Emperador took advantage of this event, recreating a sequence where Roman warriors enter the set of the host reprimanding him with the slogan "for the emperor within us".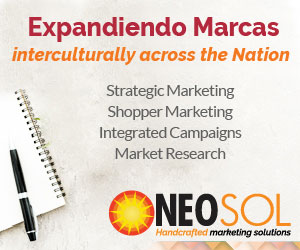 This example illustrates how a brand takes advantage of the wave of visitors and onlookers in a situation, generating 'branding' and adapting to the events in real time and approaching the consumer with what you see at that time. These trends most attract the young demographic, who promote, create, and constantly have good and bad reviews about it, but if you make your business a part of the movement you will gain a loyal audience with respect to the same subject. In this battlefield anything goes, big and small budgets compete at par. Here what counts is creativity and speed when you manage to latch on to one of these subjects quickly. The best part of this competition is that you can measure the amount of impact you cause as well as limit the audience that it gets out to. As in everything, there is a positive and negative side to these trends because although most of them are short term and their presence disappears at the same speed with which they appeared, we must be careful how we relate to them, due to the fact that at any time the subject can change and move its connotation from something positive to negative for our audience. In this case the only thing left to do is remove the published material and with the same speed switch to another topic.
The internet is there for more than just entertainment, it can be a great tool to better your business.