New mobile devices have turned into the best tools of the sales force. They are so complete that they turn sellers in the streets, in a comprehensive solution that offers:
Lower administrative costs:
Raise reports.
They record sales and returns from the point of sale without having someone in the company do it manually.
Eliminates office staff, as they can update the information themselves.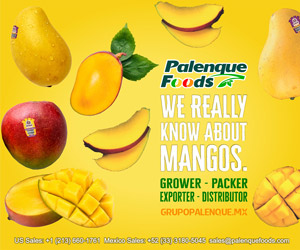 Be a source of market intelligence
Take information about prices and the competition.
Display photos on the floor.
See what the competition has to offer.
Growth in sales
Creation of up-sales.
They take orders and close deals in real time.
Related: Brand strategy and it's importance for your internet presence
Savings in Times
Apps for Smartphones
There are several applications that can help optimize and measure street strength performance. The best result was by Repsly for their simple management as an administrator.
However, a variety of similar Apps exist, you just have to analyze which one adapts to your necessities best.
These applications allow a detailed monitoring of the equipment in your visits creating better routes to have a better reach in the list of customers in the area that is visited.