Facebook, the most powerful social network on the Internet, allows us to disclose any product on the market in just minutes. Advertising on Facebook is very simple.
Follow these 7 steps to promote your brand on Facebook
1. Make sure you have a Facebook business page:
Many companies make the mistake of opening their account as if it were a normal page, and this is against the laws of Facebook. When they detect what is happening, they may suspend your Internet account. Also, with a business account, you do not have limited fans and you can also apply more promotional tools than on a normal page.
2. Simple, simple, simple: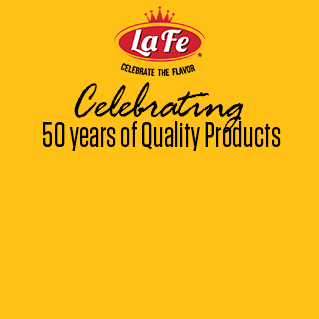 When you create your page you have to be very simple, both in the information you manage as well as the image you project. For example, some make the mistake of posting more than three different messages to cover a single concept.
3. Message:
The message must be extremely simple. Messages should be short and well written, consisting of no more than two lines.
4. Images:
They say that a picture is worth a thousand words, and it's true. Try to use clear, coherent images, but use something that is original. Humor always helps.
5. Videos:
Videos are the most popular way for the Facebook audience to get to know your brand. They are more emotional and help us connect with the audience. But as always, remember to be brief.
6. Respond immediately:
This network allows you to have a warning system that helps monitor when someone makes a comment or asks a question. Answer as quickly as possible. Remember that the audience likes to feel that it is heard and that its ideas are taken into account.
7. Analyze your statistics:
You can analyze how many people have seen your brand on Facebook, where they come from and if you really caught their attention. That information can help you understand if the message you are putting out there is correct.