After several years of investigations, the future is looking brighter for Walmart Mexico. Since charges against the company for corruption are losing strength, it could end up paying a simple fine.
According to information published by the Wall Street Journal, the investigation found very few cases of corruption and less trouble than expected.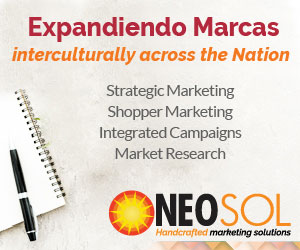 Upon learning the news, the company reaffirmed its willingness to continue with the investigations. It stated that "we are cooperating with the authorities in this investigation."
Walmart Bribery Investigation Almost Complete
According to authorities, the three-year investigation is almost complete. It could be resolved with a fine without bringing criminal charges.
"For Walmart of Mexico and Central America, acting properly and meeting anti-corruption laws is a priority. We have established a robust compliance program and strengthened the structures that support it, "the company added.
Walmart Mexico was charged in early 2012 with making a long series of bribes to authorities of the United States of Mexico and the Federal District to complete their construction projects in areas that were supposedly off-limits. The projects fell within a perimeter that included archaeological and historical areas.
In April 2012, an announcement was made stating that Walmart would have paid millions of dollars in bribes for expansion in Mexico. Such acts included payments to officials to expand its presence in Teotihuacan (State of Mexico).
Later that same year, The New York Times published a long list of places where Walmart allegedly committed illegal actions to achieve their goals, including about 19 sites in the country where the chain allegedly made bribes.
Moreover, these practices showed up in other parts of the world. The investigation revealed evidence of bribery in India, related to payments to local officials and the US where Walmart was accused with legally charged with bribery.