In recent months, Walmart has emerged with new innovation in an effort to digitize their stores. From straight-to-your-fridge grocery delivery to a new return process aimed at taking only 30 seconds, the retail company has taken their tech services to another level with new in-store robots. That's right, Walmart has started testing robots for shelf inventory.
The 2 ft. tall robots have towers that contain lights, sensors and cameras to scan shelves for missing products, incorrect prices or mislabeling. The robots would then pass the data to store employees, who would then stock the shelves and fix the problem.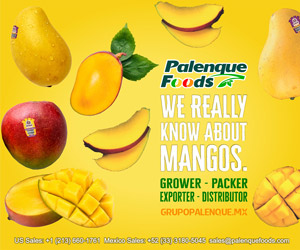 Out-of-stock items are a problem for all retailers because they miss out on a sale when a customer can't find a product.
The idea is to free up time for associates to focus on serving customers and selling merchandise. In this way, the company saves associates' and customers' time.
Walmart says it will use the data they collect to improve efficiency worldwide. Aside from saving the associates time, the company claims they are using automation to handle tasks that are repeatable, predictable and manual.
Robots 50% more effective than humans
Jeremy King, chief technology officer for Walmart U.S. and e-commerce, told Reuters that the robots were 50% more productive than humans and can scan shelves three times as faster, as well as more accurately.
This technology has been tested in many Walmart stores in Arkansas, Pennsylvania and California. They plan on expanding this initiative to 50 more locations in the U.S.
The idea to use robots in retail is not a new one, with rival Amazon using small Kiva robots in their warehouse for packaging and handle picking. It has saved them 20 percent in operating expenses.
Though some worry that these robots might take jobs away, the giant company has claimed they won't lead to job losses or affect their employees in any way, aside from making their inventory process easier.
In their blog, Walmart states that, "When we combine the passion of our people with the power of technology, the possibilities are endless."