The world's largest retailer has found yet another way to compete with Amazon Prime. Walmart (WMT) is ending its ShippingPass program, a two-day shipping membership service created to compete with Amazon's Prime. The world's largest retailer will now offer free two-day shipping on more than 2 million items for shoppers that spend at least $35. That's $15 less than its previous spending requirement of $50, and its prior delivery window of 3-5 days.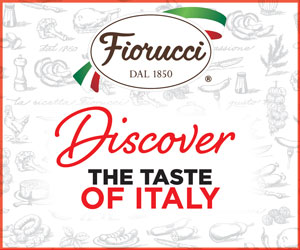 Those who purchased the now discontinued subscription do not need to worry. Walmart will give members who paid for a ShippingPass subscription a full refund. "In this day and age, two-day shipping is really just table stakes," Lore, President and CEO of Walmart U.S. eCommerce. "We don't think it's necessary to charge a membership for it."
Walmart vs. Amazon
So what went wrong? Though Walmart's service offered an unlimited number of free deliveries for just $49 a year it lacked the extra perks that have made Prime so addictive. Those include Amazon's video streaming, music and unlimited photo storage. There also are deals offered only to members and it recently introduced a credit card that gives its members 5% back on their Amazon purchases.
Leon Nicholas, chief insights officer at Kantar Retail, said Walmart arrived too late to the subscription platform. According to Kantar's data, one-third of Walmart shoppers are Prime members and they have little incentive to switch, Nicholas said.
Walmart's offer will apply to 2 million products, compared with more than 40 million eligible products on Prime. Lore emphasized that the 2 million items account for the vast majority of what its customers are purchasing. "There won't be too many products that you'll want that won't be available for two-day shipping," Lore said.
Spokeswoman Danit Marquardt added that the scale of Walmart's distribution network allows it to create efficiencies that it can then pass along to the consumer through lower prices and shipping costs. "It's not going to affect our pricing at all. In fact, we're going to look to get more aggressive on the price side," Lore said. He said more changes to Walmart's digital strategy will be announced shortly.