Target, the second biggest wholesaler in the country, announced that it will change its 'flexible' format stores TargetExpress and CityTarget renaming them simply as 'Target'.
As reported in the company blog, the rebranding process will start in October and will include the addition of the target company logo for both new stores and existing ones. Currently there are 14 of these small format stores, all in urban areas in the United States.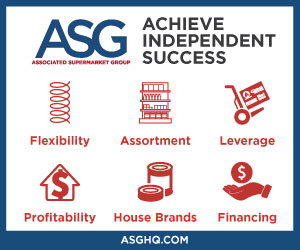 "Over the years, we have explored many different formats to help us tailor our stores in neighborhoods," the company said. "But whether large or small, our stores have one thing in common: they are all Target stores. What better way to stand behind that promise than with our own Brand? So starting this fall, we will begin the renaming process on all of our CityTarget and TargetExpress to Target stores."
Although CityTarget and TargetExpress' names, presented three years ago, will disappear, the company says it is committed to its "urban growth strategy and store development specially designed for densely populated areas." In fact, the company plans to open new flexible format smaller stores, "during autumn in San Francisco, San Diego, Chicago and Rosslyn, Virginia.
The company says it will also continue opening full size stores "whenever it makes sense." In October, two traditional stores in San Diego and Fort Worth, Texas will open.
While the company's announcement does not specify that the change is made due to confusion regarding the names of small format stores, a network spokeswoman said the change is an effort to clarify and unify the brand.