More than 2,600 exhibitors from 55 countries are presenting more than 1,800 products from the specialty food industry during the Summer Fancy Food Show, which is celebrating it's 65 years.
The biggest commercial event of the industry is taking place in the Jacob K. Javits Convention Center in New York City.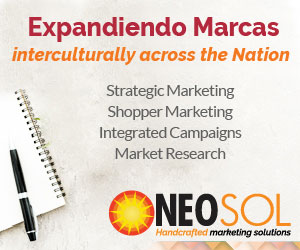 According to the Specialty Food Association, food sales based in the U.S. reached 127,000 million dollars last year, a growth of 15% since 2014, with 78% retail sales and 22% food services.
"Specialized foods are now an industry of 127,000 million dollars. The industry's unprecedented growth will continue as long as we remain committed to satisfying consumers' desire to integrate high-quality innovative foods into their daily lives," said Phil Kafarakis, President of the Specialty Food Association.
Hispanic products at the Summer Fancy Food Show
Abasto Media, present at the Summer Fancy Food Show, toured the show's exhibition areas, finding some of the specialty Hispanic food booths like Charras, which presents a diverse variety of tortilla chips and toast, highlighting the pure Mexican flavor.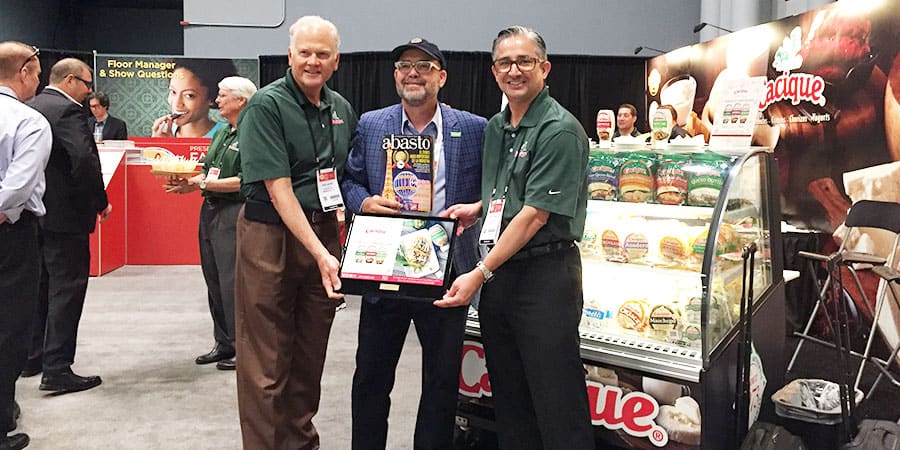 Cacique was also present with a rich display of their authentic cheese, creams, yogurts and chorizo. Dan Calhoun, publisher of Abasto magazine, took the opportunity to present a commemorative plaque to the representatives of Cacique, as well as Dulzura Borincana, Goya Foods, Topo Chico, Mondelez and Vera, among others.
Denise Purcell, from the Specialty Foods Association, told Food Business News that functional beverages, ready-to-drink coffee and tea are among the fastest growing categories in the specialty food line.
Related: The Great Success of Ethnic Supermarkets in the United States
According to the show's organizers, 180,000 different specialty food products are being exhibited in the show, which began on June 25th and will end the 27th.
Save
Save
Save