In a significant step, 30 online retailers agreed to stop selling realistic toy guns in the New York market, said state attorney general Eric Schneiderman.
The NY State Attorney General said that the toys violate a New York law banning their sale within the state. The state requires a toy gun to have colorful markings on the sides and muzzle in order to indicate that it is not a firearm. However, New York City goes further, requiring that toy guns be completely bright-colored.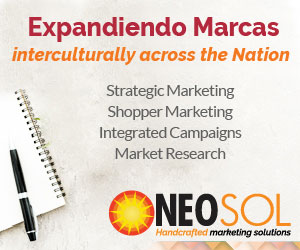 He explained that retailers were selling their toy guns through companies such as Amazon.com, where third-party companies can offer products to consumers.
According to the prosecutor, they have sold more than 5,000 of these toys in New York, including more than 1,300 in New York City.
Use of Realistic Toy Guns Has Led to Tragic Consequences
The announcement comes four months after online retailers Amazon, Walmart Stores Inc., Kmart and Sears agreed to pay more than $300,000 to settle claims made by Schneiderman because they were allowing the sale of illegal toy arms to NY residents.
Realistic toy weapons have drawn increased scrutiny in recent years.
The state is one of at least seven restricting the sale of realistic toy weapons. They have drawn increased scrutiny in recent years after incidents in which police have killed children who were carrying fake weapons. Last year, the twelve-year-old Tamir Rice was killed in Ohio by a policeman who thought that a toy gun he was carrying was a real firearm.
"When toy guns are mistaken for real weapons, there can be tragic consequences," Schneiderman said in a statement.