Microsoft is buying LinkedIn for $26.2 billion, the companies said on Monday, in the tech giant's biggest acquisition yet.
LinkedIn's CEO Jeff Weiner will remain in his current role and report to Microsoft's Nadella. Weiner and LinkedIn's billionaire cofounder Reid Hoffman, who is the company's controlling shareholder, stated they are both in favor of the acquisition.
"I have always had a great admiration for LinkedIn," Microsoft CEO Satya Nadella said in a video on Microsoft's website. "I have been talking with Reid and Jeff for a while … I have been thinking about this for a long time."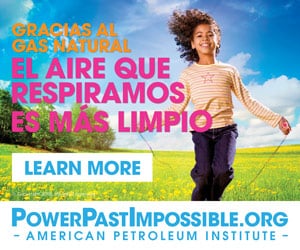 The deal represents a major milestone for the professional social network, which has grown considerably since its founding in 2002, counting 433 million members, 105 million active users and $3 billion in revenue in 2016.
Where LinkedIn goes from here is the subject of much speculation — and interest for marketers. Many B2B marketers today rely on the platform for a number of services, particularly its professional groups and advertising opportunities.
Microsoft and the future
Microsoft believes the acquisition will expand the market for both LinkedIn and Microsoft's Office products. The software giant has made a significant push in the past few years to make its products more connected and wants to use data to make them more intelligent. LinkedIn's vast network offers data that could help.
Beyond being a professional network, LinkedIn also has a large recruiting stake. Earlier this year, LinkedIn launched its "ProFinder" service, which allows customers to find qualified professionals to help them with a specific type of product or service, according to the Business Journals. In its most recent quarterly earnings report, LinkedIn highlighted its expanded membership base and increased engagement. LinkedIn was not profitable, but the platform was generating more cash, according to The Motley Fool.
Following the announcement, the professional network's shares were up 63% in pre-market trading, according to Reuters.