The US meat industry won a major victory with the repeal of a law requiring retailers to include information regarding the country of origin of beef or pork on their meat packaging labels.
Lawmakers said they had no choice but to eliminate this law after repeated resolutions from the World Trade Organization (WTO).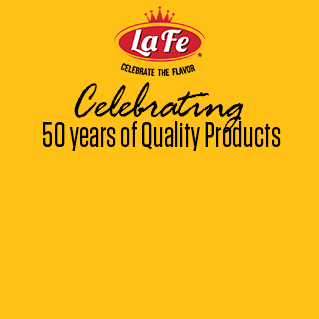 The WTO recently authorized Canada and Mexico to implement economic retaliation against the United States for more than 1 billion dollars.
The meat industry has been trying to eliminate this law for 15 years.
Consumer advocacy groups in the United States felt that the repeal is disappointing at a time when consumers are demanding more information on the origin and processing of food.
They added that the labels help people make more informed purchasing decisions and that they encourage the purchase of US beef.
Congress made labels mandatory for the first time in 2002.
Congress made labels mandatory for the first time in 2002, amid fears that the imported cattle had mad cow disease (bovine spongiform encephalopathy). However, most of the packages did not carry labels until 2009 because of delays driven by the meat industry.
The repeal was inevitable once the United States lost of all its appeals to the OMC and that retaliation became a possibility. However, consumer advocacy groups criticized Congress for revoking the law for ground beef and pork, as well as for fresh cuts that were the subject of the OMC's concerns.
The repeal was also a major defeat for lawmakers in northern US border states, where farmers compete directly with their Canadian rivals.
Save