McDonald's Net earnings had a 32.7% fall in the first quarter of the year, dropping to $811 million compared with 1.205 million dollars earned in the same period in 2014.
According to the company, which also announced that it is preparing a restructuring plan for may, quarterly revenues reached 5.959 million dollars, 11.1% less than the 6.7 billion dollars in the first quarter of 2014.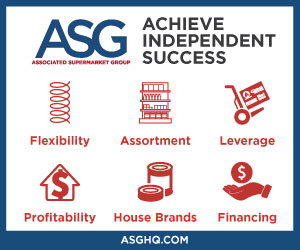 In comparable terms sales declined 2.3% due to the number of clients' negative evolution in most of its global divisions. In particular, it fell 2.6 percent in the United States, 0.6% in Europe and 8.3% in Asia/Pacific, Middle East and Africa.
In the case of Europe, the positive behavior of United Kingdom sales was more than offset by the weakness of France and Russia's. In the case of United States, sales reflect that promotional offers and products failed to offset the competitiveness in the sector.
Steve Easterbrook, Chief Executive of the company, stressed that, as the leading fast food chain in the world, McDonald's is evolved to respond better to current customers and its management team is focused "intensely" to act more quickly to address and better the needs of consumers, the expectations and the competitiveness of the sector.
"We're developing a restructuring plan to improve our behavior and generate lasting profitable growth. We look forward to the initial details of this plan on May 4th, 2015 ", announced Easterbrook.