As part of an effort to revitalize its business, McDonald's said it will cut 225 jobs at corporate level.
The chain said the cuts include 135 jobs at its corporate headquarters in Oak Brook, Illinois, where it has about 2,100 employees. They will also be cutting 90 jobs abroad, particularly in Europe and Asia.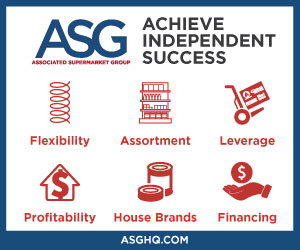 The fast food giant said the cuts are part of the reorganization announced earlier this year by the new president and CEO Steve Easterbrook, who has said he set a goal of reducing the budget by $300 million for 2017 and reorganize the company to react faster to changes in the fast food industry.
According to the company, layoffs will begin in mid-September and the affected workers were already notified last month.
"We do not take impacting decisions for workers lightly, but we established in May to implement significant changes to revive the business, with the elimination of positions and find and greater cost efficiency. We are acting with a sense of urgency on that commitment," McDonald's spokeswoman Heidi Barker Sa Shekhem, said in a statement.
Due to falling sales, McDonalds recognized it has failed to respond to changing tastes. In the United States, its flagship market, the company last month reported its seventh consecutive decline in sales.
The company also cut 63 jobs in December and 65 more in January at its headquarters. Previous cuts had to do with the elimination of a management layer between US franchises and the corporate office.
The latest round of cuts in July, will increase the total number of layoffs since last year to more than 350.