To have a completely homogenised stores and give impetus and growth to our brand, we should be tracked, controlled through the check list on different visits you make to our business.
It will definitely help us rationalize these visits, provided that we complement them with other tools and training to our employees.
Commercial and operations between the various stores of our business policy must be equal between them and contact centrally.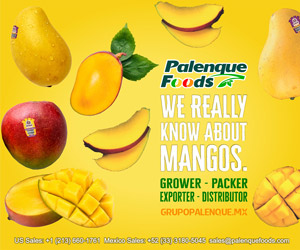 Our goal is to ensure compliance with the standards applied to general level for all shops, forming equipment required for the fulfilment of these objectives.
All these tools will go directly to the notebook's control or check list.
The check list must contain a whole list of verifi cations that report an automatic assessment of the situation of each store, by a score.
Automatically stores will live a much more positive transformation, and therefore its results both income and expenditure control will improve considerably.
Obviously, all changes produced in the foreground a series of possible rejection by the stores, since it increases the pressure on them with these controls score. Using the results of each store and make them public in all of our business will be very positive and will create a completely healthy competition among them.
The check general list must focus always looking from the point of view as our clients see the stores.
These are the most important points which we must take into account both visits to our stores, in compliance with and punctuation of the check list;
• Accompany the store manager on a tour from the outside to the showroom, through the internal common areas.
• Review with each head of Department, the level of implementation of the results of the previous check list and assign new dates for pending corrective actions.
• Review the implementation of the business plans and introduce improvement proposals.
• Analyze potential problems which may have with other departments of the company (logistics, procurement, etc) with the management of the store.
• Comprehensive account of results of the store check-up, as well as the ways of improvement.
• Closure check list and score delivery Manager. Feedback of results across our network of stores.
These check list will be included in a historic record of them where the evolution of results are tracked.
Thanks to the historical record we can pre-empt possible future operational store problems, since we will work always preventively rather than provides.
You can be sure that with the implementation of these control systems, we will improve our image as a brand or retailer, as well as having a few collaborators much more trained and professionalizing