The supermarket chain Fresh Market Inc. named former Food Lion CEO, Richard Anicetti, as its new president and chief executive.
In January, CEO Craig Carlock retired from Fresh Market, so the chain appointed COO Sean Crane as interim CEO.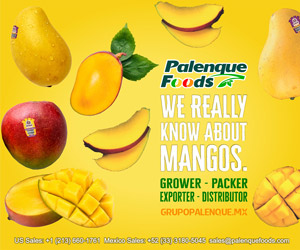 Fresh Market focuses on higher margin food and services, such as imported cheeses, organic and meat products. The chain has a large presence in the southeastern United States with 176 stores. Despite being smaller than its rival Whole Foods Markets Inc., it has been expanding rapidly.
In August, the company issued financial projections well below the Wall Street consensus, saying their competitive push to reverse a drop in sales by cutting prices and increasing promotions had not given results yet. Same-store sales fell 1% for the quarter ending July 26.
Anicetti joins Fresh Market with over 30 years of experience in all key retail functions in Hannaford and Food Lion Brothers Company LLC. He served for eight years as president and CEO of Food Lion, a subsidiary of Delhaize Group with more than 1,300 locations primarily in the southeastern United States.
Ray Berry, founder of the Company and Chairman of the Board of Directors, said: "After an extensive search, we are delighted that Rick Anicetti will join us as the executive director of The Fresh Market".
"In order to achieve growth we have focused on identifying a leader based on the ability to create a culture based on performance," said Fresh Market in a statement, noting that Mr. Anicetti will be its first CEO hired from outside the company.
"I am honored and excited to have the opportunity to lead Fresh Market" Anicetti said. "I've admired the brand and the unique shopping experience for many years and I think we have a tremendous opportunity to further evolve our offerings and services."