Dunkin' Donuts is now introducing their own version of McDonald's $1, $2, $3 menu with their Dunkin' Go2s.
The national coffee company is rolling out an all-day value menu that will let customers choose from three of the brand's most popular breakfast sandwiches and purchase two of their go-to favorites at $2, $3 or $5.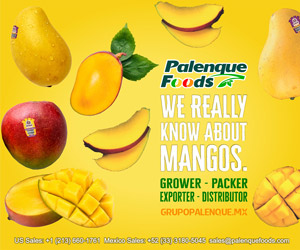 The breakfast sandwiches consist of two egg and cheese Wake-Up Wraps for $2, two egg and cheese breakfast sandwiches on an English Muffins for $3 and two egg, cheese and bacon breakfast sandwiches on Croissants for only $5.
"Dunkin' Donuts is committed to offering our guests quality products at compelling prices and we are excited to introduce a new national value menu. Dunkin' Go2s is focused on delivering more choices and great value for our most popular go-to breakfast sandwiches. Now guests can enjoy not one but two of their favorite breakfast sandwiches priced at $2, $3 or $5," said Tony Weisman, Chief Marketing Officer of Dunkin' Donuts U.S., in a company press release.
Breakfast sandwiches are a double deal
The breakfast sandwiches are a double deal, with the customer having to buy two in order to get the deal.
By the end of March, Dunkin' Donuts finished the national rollout of their new, modified menu, with the smaller menu having started in New England and upstate New York in January.
Many fast food restaurants are turning to cheaper, value menus to lure customers in. With the competition rising, chains are lowering prices to stay in competition. For example, McDonald's recently began the trend with bringing back an altered version of their original Dollar Menu with their $1, $2, $3 Value Menu. Subway jumped on the bandwagon by bringing back their $5 footlong and Taco Bell announced that they would bring 20+ more items to their $1 value menu in 2018.