Thanks to cell phones, Latinos have drastically reduced the digital divide with respect to other ethnic groups in the United States since 2009, according to a report released by the Pew Research Center.
In accordance with the research, eight of every 10 adult Latinos that live in the USA has already access to the Internet, it same that almost eight of each 10 immigrants of origin Hispanic and almost 8 of each 10 Latino whose language dominant is the Spanish, closing so the gap digital of way historical, reported the Pew.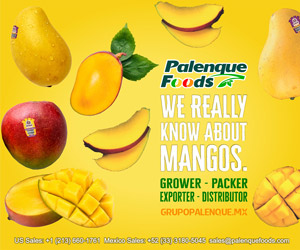 This gap dividing Latinos of Anglo-Saxon with respect to your use of the Internet has reached its narrowest difference since 2009, while Latino immigrants and latinos whose main language is the Spanish have made great strides in terms of their access to the network.
And it is that since 2009 the number of Hispanic adults accessing the Internet has increased 20%, reaching 84%.
During the same period, the use of Internet among Anglo-Saxons also grew, but at a lower rate, rising from 80% to 89%. As a result, the gap in Internet use between the two groups was reduced by 16% in 2009 to 5% by 2015.
Big advances in the use of Internet made by immigrants of Hispanic origin & Latinos whose language dominant is the Spanish have been the main responsible of close the gap, explained the Pew Research Center.
Both groups for a long time had the lowest rate of Internet usage among Hispanics, and so it remains today.
Despite this, explained the Center, between 2009 and 2015, the percentage of immigrants from origin Hispanic that uses Internet grew from the 51% to the 78%.
And over the same period, the rate of Hispanics whose dominant language is the Spanish and who use the Internet doubled, going from 36% to 74%. These two trends have also closed down the digital divide among Hispanics.
The survey also shows that between adult Latinos, the 80% access to Internet from a device mobile, sharing similarities in this category with Anglo-Saxon (76%) and Americans (77%) in 2015.
The closure of this digital divide appears to be another example of the evolution of the patterns of consumption in the U.S. Latino community.
A recent study by Yahoo found that you between 2014 and 2015, consumption of traditional TV among U.S. Hispanics fell 7%, whereas consumption of video online on mobile devices grew by 53%.