Most of us know Amazon as an online store full of suppliers offering all kinds of products to end consumers.
Now, the model that is generated between the food brands wishing to sell per box is to reach any corner of the country so that their store has more distant access to products with a reasonable price that can be reflected in their consumers.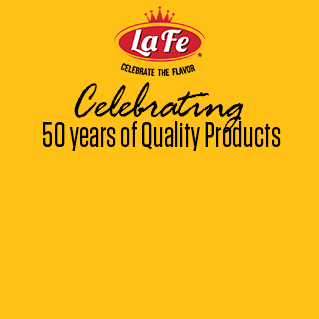 Amazon offers an interesting alternative for brands wishing to use its logistics and distribution, since they have large margin discount pricing by complete boxes in shipments at the national level, thus making a viable brand sell their products online by box and make Amazon the ones that who deliver, the work of brand sale is reduced to a call center that allows you to tell where you can find the product with the tranquility that Amazon supports shipping product.
If the product has high turnover, have good permission, and is the process with the company, they are directly purchased the product with payment within 60 days, that not bad if we consider that the client is safe.
The traditional model of distribution and sale of products is beginning to evolve, the buyers of stores are increasingly more young minded millennials with a tremendous flexibility to test new models of purchase, brands should be analyzing these models and start to look for new alternatives to grow the expansion of their territories.
These models are not completely new, they have only cooled down; I am seeing similar systems with providers of articles for gas stations where telephone taking orders for flavoring, preservatives, etc. And send them by mail, only sales staff is presented every 6 months to track and courtesy, and the rest of the time it is virtual.
The Key to Amazon
The key in this new revolution is to analyze the numbers, logistics and cost vs utilities, for an infinite number of products where margins are spacious have great competitive advantages. One of the industries that should take advantage of this new strategy is the health and beauty where products take up little space and have much profit margin by what the shipping cost is minimal considering the past costs.
Let us remember that in the world of the Internet, all we are the same size, whether you're a Walmart or a corner store, the difference is creativity.