The future of retail has arrived. Amazon has introduced a unique shopping experience to the world that includes no cashiers and no registers. Customers can enter the new store, named Amazon Go, by using the store's app on their smartphones and scanning their selves in.
The 1,800-square foot market is lined with food that you could find at other convenience stores, including some food usually found at Whole Foods, the supermarket chain that Amazon owns.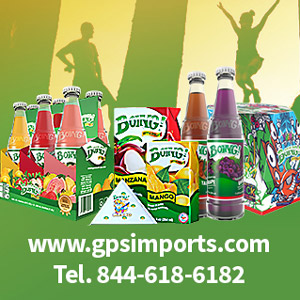 Along with no cashiers and no registers, Amazon Go also does not having shopping carts or baskets. Instead, customers can simply put the items they want inside of the shopping bags they're going to walk out with. When a customer picks up an item off the shelf, the product is immediately added to their shopping cart on their online account. If a customer puts an item back, then the item is also automatically removed from their virtual shopping cart.
The technology-based store is filled with hundreds of small cameras throughout the entire place. On their website, the retail company has mentioned that their technologies include computer vision, sensor fusion and deep learning.
Whole Foods to cut prices as integration with Amazon begins on Monday
Amazon Go confirms that new store will not take away employee jobs
A few minutes after leaving the store, the customer will receive a digital receipt from Amazon that will be charged to their account.
Although some are worried that this cashier-less and register-free store will take away jobs, Amazon has confirmed that this will not be the case. The retailer currently stated that this technology will merely change employee's roles. For example, employees will restock shelves, help customers with any technical problems or help them find items. An employee will also sit in the wine and beer aisle and scan ID's.
According to the New York Times, Gianna Puerini, the executive in charge of Amazon Go, recently gave tours of the store in downtown Seattle. The store opens today for the first time and is scheduled to run Monday through Friday from 7 am to 9 pm.