Amazon seems to be one step closer to revolutionizing the online delivery service with the implementation of its new system for Amazon Prime Air.
The retail giant posted a video in which the future of online shopping is shown with a new model of a delivery drone. Preliminary tests with this delivery drone are already taking place.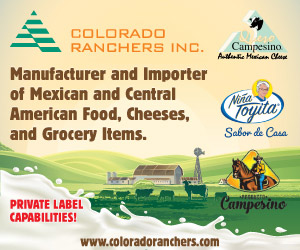 Amazon's new commitment is to change the entire system of distribution of goods with drones. These unmanned vehicles are being used by the company of Jeff Bezos to deliver their products.
In the video posted below, it emphasizes that while the situation is simulated, the drone's flight is real. The video shows machinery in Amazon warehouses putting the package inside the drone, which takes off vertically and then flies to its destination.
Amazon Prime Air: the new delivery drone
The drone weighs about 25 kilos, can fly at 120 meters above ground level and travels up to 19 kilometers. As Amazon noted, it takes about 30 minutes to make deliveries to the buyer's address.
This service will "increase the overall safety and efficiency of the transport system", said the company. It also ensures that in the not too distant future, it will be common to see drones alongide trucks making their way on their delivery routes.
However, the company says that the drones will not start delivering products until they demonstrate "safe operations."
Amazon Prime Air will have a special software to land in safe areas, and will be equipped with sensors to decrease the likelihood of a collision.
Now there are 12 prototypes being tested in Israel, United Kingdom and United States.