Any time is a good time to start over as long as  you stay motivated. Write down in a piece of paper all the objectives that make your life more complete and your career more successful. For this you need to follow some simple rules: How to keep the motivation throughout the journey? I got some quick tips to help you in this mission. Just follow each one and get on the road to success!
1. Have a purpose
What drives people to go further and further is the purpose. For you to understand better, let's use the example of the big brands. Apple is more than a company that makes computers and cell phones, it is a company that goes against the status quo. It works every day to reinvent how people connect, rather than inventing a new iPhone feature. That's what motivated the company to go that far.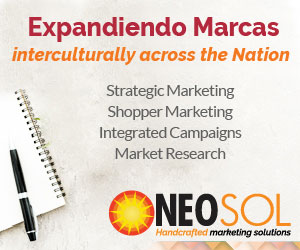 2. Know exactly what your goals are
Once you discover your purpose, it's time to set goals. The wishes you hope to achieve in 2017. Keep them very clear, written in a piece of paper or on the wall in your office is a good way to stay motivated. When you stick to your goals you will feel renewed to reach them.
3. Establish strategies, They Will Keep You Motivated
With your stated goals, establish a way to reach them. For example, if you are looking for a salary increase, you will have to propose outstanding work within your company. This will keep you motivated because you already know which way to take.
4. Values and rewards
Create a list of personal skills and consult it whenever you are having insecurities before any challenge. Sometimes we think we cannot do something and that's poison for motivation. If you are where you are, it is because you have earned it. Never demerit your talent. Each time you reach one of the stated objectives get a reward. Maybe a weekend at the beach or a new car. Setting goals with rewards also works very well to stay motivated.
Related: 10 Life tips from the Dalai Lama to improve your life
5. Think positive
Lastly, do not let negative thoughts get you. When you have a positive attitude you attract good things and good people who can help you. It's time to think about it, visualize it, write it down, share it with someone else, take actions to support your thoughts. Now just get ready and get to work. With these tips, your motivation will be incredible in 2017.