Ahead of the 2018 Farm Bill, House Agriculture Committee Chairman K. Michael Conaway (R-TX) announced the launch of a new online resource which can be accessed through the committee's current website, https://agriculture.house.gov/farmbill.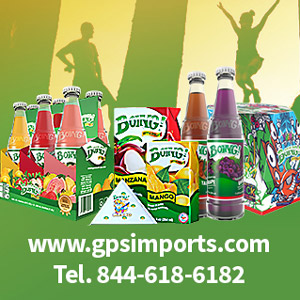 This landing page is designed to provide updates and information related to the 2018 Farm Bill.
"I'm committed to completing a farm bill on time. We've spent the past three years preparing, holding 113 hearings and six listening sessions around the country. We recognize what's at stake. We're working on getting the policy right and will use this site as a resource as we advance the next farm bill."
During a conference call organized by the American Dairy Coalition in mid-December, Conaway spoke optimistically about the progress of the 2018 Farm Bill, saying, "we're ready to go." A working draft of the bill had already been sent to the Congressional Budget Office.
New Agricultural Guestworker Act en Route to be Approved by Congress
The DairyBusiness publication reported that while the bill remains under wraps, changes are being made for cotton growers and dairy producers. Conway said he wants cotton growers to be covered by crop insurance programs and he acknowledged that the dairy MMP program needs adjustments, but made no definite commitment during the phone call. He predicted a bill could be passed as early as February.
On labor, the congressman acknowledged dairy's need for a year around program for immigrant workers. He said he supports the Goodlatte bill establishing a new category of H2C visas but said it is wrapped up in other immigration issues… DACA and e-verify… to name two, making the legislative path more difficult. He urged dairymen to keep explaining why immigration reform is needed.
"You have a good story… keep telling it until you're sick of it, then tell it some more," he said.
Conway also spoke about NAFTA, he said there is no chance that Canada will do away with their quota system, but he urged dairymen to advocate for the opportunities for export already provided under NAFTA.  He did not predict where the Trump administration would end up with the NAFTA agreements.
Watch the video: This is the 2018 Farm Bill