The special days during this holidays are five: Christmas Eve, Christmas, New Year's Eve, New Year and the Three King's Day. To that you add 3-4 more days of parties at work, with friends and maybe with a neighbor. That means, that there is no reason to think that we will eat without mercy every day of the month. So, behave well on non-holiday days so you can keep a balance.
Always think about having fresh and healthy portions on the table during the holidays. If you are the host, in addition to pork, tamales or cakes, have salad and vegetable recipes that are very tasty to fill the plate.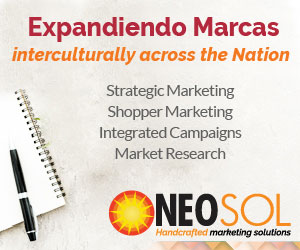 Avoid bags of snacks, sauces and dips that come packed full of preservatives.
Do not buy salads that come prepared, you mix the ingredients, control the salt and prepare the dressing at home.
If you have to bring some food to another house this holidays, take the most balanced dish and surprise everyone with roasted vegetables or a pork loin that is one of the healthiest cuts of pork.
Watch out with the portions. Eat something before the party so you do not eat all the snacks on the table and you do not want to go through the buffet three times. And when you feel full, stop, do not keep eating so you do not end up rolling and suffering.
Control or ignore desserts. If there are 5 options on the table, select only one and have a moderate portion. Sugars are the most treacherous 365 days a year.
If you drink some alcohol, try to control the number of drinks you consume and what they contain. Better drink wine, instead of drinks with a lot of sugar and juices processed with dyes. And try to stay away from coquito, rompope, eggnog and their cousins. If you drink it, let it be a small cup of aperitif, but please, this holidays do not consume drinks with so much sugar and calories the whole night.
Related Article: Enjoy Christmas Season with Healthy Eating Habits
Drink a lot of water, before, during and after. It will be like a painkiller for the anxiety that leads you to eat and drink excessively. Meanwhile, you will keep your system in cleansing mode and well hydrated.
Stay active this holidays, do not sit all night, dance, serve others, cheer up the party, enjoy every moment and do not forget to exercise during this season.
The best gift you can give yourself, is to follow this recipe all year. Yes you can!
Have fun and enjoy! Happy Holidays!