Summer invites us to enjoy more of nature and the truth is that a good barbecue and even a last-minute picnic are priceless outdoors. It doesn't matter where you celebrate, whether it's under the sun or the stars, read this recipe so that this moment of joy can be certain, for each guest.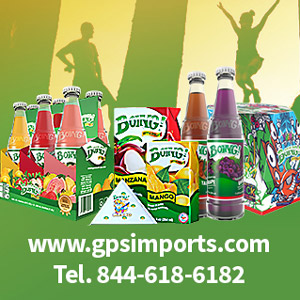 Clean all the birds, meats and seafood and wrap them well before refrigerating.
Keep food out of the "danger zone." That's between 40 and 140° F (4.4 and 60 ° C), in which foodborne bacteria can grow to dangerous levels for adults and children.
Food shouldn't stay outside for more than two hours. If you're not sure of how long room temperature is, then discard them.
Keep food cold, at 40 °F (4.4 °C), in portable ice packs with ice or frozen gel packs.
Keep hot food, at 140 °F (60 °C) or more. If they've left the grill and are not going to be eaten, take them to the fridge or keep them on a hot tray.
Use a fridge for drinks, fruits and vegetables and another one for meats, so that raw foods do not lose their temperature by the opening and closing and thus there is no cross contamination between foods.
Put the fridge in the shade and add more ice if it melts. Do not forget!
Use a thermometer to be safe. A digital one can save lives and you can find them in any supermarket for $12- $15.
The leftovers should be stored and refrigerated at less than 40 °F (4.4 °C). If they spend more than two hours at room temperature, throw them away, even if it's a salad.
The United States Department of Agriculture (USDA) offers the FoodKeeper app that you can download from your phone for more safety tips on food. It is estimated that one in six Americans a year (48 million people) suffer from foodborne illnesses, resulting in more than 128,000 hospitalizations and 3,000 deaths per year.
When you are at outdoor events, enjoy the summer!
Doreen Colondres is a celebrity chef. Author of the book The Kitchen Doesn't Bite. Follow her on Facebook and Instagram @DoreenColondres and visit www.LaCocinaNoMuerde.com, www.TheKitchenDoesntBite.com